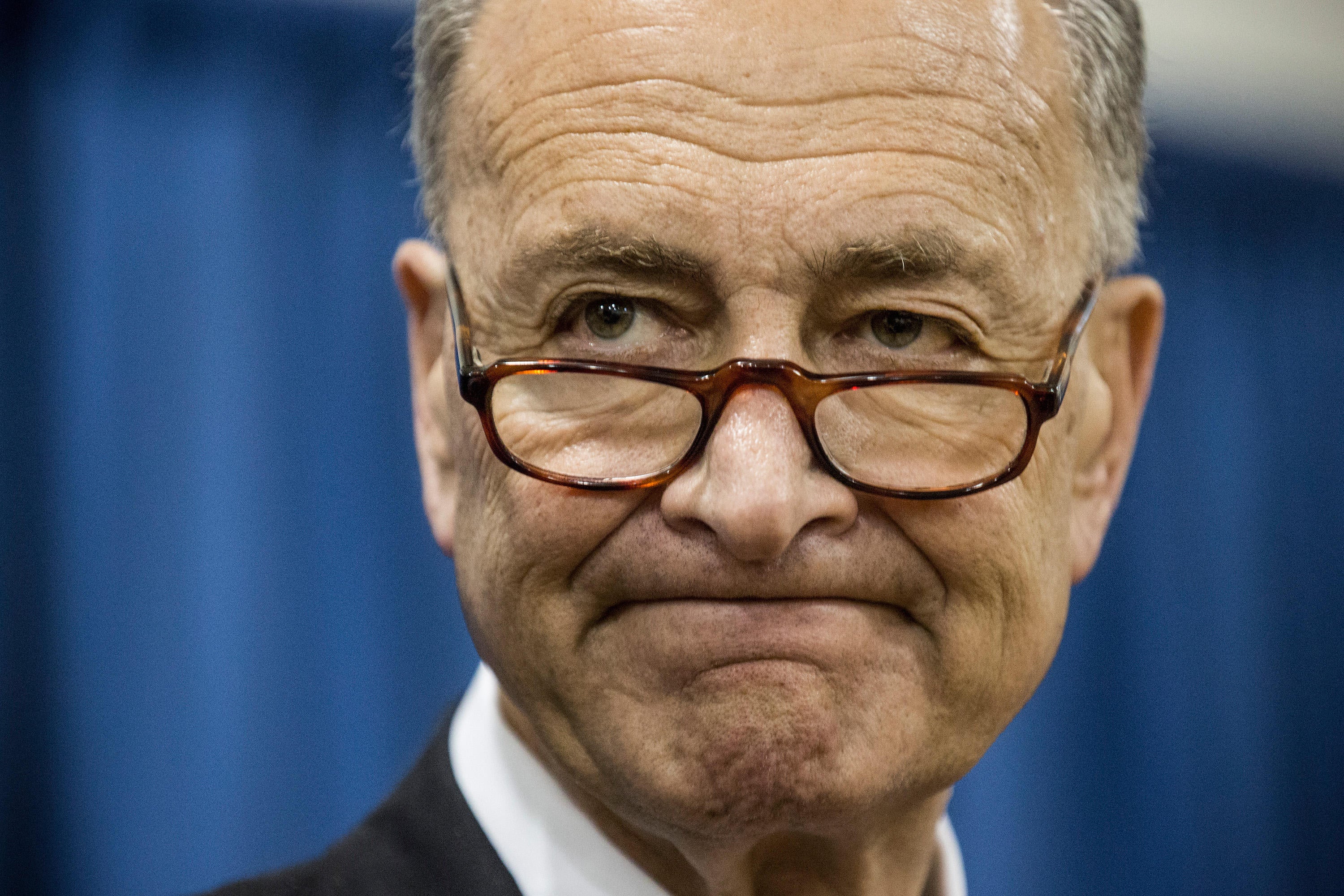 Chuck Schumer: "Height of hypocrisy" for GOP to vote on Supreme Court nominee before midterms
WASHINGTON -- Senate Minority Leader Chuck Schumer said Wednesday it would be the "height of hypocrisy" for the Senate to vote on a new Supreme Court justice before the November midterm elections. His comments came following Supreme Court Justice Anthony Kennedy's announcement Wednesday that he is retiring.
Schumer noted that Senate Republicans in 2016 refused to consider then-President Obama's court nominee, Merrick Garland, during an election year, leaving the seat vacant for President Trump's nominee of Neil Gorsuch in 2017.
Senate Republican Leader Mitch McConnell had blocked Garland's nomination on grounds 2016 was a presidential election year, and the new president should have the opportunity to pick a justice.
Schumer said Wednesday the opening on the court from Kennedy's retirement is "the most important Supreme Court" vacancy in at least a generation. He said the voices of millions of Americans heading to the polls this fall "deserve to be heard." The court's make-up will determine important issues, including reproductive rights.
Meanwhile, Mr. Trump deflected a question on whether he should wait until after the midterms to announce a successor to Kennedy's seat on the high court.
Mr. Trump said in the Oval Office that he hasn't "really thought about that. I think you want to go as quickly as possible."
Kennedy had been saying privately he would retire, so his decision was not a big surprise. Kennedy's retirement gives Mr. Trump his second nomination, and he could turn the Supreme Court to the right for a generation.
CBS News' chief White House correspondent Major Garrett points out that Kennedy's retirement is a campaign gift to Republicans and the president. The second Trump Supreme Court nominee will be galvanizing call to Republicans to support Republicans on the ballot in Senate and House races in the midterms.
Thanks for reading CBS NEWS.
Create your free account or log in
for more features.