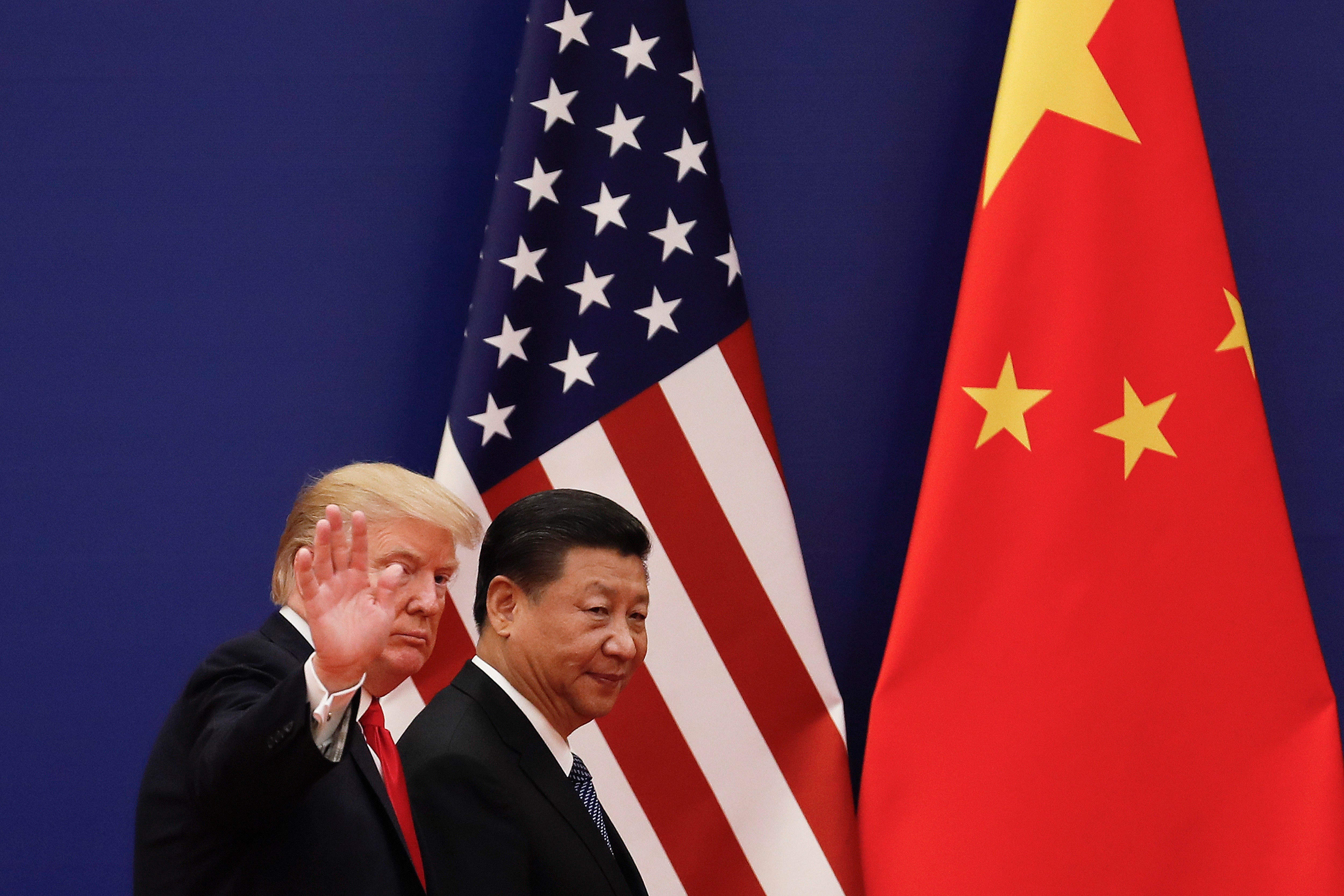 China imposing new tariffs on U.S. products in retaliation of Trump tariffs
China says it's rolling out new tariffs on U.S. meat, fruit and other products as retaliation against taxes approved by President Trump on imported steel and aluminum.
The Chinese finance ministry says in a statement that the new tariffs begin Monday.
The announcement follows through on warnings Chinese officials have made for several weeks in an escalating trade dispute with the United States.
China's Customs Tariff Commission is increasing the tariff rate on eight imported U.S. products, including pork, by 25 percent. It's also imposing a new 15 percent tariff on 120 imported U.S. commodities, including fruits.
The tariffs mirror Mr. Trump's 25 percent charge on imported steel and 15 percent hike on aluminum. Mr. Trump's tariffs are partly a response to complaints that Beijing steals or pressures foreign companies to hand over technology.
Following his original tariff roll out, the president then signed a memorandum late last month directing the U.S. Trade Representative to impose an estimated $50 billion in tariffs on China.
"We have spoken to China and we are in the midst of a very large negotiation," Mr. Trump said at a signing ceremony. "We will see where it takes us. In the meantime, we are sending a Section 301 action."
Mr. Trump said he has asked Chinese officials to immediately reduce the U.S. trade deficit with China by $100 billion.
The tariffs will target what White House trade adviser Peter Navarro described on a conference call with reporters as China's market distorting and "discriminatory practices" to steal American intellectual property and unfair technology transfers.
Thanks for reading CBS NEWS.
Create your free account or log in
for more features.