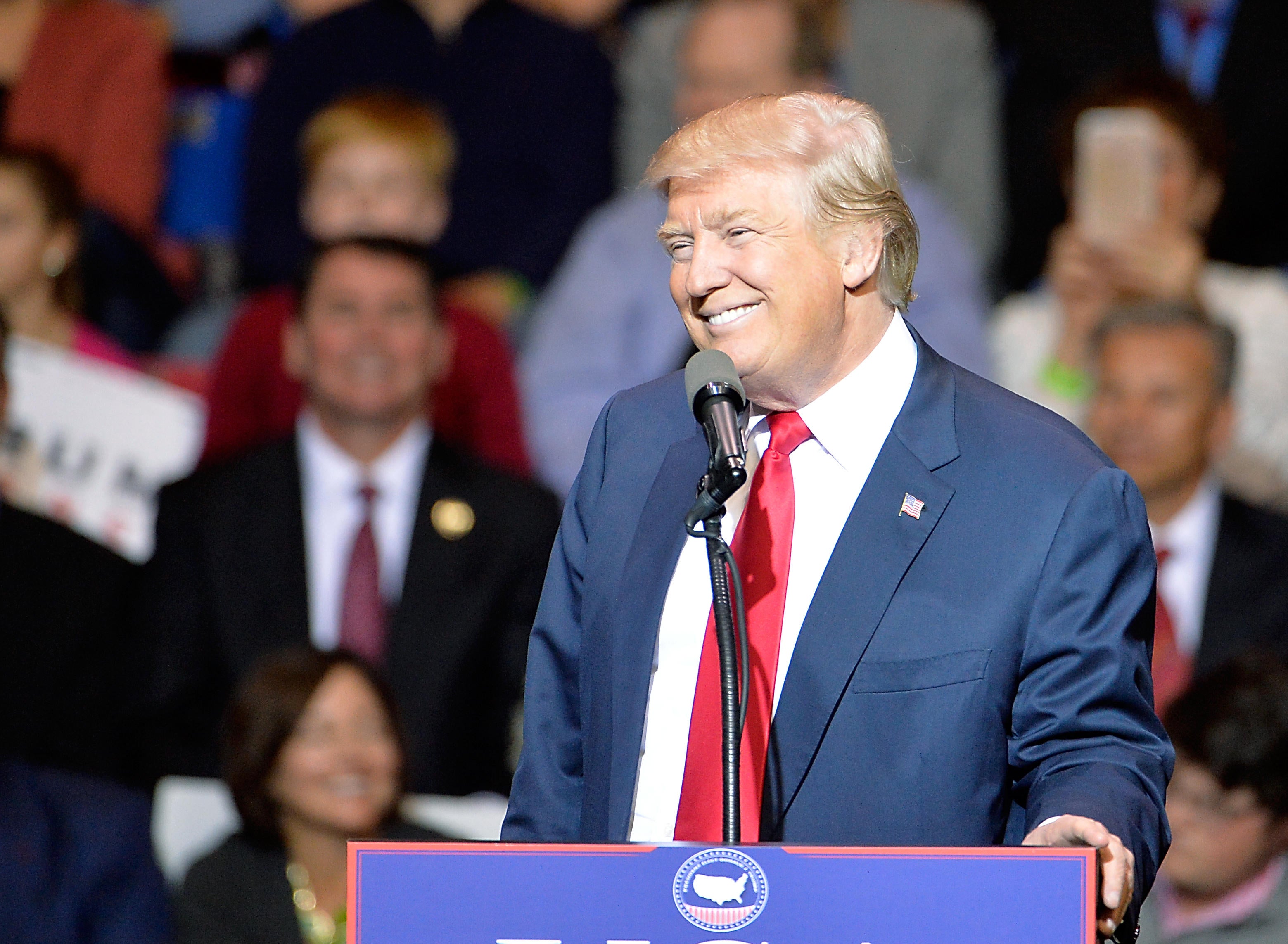 China voices "serious concern" over Trump's latest remarks
BEIJING -- China said Monday that it has "serious concern" about President-elect Donald Trump's latest comments suggesting he is reconsidering America's relationship with Taiwan.
Geng Shuang, a spokesman for the Chinese foreign ministry, said Monday that Mr. Trump's comments in a television interview over the weekend raised the possibility that U.S.-China relations would be "badly affected." Geng said the "one China" policy was the "political foundation" of any Sino-American ties.
"If it is compromised or interrupted, the sound and steady growth of China-U.S. relationship and the cooperation in important fields between the two countries will be out of the question. We urge the new U.S. administration and its leadership to fully recognize the sensitivity of the Taiwan problem and stick to One China policy," Geng said.
The United States switched relations from Taipei to Beijing in 1979. China considers Taiwan to be part of China and any reference to a separate Taiwanese government as a grave insult.
But Mr. Trump said on "Fox News Sunday" that he doesn't feel "bound by a one-China policy unless we make a deal with China having to do with other things, including trade."
In a commentary published hours after Mr. Trump's remarks to Fox, China's state-run tabloid the Global Times blasted the president-elect as "naïve," even "immature" for suggesting he could change the U.S. stance on the one-China policy.
The opinion piece suggests that Mr. Trump read up on U.S.-China relations and stop resorting to "bullying," but it also leaves the new U.S. leader room to change his mind, suggesting he is "very fickle" and "may eat his words sometime soon."
Thanks for reading CBS NEWS.
Create your free account or log in
for more features.