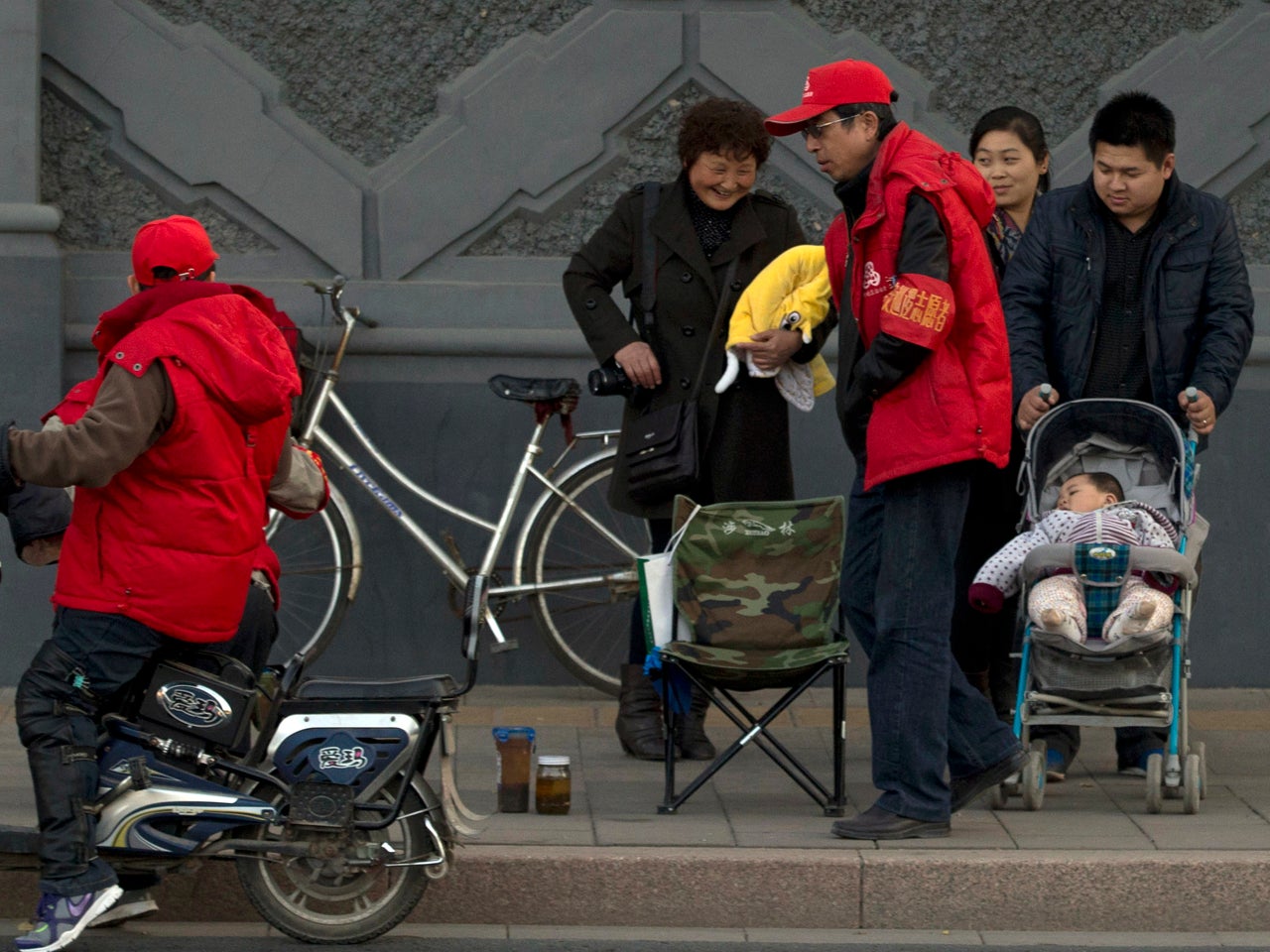 China's leaders to nix 1-child policy after 35 years
BEIJING -- China's ruling Communist Party announced Thursday that it will abolish the country's decades-old one-child policy and allow all couples to have two children, removing remaining restrictions that limited many urban couples to only one, the official Xinhua News Agency said.
Xinhua said on its microblog that the decision to allow all couples to have two children was "to improve the balanced development of population" and to deal with an aging population in China.
The decision does away with an unpopular policy that was long considered one of the party's most onerous intrusions into family life.
The decision was contained in a Communist Party communique that followed a meeting of the party's Central Committee on planning the country's economic and social development through 2020. In recent years, it has been unusual for such plenary sessions to result in major decisions. They generally focus on economic topics and there was no indication that this one would take action on the one-child policy.
China eased its one-child policy in 2013 to allow couples in which one partner has no siblings to have two children. Couples in which both partners have no siblings and rural families whose firstborn child is a girl already had been allowed to have a second child for many years.
Despite estimates that the exemptions introduced in 2013 would bring as many as 2 million extra births per year, only 700,000 newly qualified couples applied to have a second child during 2014, Chinese officials said.
The lower-than-expected number of applications last year had some critics arguing for the abolition of the strict family planning policies, which have limited most urban families to only one child. They argued that China's low birth rate would cause the country to age quickly and hurt its economic viability.
The population-control policy has been in effect in China since September 1978.
Thanks for reading CBS NEWS.
Create your free account or log in
for more features.