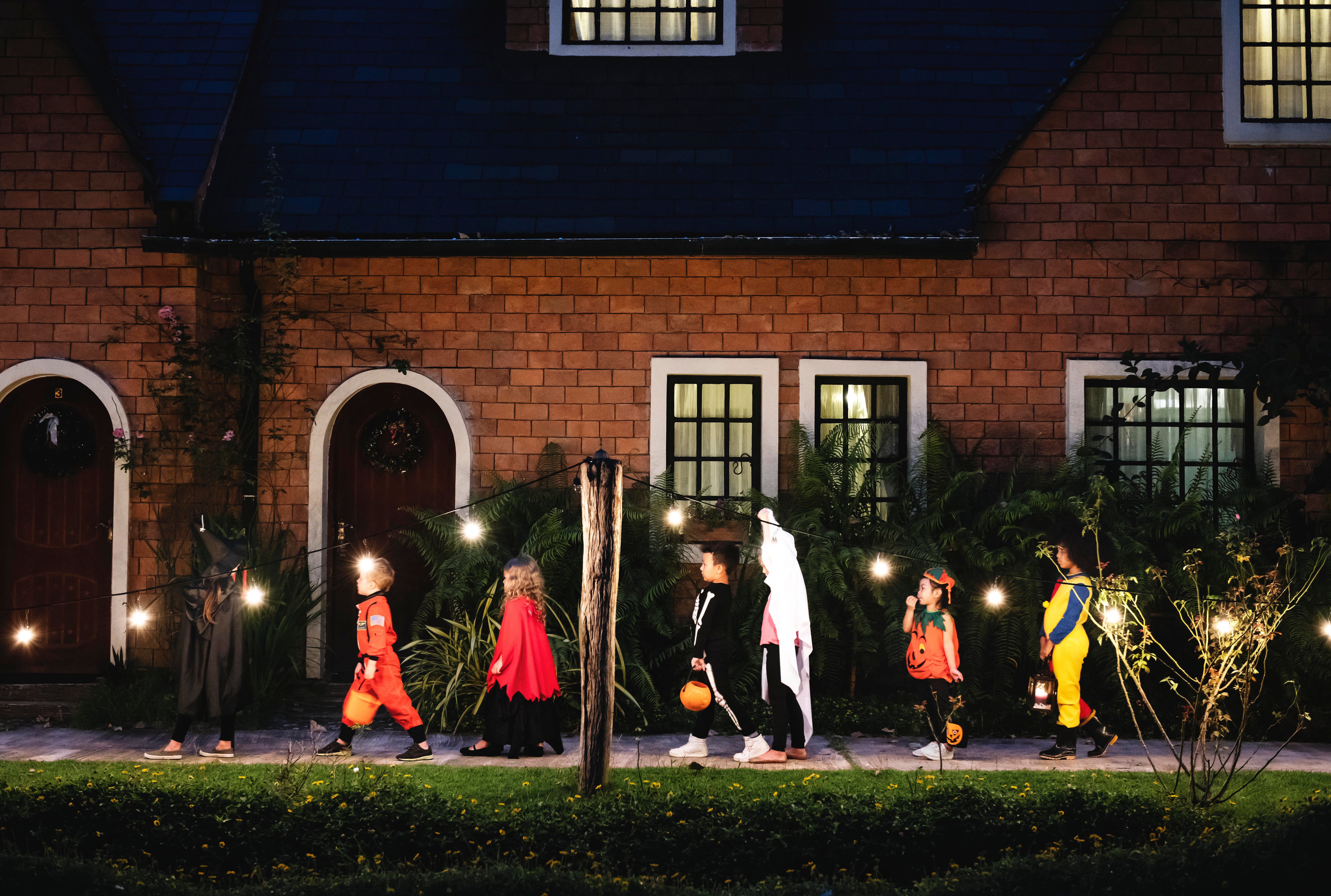 Virginia city threatens trick-or-treaters over the age of 12 with jail time to thwart Halloween mischief
The city of Chesapeake, Virginia, is attempting to keep the "trick" part of trick-or-treating to a minimum by threatening jail time for Halloween troublemakers over 12 years old. However, the city says it won't be "actively seeking out violations."
The city's ordinance code states if anyone over 12 years of age participates in "trick or treat" or any similar activity, "he or she shall be guilty of a misdemeanor and shall be punished by a fine of not less than $25.00 nor more than $100.00 or by confinement in jail for not more than six months or both."
Chesapeake officials offer a bit more clarity to the seemingly harsh rule for older kids looking to dress up and join in on the fun.
"Chesapeake Police staff will focus on making sure the evening is safe for everyone," the city's website says, explaining that a 13-year-old "safely trick or treating with a younger sibling is not going to have any issues."
However, if a teen is being a Halloween ghoul, they could get in trouble.
"That same child taking pumpkins from porches and smashing them in the street more likely will," the city's website continues.
The city is also strict on the schedule for Halloween, with city code stating any person trick-or-treating after 8 p.m. will be guilty of a misdemeanor and punished by up to a $100.00 fine or jail time of up to 30 days, or both.
Chesapeake isn't the only city in Virginia imposing strict limits on Halloween. Newport News and Norfolk also have rules on the books stating that anyone older than 12 or beyond seventh grade found trick-or-treating will be "guilty of a Class 4 misdemeanor." The codes do allow parents or guardians to accompany children below the age of 12 without penalty.
Thanks for reading CBS NEWS.
Create your free account or log in
for more features.