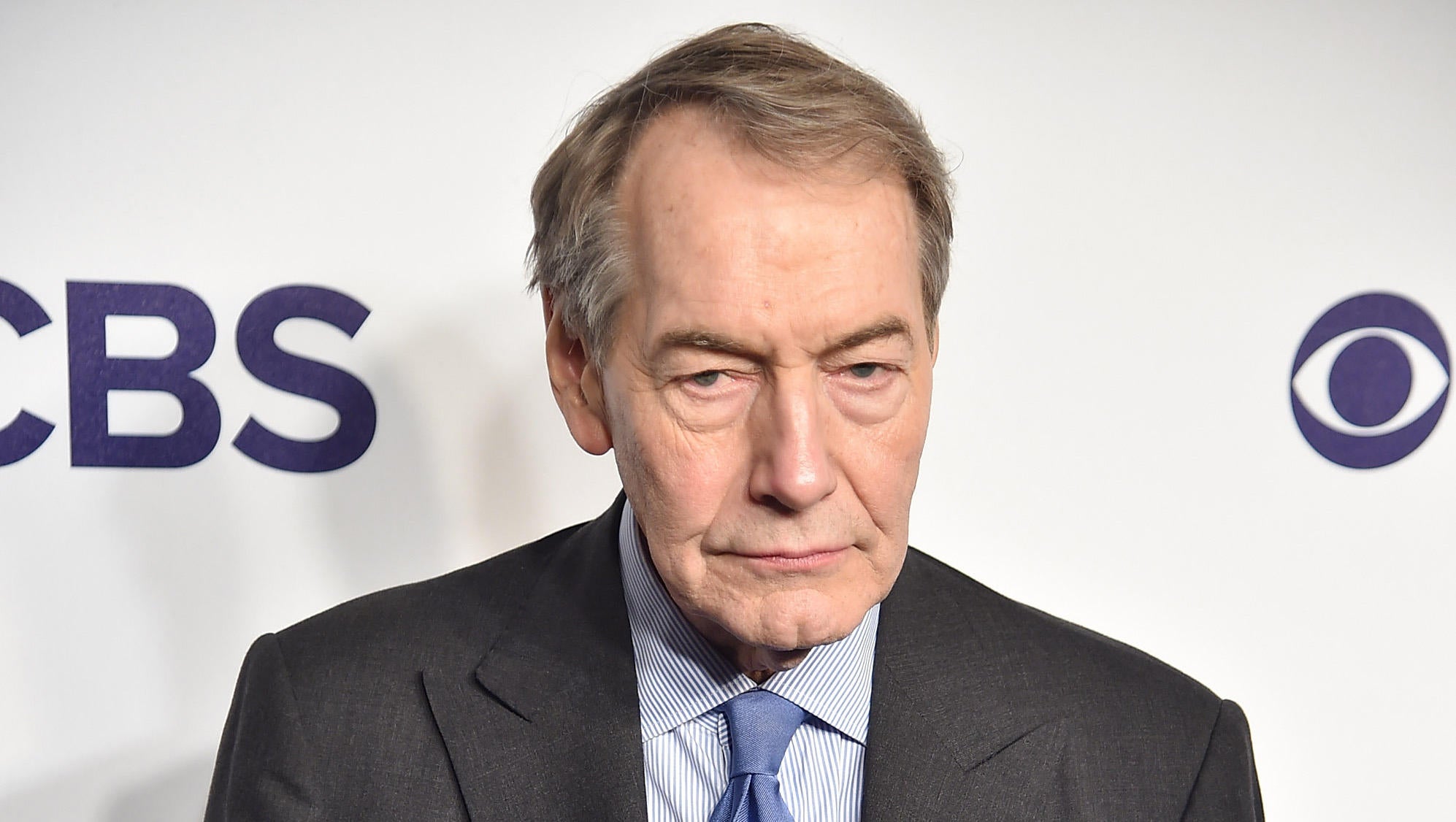 Three CBS employees accuse Charlie Rose of sexual harassment
CBS News has fired "CBS This Morning" co-host Charlie Rose over allegations of sexual misconduct. He had been with the broadcast since its launch in 2012. CBS News president David Rhodes cited "extremely disturbing and intolerable behavior" as he announced the firing.
The first reports centered on Rose's interactions with staff and job seekers at his program that aired on PBS. Now, three CBS employees say Rose's unwanted sexual advances continued after 2011, later than previously reported, during his time at CBS News. We learned about these cases not from the HR department, but from our own investigation of his behavior.
The three CBS employees spoke on condition of anonymity, reports CBS News correspondent Bianna Golodryga. One says she's not ready for details of her allegations to become public. The other two described unwanted encounters with Rose at work-related events. One claims he groped her rear. The other says he grabbed her inappropriately and whispered a sexual innuendo in her ear. Our CBS News communication office issued a statement saying: "This is new information. Beyond that, we have no comment at this time."
It came a day after reports surfaced on Rose's treatment of women who worked or wanted to work for his PBS show. The Washington Post published the accounts of eight women who described Rose groping them, exposing himself or placing lewd phone calls. PBS has terminated its relationship with him.

A TMZ video from Monday night showed a defiant Rose.
"Do you want to say anything to those accusers, the people that's accusing you of all these wrongdoings?" the cameraman asked.
"It's not wrongdoings," Rose replied.
That defiance was at odds with an earlier statement in which he said "I deeply apologize for my inappropriate behavior. I am greatly embarrassed." Though he added, "I do not believe that all of these allegations are accurate."
Former "Charlie Rose" show producer Rebecca Carroll tells us she witnessed inappropriate behavior, but "there wasn't anybody to talk to," she said. "There wasn't anybody to tell."
Here at CBS, there is a human resources department, but the accusers we spoke to didn't file complaints with HR.
"A lot of times victims feel like they can't say anything. They don't say a word," said employment attorney Nicholas Fortuna.
Fortuna explained why victims might hesitate to come forward.
"Given the choice between the star and the underling, of course the underling thinks they're going to pick the star; they're going to get rid of me, I'm replaceable. They're not going to make the accusation. They want their life, they want their career," Fortuna said.
A source with knowledge of Rose's firing says CBS News didn't know the specifics of the initial allegations before Monday and that "everything that needs to be investigated, we're investigating."
Rose hasn't responded to our requests for comment.
Thanks for reading CBS NEWS.
Create your free account or log in
for more features.