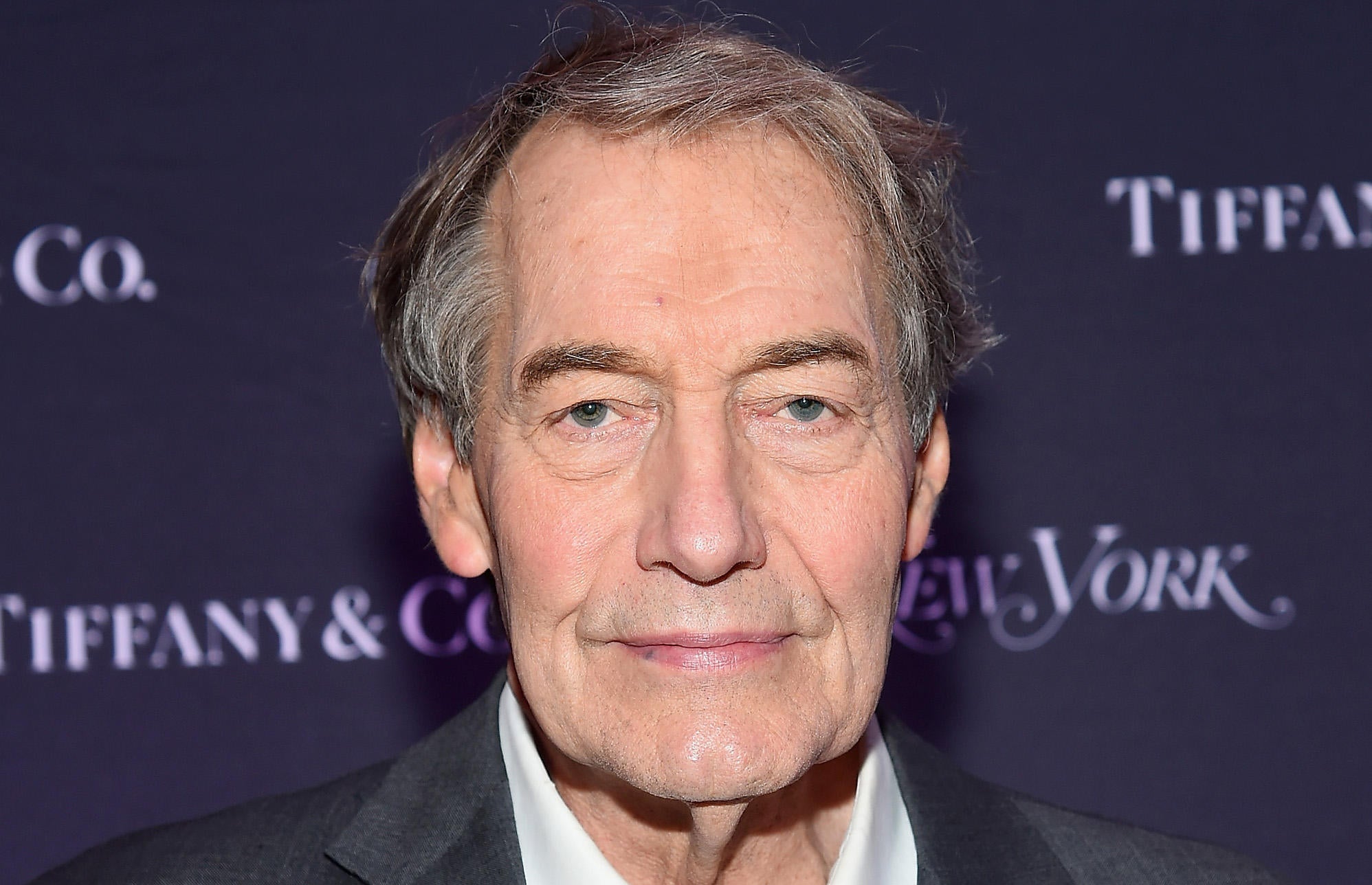 CBS News suspends Charlie Rose following sexual harassment report
NEW YORK -- CBS News said Monday evening that "CBS This Morning" anchor Charlie Rose has been suspended following a report in the Washington Post in which eight women accused him of sexual harassment. PBS and Bloomberg also halted production and distribution of his talk show, "Charlie Rose."
CBS News said in a statement, "Charlie Rose is suspended immediately while we look into this matter. These allegations are extremely disturbing and we take them very seriously."
The allegations in the Washington Post article involved incidents from the late 1990s to as recently as 2011. Young women who worked for his production company or who were trying to get a job said Rose made unwanted sexual advances. They described behavior including lewd phone calls, groping, and Rose walking around naked in front of them.
Rose posted a statement on Twitter saying, "It is essential that these women know I hear them and that I deeply apologize for my inappropriate behavior. I am greatly embarrassed. I have behaved insensitively at times and I take responsibility for that, though I do not believe that all of these allegations are accurate. I always felt that I was pursuing shared feelings, even though I now realize I was mistaken."
Rose, 75, has been co-host of "CBS This Morning" since 2012 and has been a contributing correspondent for "60 Minutes" for nearly a decade.
The women who spoke to the Post worked for his production company, Charlie Rose Inc., not CBS or PBS, where his interview show airs, or Bloomberg, where it's taped and rebroadcast.
"PBS was shocked to learn today of these deeply disturbing allegations. We are immediately suspending distribution of 'Charlie Rose,'" a PBS spokesperson said. "'Charlie Rose' is produced by Charlie Rose, Inc., an independent television production company. PBS does not fund this nightly program or supervise its production, but we expect our producers to provide a workplace where people feel safe and are treated with dignity and respect."
In a statement, Bloomberg said, "We are deeply disturbed to learn of these allegations and are immediately suspending the show from airing on Bloomberg TV and radio."
Thanks for reading CBS NEWS.
Create your free account or log in
for more features.