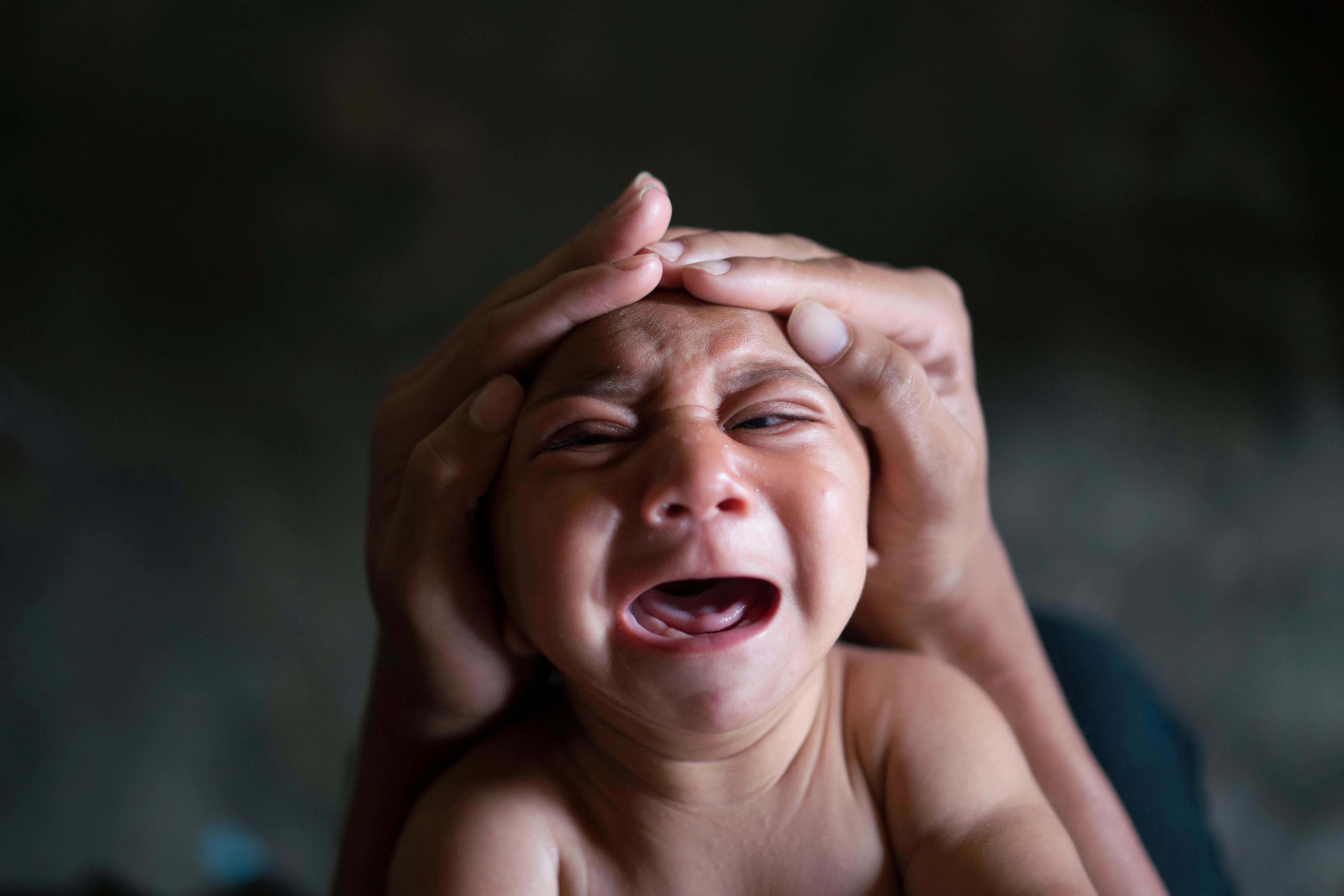 CDC confirms Zika virus causes microcephaly
WASHINGTON, D.C.-- The CDC has confirmed what has long been suspected --that Zika virus does cause birth defects.
Mosquitoes in the United States are soon likely to carry and spread the virus.
There are 27 states where the particular type of mosquito thrives.
The CDC confirmation that the Zika virus causes microcephaly -- an underdeveloped brain at birth -- is unprecedented. It's the first time in history a virus transmitted by mosquito bite has been found to cause birth defects.
"What we're learning is that they have a severe form of microcephaly that is often times associated with other problems in the brain that can be seen on imaging or CT Scan or MRI's that makes us really concerned," said Dr. Sonja Rasmussen with the CDC.
The CDC says it made the determination based on mounting evidence from many studies. Images released Wednesday by researchers in Brazil where the virus is widespread, show severe brain damage in babies with microcephaly.
The white areas on the images are signs of calcium, felt to represent destruction, inflammation, and scarring in tissues of the nervous system. The researchers said the damage was "extremely severe," "indicating a poor prognosis for neurological function."
"This is not something that will go away and this is something they'll have to live with for the rest of their lives," Obstetrician Dr. Jennifer Wu with Lenox Hill Hospital said.
Researchers are just at the beginning of learning about the dangers of Zika infection.
"Typically we find out about the tip of the iceberg first, and then we learn more, sometimes it take years to understand the full spectrum," said Rasmussen.
The news reinforces the CDC's recommendation for pregnant women to avoid travel to areas where Zika virus is spreading, and for their partners who have traveled there to abstain from sex or use latex condoms.
The latest CDC guidelines can be found here.
Thanks for reading CBS NEWS.
Create your free account or log in
for more features.