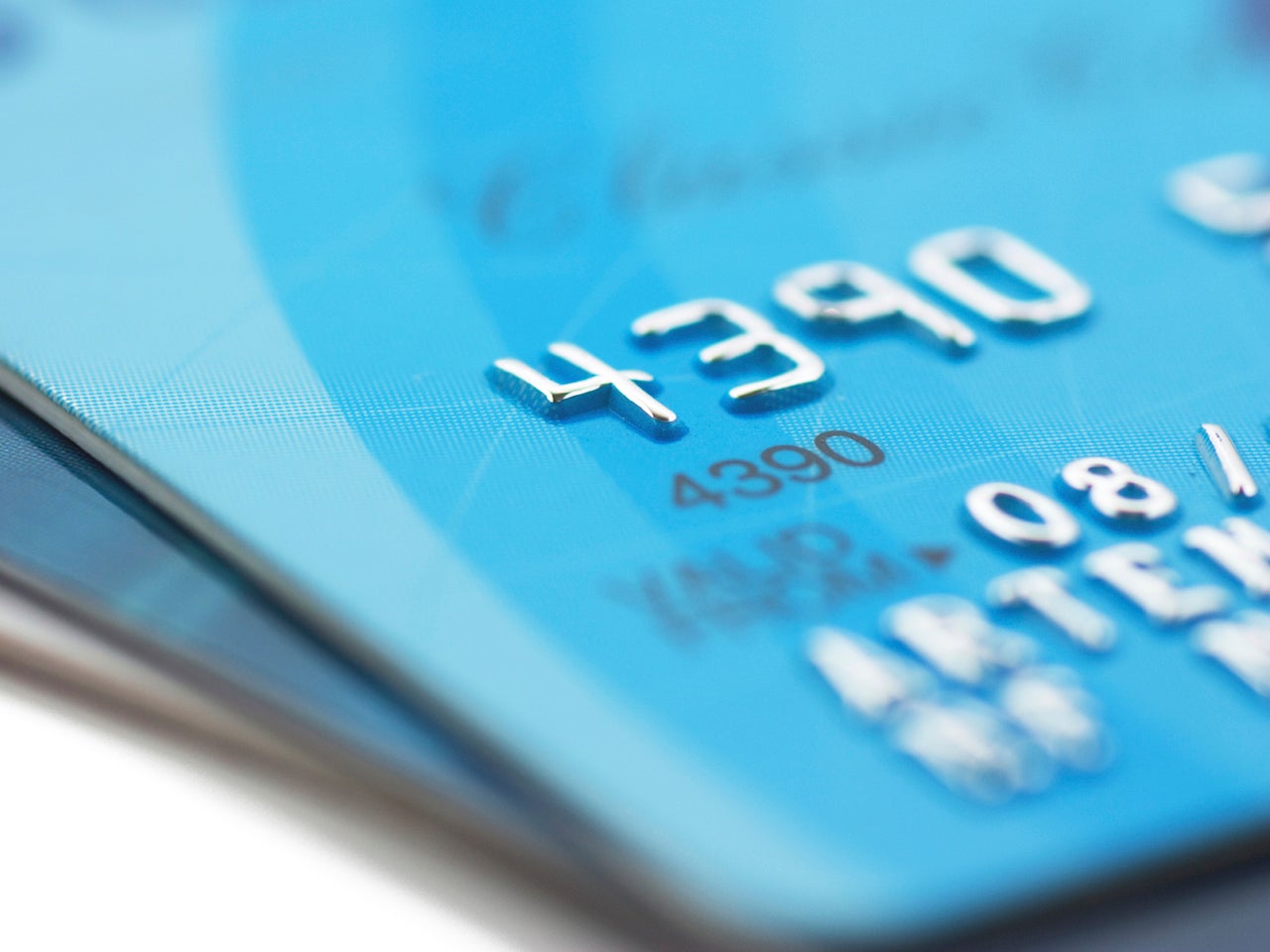 Card games: Getting to the point with rewards travel
Even in these budget-stretched times, some families have miles to go -- and they're traveling for FREE! Anna Werner has a story that's "in the cards":
Cincinnati residents Dan Miller and his wife, Carolyn, are getting their six kids ready for a Spring Break trip to California. Sounds expensive, right? But Miller managed to fly his family of eight for $500.
In fact, the Miller family has been able to travel the world on a computer programmer's salary, all by using airline miles or credit card points. [He are his wife have about 40 cards between them.]
He's not your average card user, though. Miller got so good at this card game, he started writing a blog: Points with a Crew.
"You don't have to be as crazy as I am," Miller laughed. "I like to tell people that if you do it right, really with one or two additional credit card sign-ups, you can take your family somewhere for free using those miles."
And guess what? The savings really add up.
Miller has saved, he's reckoned, "tens, if not hundreds, of thousands of dollars over the course of the last couple of years."
No surprise to Brian Kelly, who told Werner, "You are literally throwing money away if you're not getting miles and points."
Kelly is The Points Guy, who turned a lifelong passion for travel into a website that gets more than 3 million views a month, from fans eager to learn his secrets.
"The first thing to do, if you want to have a good miles and points strategy, is to get the right credit cards," Kelly said. "These are not frequent flyer programs anymore; they're frequent spender programs."
"So why is it worth it for the credit card companies to do that?" Werner asked.
"It's a huge business. The credit card companies charge merchants for every time you swipe your credit card. The merchant is paying the credit card issuer for the ability to process your transaction. And then the credit card company kicks you back a portion of that in the form of rewards."
The airlines make out, too, getting roughly half their profits by selling miles to credit card companies, who use them as incentives to get consumers to sign up for their cards, often with huge sign-up bonuses.
Generally speaking, the more you charge, the more points you get, and the more perks you accrue ... perks which are becoming vital for anyone who wants to travel comfortably.
Kelly said, "The general trend in the airline industry is that things are getting a lot worse in the back of the plane. So that's really why miles and points, I view it as a way for the common person who can't afford that $10,000 first-class seat, but you can book it using miles and points. Everyday people can travel like millionaires."
On the other hand, both men warn their readers not everyone should play this game: if you're in debt, or don't pay off your card balances in full every month, this game will not deal you a winning hand.
"You absolutely have to have financial discipline," Miller said. "No amount of rewards that you're getting are going to offset the 25% interest that you're paying on your credit card balance."
But for Miller, it's been an inexpensive way to offer his kids a valuable lesson: "Everywhere else, people are just people. Whether it's in another state, another city, another country, people are pretty much the same no matter where you go. And to be able to see that, I think, makes a big difference."
Good point!

For more info:
Thanks for reading CBS NEWS.
Create your free account or log in
for more features.