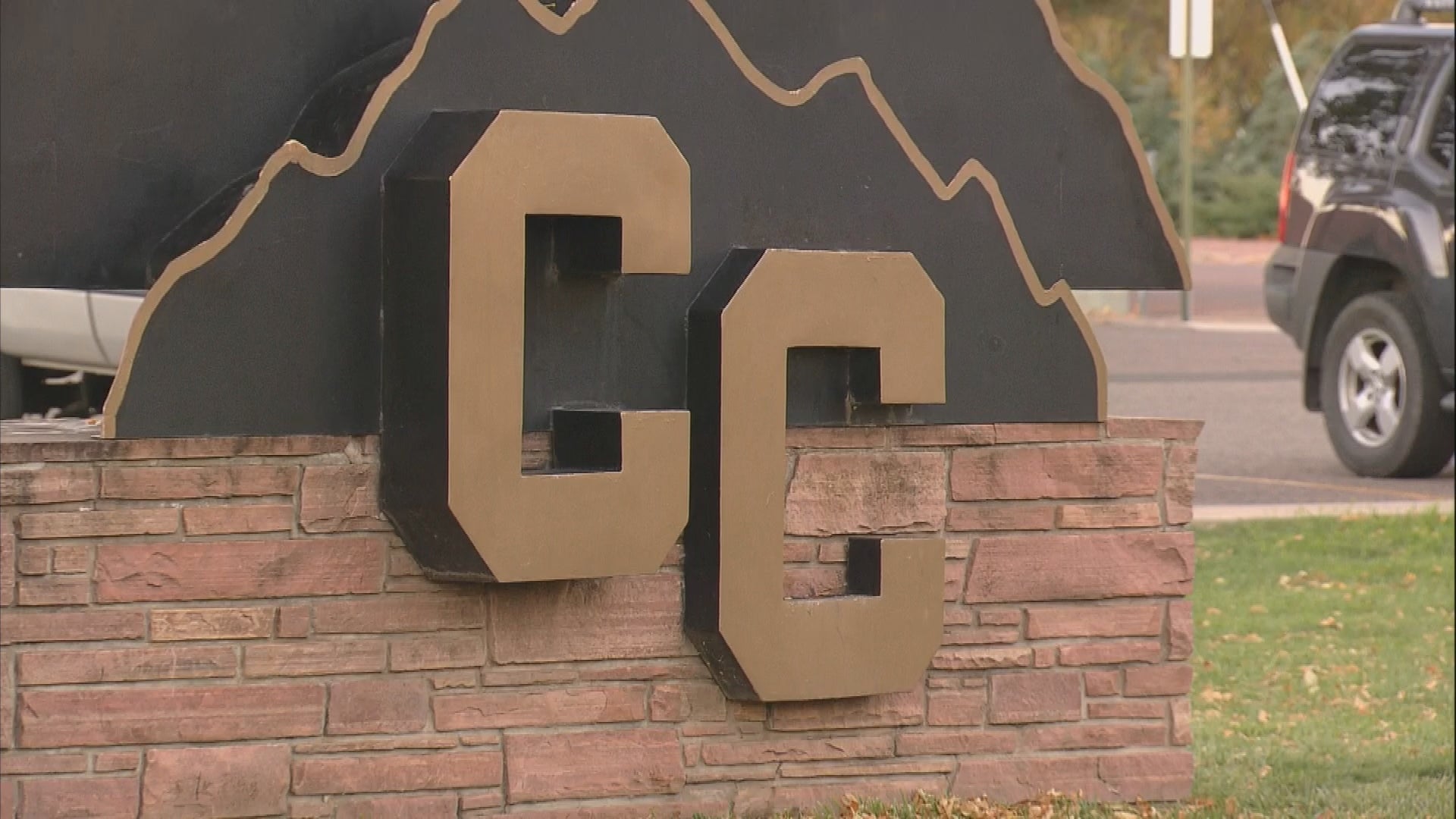 Colo. students in sexting scandal could face felony charges
Colorado parents are outraged and concerned as school district officials reveal new details on the "large scale" sexting scandal at Canon City High School.
The school district says the scandal involves an equal number of boys and girls -- including some who are only in eighth grade - who could face felony charges. This is forcing parents and administrators to re-evaluate how they monitor teen activity in a high-tech world, reports CBS News correspondent Carter Evans.
At an emergency meeting Thursday night, concerned parents learned that possibly hundreds of students at Canon City High may have been collecting and trading nude pictures of themselves and friends on their cell phones, like trading baseball cards.
"It was flooring to find so many and there are more we don't know about," said Principal Brett Meuli.
Administrators started investigating after they got an anonymous tip. They started inspecting phones that were turned over voluntarily, uncovering hundreds of explicit photos of students.
"The decision was made based on what we saw to call the police and at that point, you just need to hand over everything you got and let the criminal investigation proceed," said Superintendent George Welsh.
At least half of the football team has been implicated in the sexting scandal. As a result, administrators decided the team will forfeit its final game of the season.
"If we're going to preach character and integrity and doing the right thing when nobody's looking, we just can't step on the field and compete -- represent our school and our community with that," said Athletic Director Scott Manchester.
Police are still gathering evidence and warrants to search the devices. Investigators say the teens hid the pictures from parents using special "photo vault" apps, including one that looks like a calculator.
"The city of Canon city is any town, USA, it's going on everywhere," Welsh said.
"I think it's important that parents and students understand that the mere possession of these materials does constitute an ongoing crime," said District Attorney Thom LeDeux.
"They are scary. They are scary," said Misty Vernetti, whose son plays football but says he wasn't involved. "They could affect some of these boys for the rest of their lives."
The district attorney says he'll work on a case by case basis, but students could face felony charges.
"I hope not," he said. "I feel that we come up with the right outcome in these cases."
Thanks for reading CBS NEWS.
Create your free account or log in
for more features.