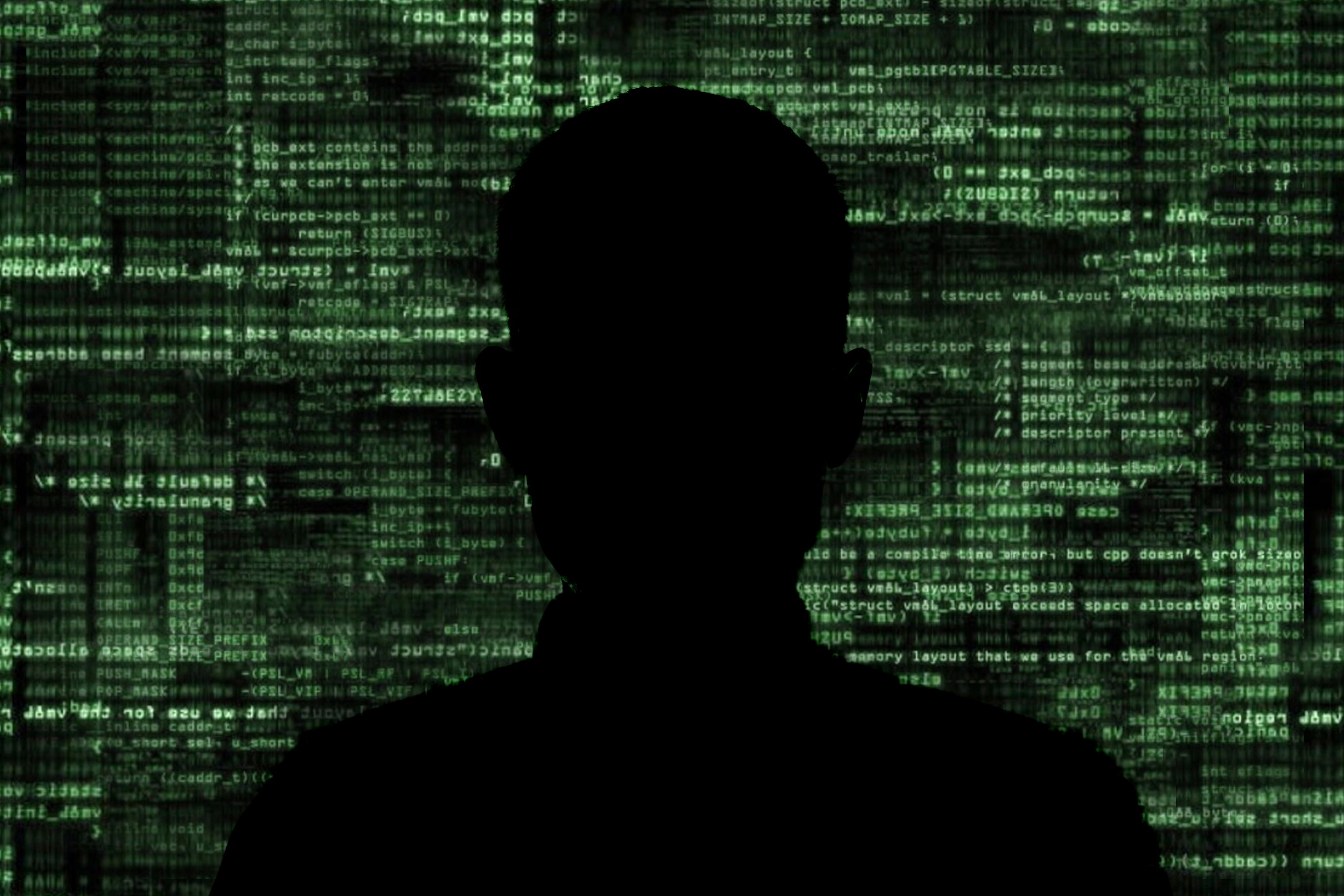 Can Obama, GOP reach consensus on cybersecurity?
After cyberhacks across America's most lucrative industries -- particularly in health (with insurance giant Anthem), finance (JP Morgan Chase) and Hollywood (Sony Pictures) -- the Republican Party said that such cyber-assaults are a "crucial challenge" the nation can't afford to ignore.
"A successful attack against our electrical grid or industrial control systems that operate other critical infrastructure could put American lives, and our very way of life, at risk," Sen. Ron Johnson, R-Wisconsin, said in the GOP's weekly address.
It's an issue that might just allow for rare bipartisan consensus between President Obama and the Republican-controlled Congress.
"I was glad to hear the president express his willingness to work with Congress to pass legislation to address the problem," Johnson, the Senate's Homeland Security Committee chairman, said. "Cyber-attacks may not dominate the headlines every day, but they present a crucial challenge to the safety and security of this nation."
Johnson's remarks follow on the heels of the president's cybersecurity summit in the heart of Silicon Valley last week, where the White House announced new executive actions addressing cyberthreats.
The day-long conference at Stanford convened members of tech's highest echelons -- including representatives from Apple and Intel -- while big names in the finance industry, like AIG and Bank of America, also threw in their support for the president's new cyberprotection initiatives.
The administration's latest actions include the creation of data "hubs" that would facilitate information sharing among public and private sector entities.
The Homeland Security chair, who said that such attacks drain American businesses of billions of dollars annually, seemed to agree that the White House was taking steps in the right direction.
"In order to improve cybersecurity, it is critical to facilitate the sharing of cyber-attack information," Johnson said. "By sharing threat signatures, vulnerabilities and other indicators of network compromise, within and between the private sector and government, many cyber-attacks can be prevented."
Johnson further proposed legislation that would safeguard businesses from any legal action due to this potential cybersharing.
"The only way private sector organizations will share this critical information is if they are protected against lawsuits filed against them as a result of their sharing of information," Johnson said. "Reducing this threat would benefit every American. Ignoring it will guarantee that future attacks will produce headlines describing lasting harm to America. We need to get this done."
In the president's own weekly address, the White House emphasized a need for a different type of consensus, this time for agreement on trade promotion authority.
"This is bipartisan legislation that would protect American businesses with strong new trade deals from Asia to Europe that aren't just free but are fair," the president said.
The wonky policy issue is one that's dividing the president's own party, but Mr. Obama said that "it would level the playing field for American workers."
"It would hold all countries to the same high labor and environmental standards to which we hold ourselves," the president said.
The White House advances this call-to-business arms as a "fast track" trade proposal is being negotiated in the House and Senate. The legislation would ensure that overseas deals would be put to congressional votes with minimal delays.
"Past trade deals haven't always lived up to the hype," the president admitted, even as his administration pursues a new trade deal in the Asia-Pacific region that would involve a dozen countries. "But that doesn't mean we should close ourselves off from new opportunities and sit on the sidelines while other countries write our future for us. We should seize those opportunities."
Thanks for reading CBS NEWS.
Create your free account or log in
for more features.