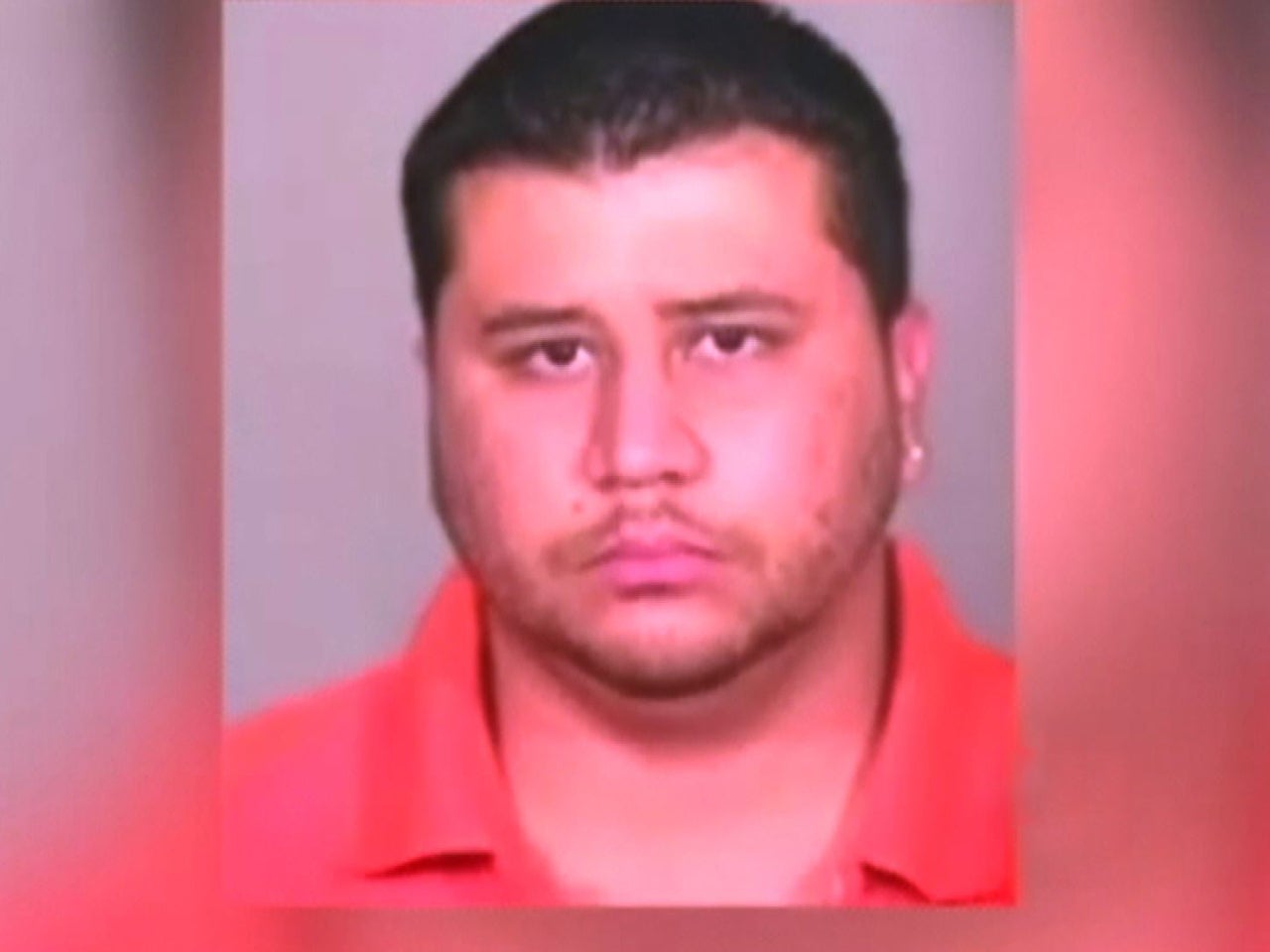 Calls grow to arrest gunman in Fla. teen slaying
(CBS News) SANFORD, Fla. - Pressure is building for authorities in Florida to arrest George Zimmerman, the neighborhood watch captain who fatally shot 17-year-old Trayvon Martin last month.
The incident is now a federal case, and it's slated to go before a grand jury.
It's been 25 days since Martin was shot and killed inside a gated community. The admitted gunman is still free. And despite two ongoing investigations by the Justice Department and state attorney, outrage within this community continues to grow daily.
So many people wanted to attend a gathering inside a church in Sanford that hundreds were forced to express their frustration outside, on the street. One shouted, "That was murder." In the church, repeated chants of "Arrest Zimmerman" could be heard.
It's all part of the continuing controversy over Martin's death - and on Tuesday it reached Capitol Hill.
"I am tired of burying young black boys," declared Congresswoman Frederica Wilson, who represents the district where Martin lived. "No more racial profiling," she continued. "I'm tired of fighting when the evidence is so clear."
That evidence wasn't enough for local police to arrest Zimmerman, who cited self-defense.
Martin had been to a convenience store three weeks ago when Zimmerman, whose family says he is Hispanic but who police have described as white, and who was acting as a neighborhood watch volunteer, called police to report a suspicious person.
In the 911 tapes, Zimmerman can be heard saying, "He's got his hand in his waistband and he's a black male."
"Are you following him?" the dispatcher asks.
"Yep," Zimmerman answers.
"We don't need you to do that," the dispatcher says.
Zimmerman told police that he began retreating to his car, and only fired his gun after Martin jumped him. But Martin's girlfriend, who was on the phone with him when it happened, says Zimmerman was the aggressor.
In a phone call, she says that, "Trayvon said, 'What are you following me for?' And the man said, 'What are you doing around here?"'
Zimmerman, who's called police dispatchers 46 times in the last 14 months, remains in hiding, as Florida's "Stand Your Ground" law remains hotly-debated. The law gives the benefit of the doubt to anyone claiming self defense -- no matter where.
Frank Taaffe is Zimmerman's friend and a fellow neighborhood watch volunteer.
He told me he doesn't carry a weapon when he's out on watch, though he has one.
Does he think Zimmerman should have been carrying one?
"No," Taaffe responded.
Why was Zimmerman carrying a weapon?
"I can't answer that,' Taaffe replied. " ... The two components don't match up. You have George, the demur, congenial, amiable guy, carrying a weapon of destruction."
More protests were slated Wednesday, in Orlando, Miami and New York, with a major rally expected here Thursday night.
To see Jeff Glor's report, click on the video in the player above.
Thanks for reading CBS NEWS.
Create your free account or log in
for more features.