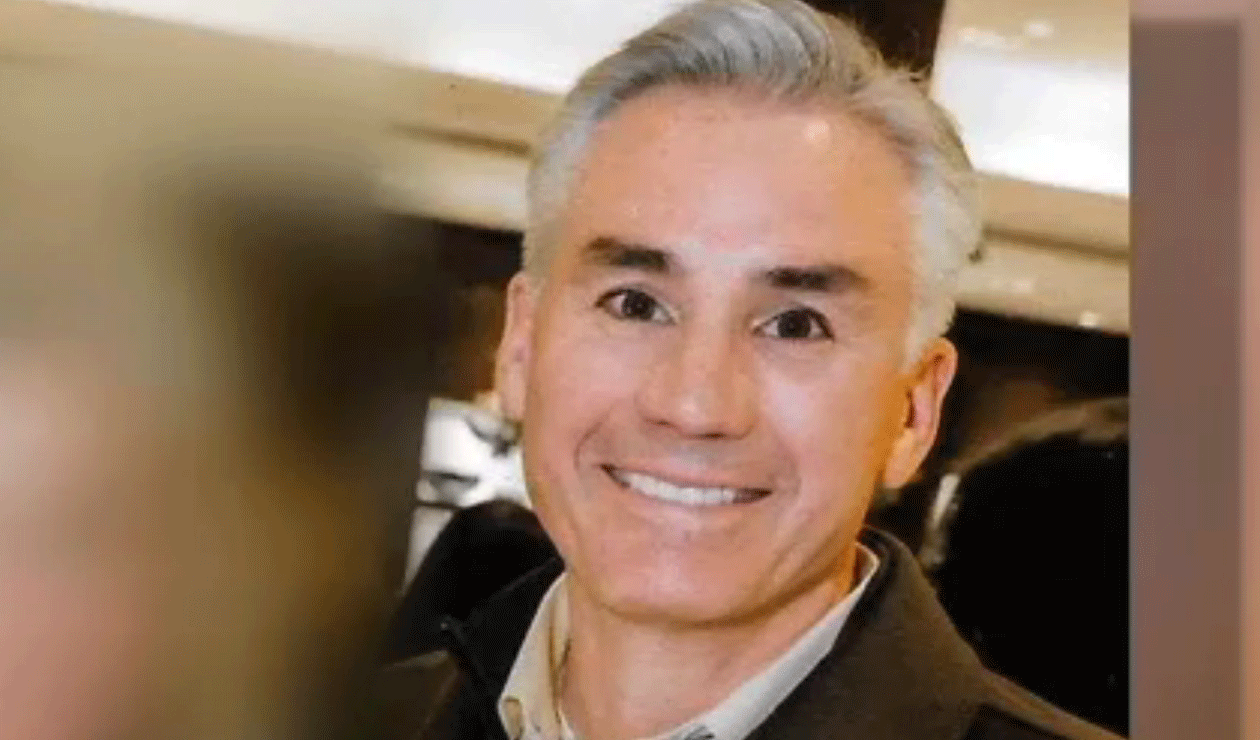 California prosecutor, son of Watergate figure, arrested on child porn charges
SAN DIEGO – A state prosecutor and son of an infamous figure in the Watergate scandal was arrested on a child pornography charge at his home in Coronado, reports CBS affiliate KFMB.
California Deputy Attorney General Raymond Joseph Liddy, 53, was reportedly taken into custody and booked into federal jail Tuesday. He is the son of G. Gordon Liddy.
Raymond Liddy was accused of possessing pornographic images.
"He has plead not guilty. This is the very beginning of the case and then we will get to the end and figure out what it is all about," said Liddy's attorney, Knut Johnson.
The San Diego Union-Tribune reports Liddy was released on $100,000 bond. The attorney general's office said Wednesday it is aware of the matter and has placed Liddy on administrative leave.
The newspaper reported that the complaint said an electronic service provider sent a tip to the National Center for Missing and Exploited Children in January that a user had uploaded an image that appeared to be child porn. A month later another provider sent a similar tip to the organization.
Local and federal authorities said they traced the activity to Liddy's home, where a search uncovered photos on a computer and thumbdrive of minors engaged in sexual conduct.
Neighbors told KFMG they are shocked. In 2003, the station featured Liddy, who is also a Marine Reservist, when he returned from Iraq patrolling the U.N. headquarters.
A preliminary hearing is scheduled for August 8 in federal court.
Thanks for reading CBS NEWS.
Create your free account or log in
for more features.