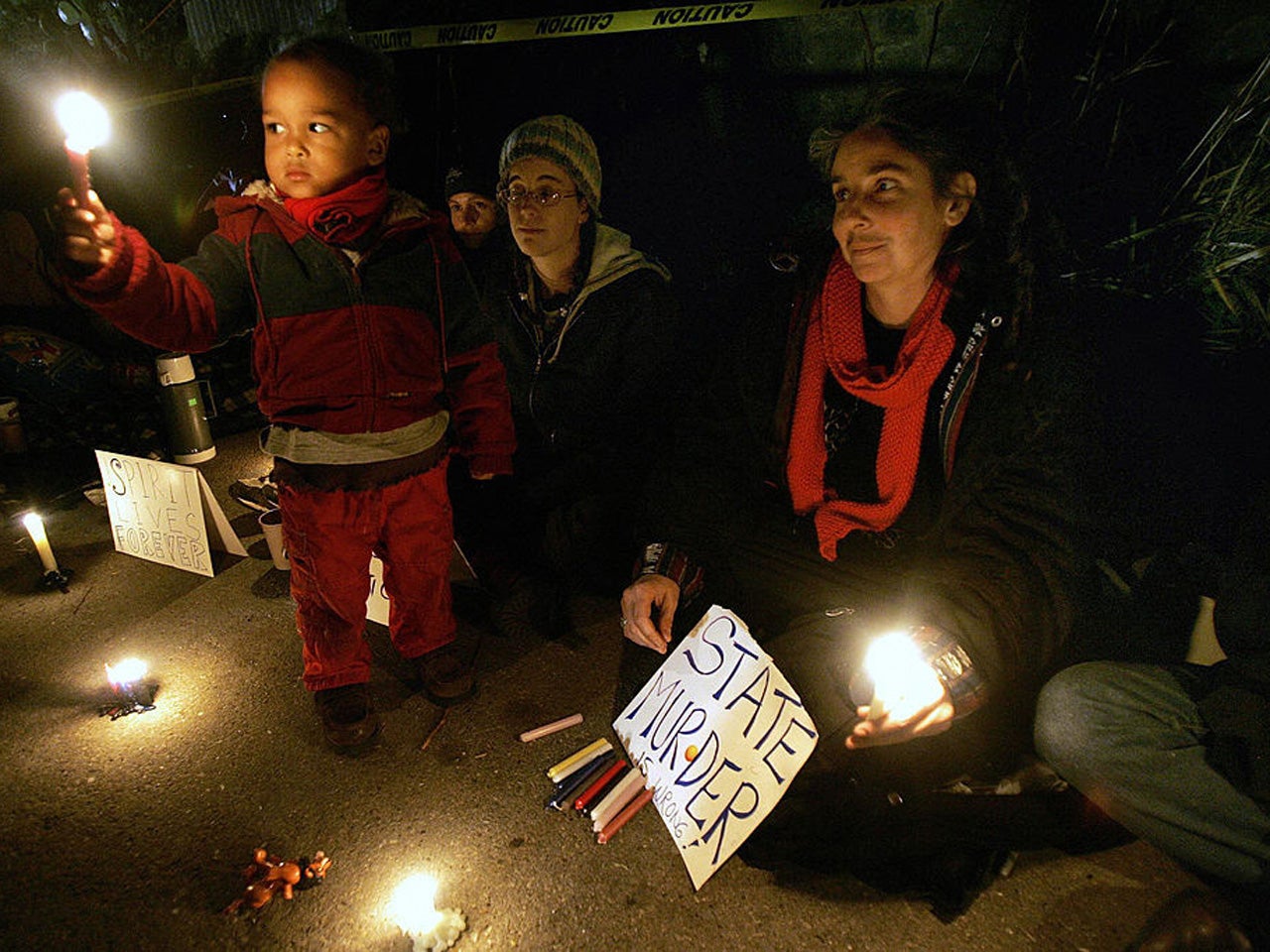 Beware of gangster babies: Calif. database slammed
In 2003, California began attempting to gather the name of every known gangster and gang affiliate in the state. The state credited with having a large part in the birth of the modern street gang movement was doing anything it could to turn the tide.
CalGang, as the database became known, was supposed to only be accessed by law enforcement agencies and used to add people to gang injunctions, support arguments for enhanced sentencing in court and even be used to disqualify families from living in public housing.
Problems quickly arose, however, especially when it came to the question of adding juveniles to the list. CBS Los Angeles reported that a law was passed in 2013 requiring parents or guardians to be notified when their children were added to CalGang.
A new audit (PDF) of the program, however, finds that the problems ran deeper than mere notification; it found that some in state law enforcement appeared to be worried about gangster babies.
The audit, conducted by State Auditor Elaine M. Howle, "found 42 individuals in CalGang whose birthdates indicated that they were less than one year old at the time their information was entered, 28 of whom were entered into the system in part because they admitted to being gang members."
While scientists generally agree most babies utter their first coherent words around 12 months old, this semi-independent state agency apparently felt otherwise.
The Voice of San Diego reports the audit was prompted by San Diego Assemblywoman Shirley Weber, who, along with her colleagues, was worried about privacy issues, transparency, and control.
"Probably people are pretty shocked about just how deep the problems are in the CalGang system in terms of lack of transparency, lack of consistency in terms of how the standards are used," Weber said.
The Los Angeles Times reports the database gets state funding but "is overseen by an executive board and advisory committee made up of local law enforcement officials with no statutory authority. Howle noted that model means there is almost no public transparency or scrutiny of its work."
"In 2015, nearly 15,000 gang members or affiliates were added to the system while a little over 33,000 were removed," The L.A. Times report continues. "The database is overwhelmingly male -- some 93.1 percent -- and disproportionately minority -- 64.9 percent Latino and 20.5 percent black."
Other problems discovered in audit of the database included: adding of individuals without sufficient evidence; difficulty in purging individuals despite sufficient evidence; the illegal use of the database as an employment screening tool; and inadequate parental notification for juveniles entered into the database.
Thanks for reading CBS NEWS.
Create your free account or log in
for more features.