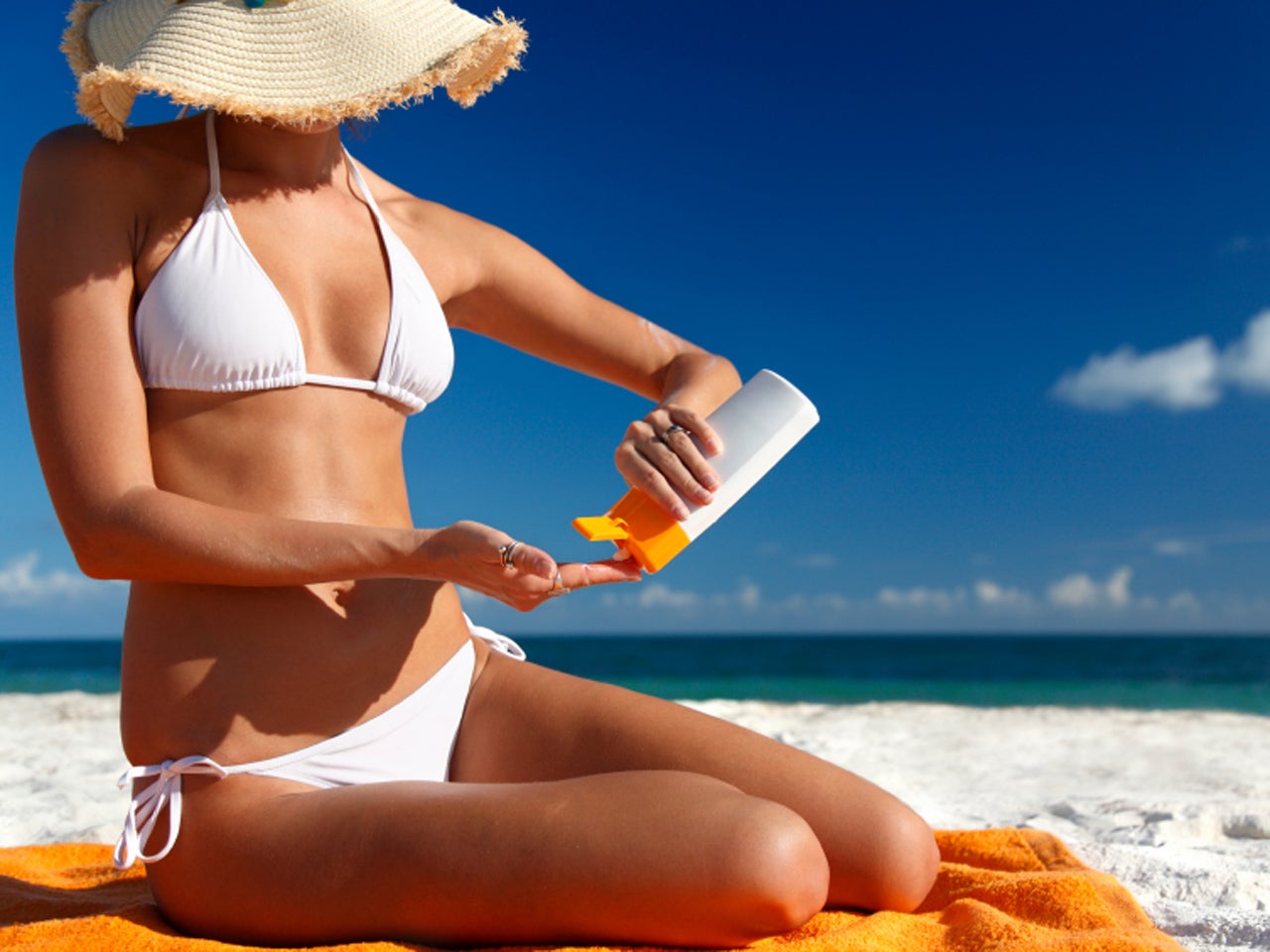 Brazilian bikini wax making crab lice endangered
Some might call them vain, but fans of pubic hair removal have a new argument for their painful habit: stopping the spread of crabs. Doctors in the U.S. and Australia have seen a dramatic decline in the number of people affected by pubic lice in the past decade since the style of grooming known as a Brazilian wax has gained popularity.
Pubic lice, crab-shaped insects which suck on the blood of hosts that most often make their home in pubic hair, have been with humans for thousands of years. But an increased focus on hair removal has curbed cases of lice dramatically. In Australia, Sydney's largest sexual health clinic has not seen a case of pubic lice among women since 2008, according to Bloomberg.
"It used to be extremely common; it's now rarely seen," Basil Donovan, head of sexual health at the University of New South Wales and a physician at the Sydney Sexual Health Centre, told Bloomberg. "Without doubt, it's better grooming."
"Pubic grooming has led to a severe depletion of the crab louse populations," added Ian F. Burgess, a medical entomologist with Insect Research & Development in England. "Add to that other aspects of body hair depilation, and you can see an environmental disaster in the making for this species."
A 2011 paper from Kenyon College in Ohio found that the majority of college-aged men and women in the U.S. remove all or part of their pubic hair. A 2005 study in the U.K. found that 99 percent of British women 16 years or older remove at least some of their hair.
Pubic lice infest about 2 to 10 percent of the human population, according to a 2009 study from the National Center for Biotechnology Information. Raw numbers on the incidents of infestation are notoriously hard to come by, because most people are unwilling to report having the affliction.
The lice themselves do not transmit disease. But they are one of the most contagious sexual transmitted infections and cause itchy skin and discomfort.
A letter written to the science journal "Sexually Transmitted Infections" singled out Brazilian waxes specifically. "Anecdotal experience in our clinic suggests a recent reduction in cases of pubic lice despite increased patient numbers and increasing prevalence of rates of other sexually transmitted infections," sexual health consultant Janet Wilson wrote.
Speaking with Bloomberg, Wilson said that she and colleagues are analyzing patient records to see if there is a true connection between the popularity of waxing and the waning population of lice.
"We put the flag out, so to speak if we see a case of pubic lice nowadays," Wilson said. "The 'habitat destruction' of the pubic lice is increasing and they are becoming an endangered species."
Thanks for reading CBS NEWS.
Create your free account or log in
for more features.