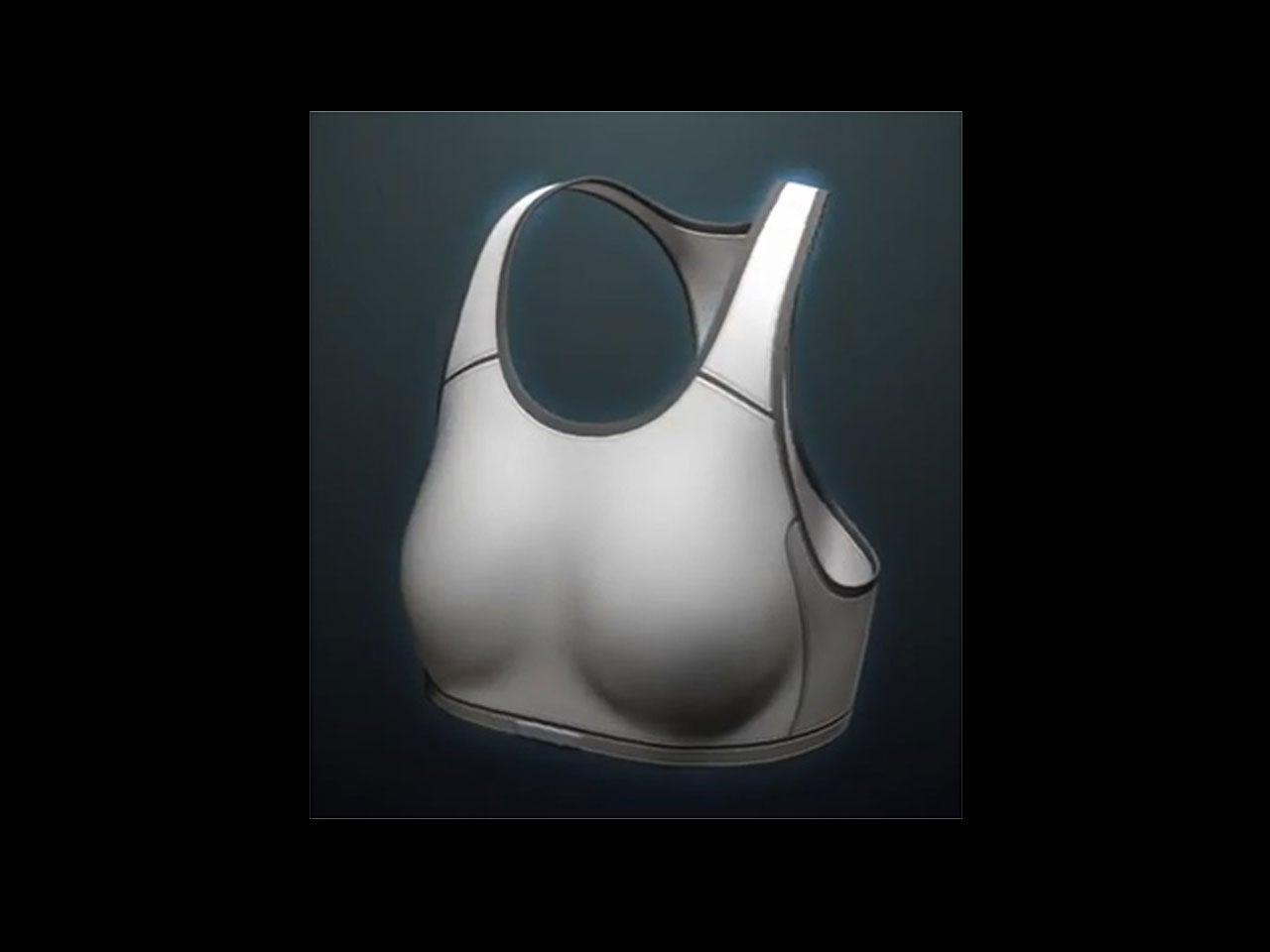 Bra aims to detect breast cancer before mammogram
In 2011, there were 230,480 new breast cancer cases and 39,520 deaths attributed to the disease, according to the American Cancer Society.
Many women get diagnosed with breast cancer after symptoms appear, while others may find something suspicious during a mammogram or screening exam. A new bra in development aims to predict if a woman is developing abnormal breast tissue earlier and more accurately than existing methods can.

First Warning Systems of Reno, Nev. has created a Breast Tissue Screening Bra which has the ability to continuously examine wearers so it can detect any changes in their breast tissue -- even at small discrepancies.
According to the company, current breast tissue procedures misdiagnose about 30 percent of the patients. It argues that mammograms especially are inaccurate, given fact that out of the 48 million mammogram procedures performed each year, about 1 million result in biopsies -- and two-thirds are negative for breast cancer.
The government advisory panel, the U.S. Preventive Services Task Force, advises against mammograms for women in their 40s and says those in their 50s should only get one every other year. The benefits of screening women in their 40s do not outweigh the risks from unnecessary biopsies and treatments, according to the task force.
The new bra purportedly has the ability detect tumors before a self-test or mammogram would. A doctor would give the device to a woman to wear for 12 hours. During this time the 16 temperature sensors on the cups will send information about deep tissue temperature changes (which could indicate angiogenesis, or the growth of new blood vessels), while pattern recognition software will detect if something is amiss in the breast tissue. While the cost of the bra hasn't been disclosed, the creators believe each individual report will only run $25.
In three clinical trials, the results for the 650 women who tried the bra were in the 90 percent range when it came to sensitivity (92.1 percent), specificity (94.7 percent) and accuracy (91.1 percent true negative cases).
The tests also require no radiation, are non-invasive and non-toxic. Current methods are about 70 percent accurate, and come with the added risks of radiation and uncomfortable situations like compression, the company noted.
Discovery News reports that the company has received patents and plans and will release the product in Europe next year. If it gets FDA approval, the product could be available in the U.S. as soon as 2014.
To learn more about the bra, see the video below:
Thanks for reading CBS NEWS.
Create your free account or log in
for more features.