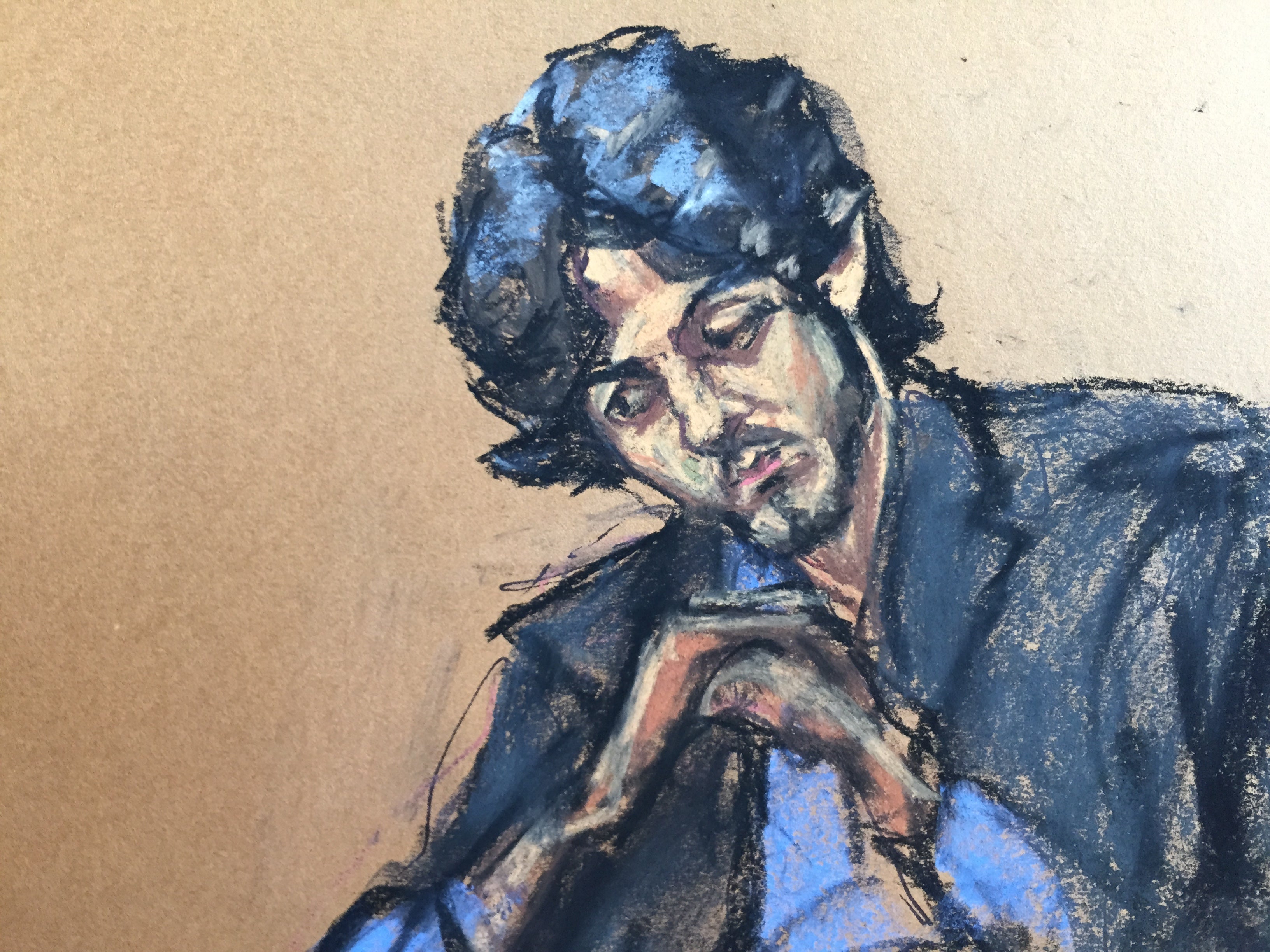 Boston Marathon bomber Dzhokhar Tsarnaev moved to Colorado prison
A day after he was formally sentenced to the death penalty, convicted Boston Marathon bomber Dzhokhar Tsarnaev was transferred to a federal prison in Florence, Colorado, according to the Bureau of Prisons.
Tsarnaev has been assigned to the high-security penitentiary, not the Supermax prison located in Florence, CBS News Justice reporter Paula Reid said Thursday.
It remains possible that Tsarnaev will be moved at a later time to the death row unit at the U.S. Penitentiary in Terre Haute, Indiana, where Oklahoma City bomber Timothy McVeigh was put to death and more than 50 other people are awaiting execution. Tsarnaev could spend years or even decades there as his appeal makes its way through the federal court system.
Tsarnaev formally received six death sentences and 20 life terms without parole at a sentencing hearing in Boston yesterday
Moments before the sentence was handed down, the 21-year-old former college student broke his silence for the first time, confessing to his crime and apologizing to the victims.
In May, the jury condemned Tsarnaev to die for joining his older brother, Tamerlan, in setting off the two pressure-cooker bombs near the Marathon finish line to retaliate against the U.S. for its wars in Muslim lands. Three people were killed and more than 260 others injured in the April 15, 2013, attack.
Tsarnaev was also found guilty in the shooting death of an MIT police officer as the brothers fled. Tamerlan, 26, was killed during the getaway.
Thanks for reading CBS NEWS.
Create your free account or log in
for more features.