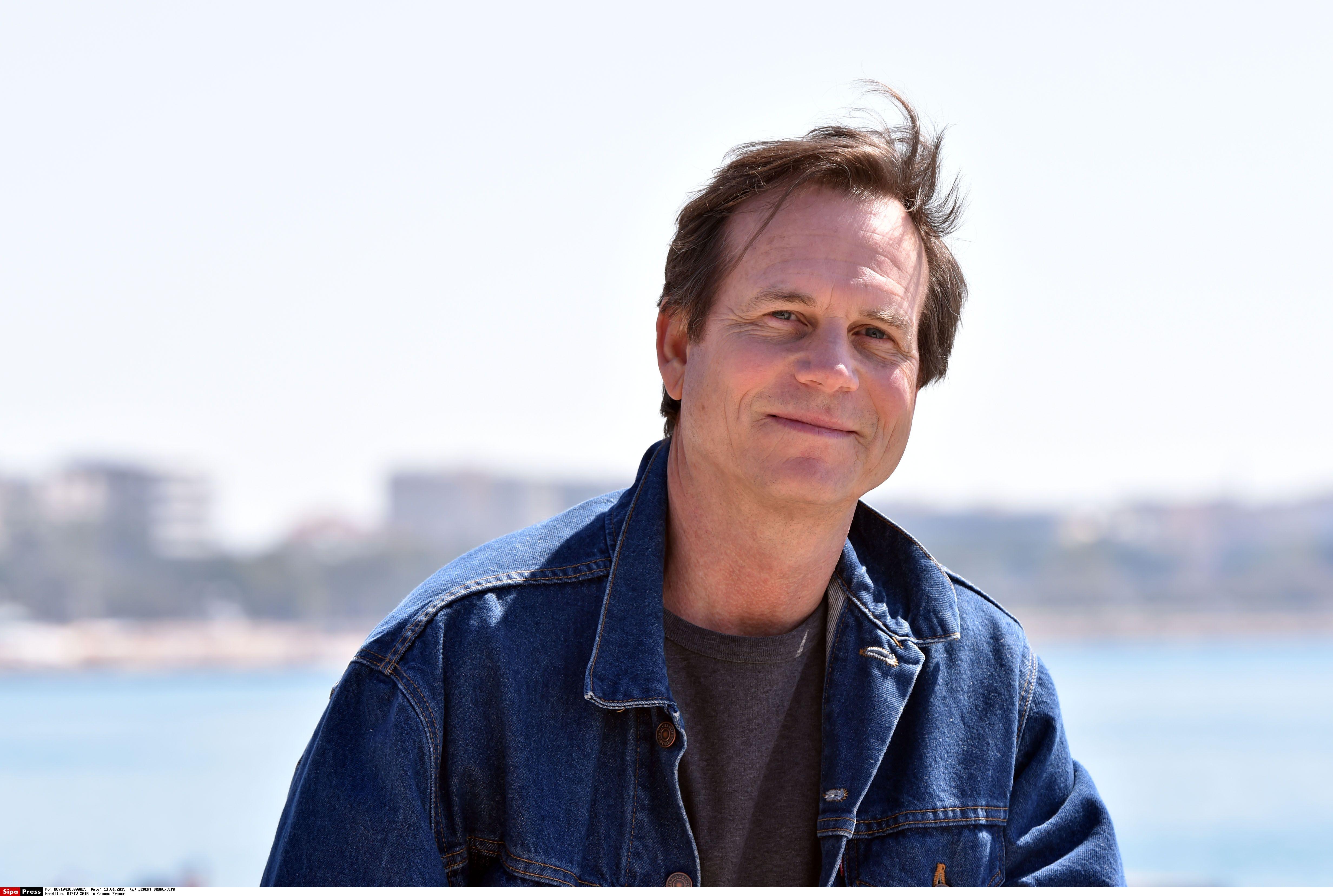 Bill Paxton's family files wrongful death lawsuit against hospital and surgeon
From iconic blockbuster movies like "Apollo 13" and "Titanic" to the acclaimed television series "Big Love," Bill Paxton was one of Hollywood's most popular stars. The 61-year-old's untimely death following heart surgery in 2017 shocked the industry and is something his family now believes could have been prevented. They are alleging wrongful death, negligence and battery in a lawsuit against the surgeon and the hospital.
In the suit filed on Friday, Paxton's family alleges the surgeon who operated on Paxton, Dr. Ali Khoynezhad, "lacked experience" to perform "a high risk and unconventional surgical approach" to repair the actor's heart. They also claim Khoynezhad and Cedars-Sinai Medical Center in Los Angeles where the procedure was performed "concealed information relating to the risks of surgery."
Paxton had a heart condition known as an aortic aneurysm a year ago and underwent surgery to try and fix it. He died 11 days later from a stroke, reports CBS News correspondent Vladimir Duthiers.
"This case, it reads well, but it's not backed up with anything from a medical standpoint," said David Di Pietro, an attorney who specializes in medical malpractice.
Di Pietro said both sides will rely heavily upon expert opinion if the case moves to trial.
"Medical malpractice cases are all a battle of the experts and it's -- can the expert explain it to a jury that has no medical knowledge… as to why there was a deviation in the standard of care?" Di Pietro said.
Cedars-Sinai Medical Center said that while "privacy laws prevent us from commenting about patient care…nothing is more important…than the health and safety of our patients."
"That is a less common way of doing it, but at the same time, one that is certainly within the realm of safety," cardiac thoracic surgeon Dr. Peter Anastassiou of California Pacific Medical Center said. While he said the alleged procedure performed on Paxton is high-risk, it's not unconventional.

Paxton's family said Khoynezhad was not in the hospital when Paxton began suffering from complications after the surgery. The Paxton family attorneys say Khoynezhad left his position at Cedars-Sinai shortly after the actor's death. Khoynezhad has not responded to our request for comment.
Thanks for reading CBS NEWS.
Create your free account or log in
for more features.