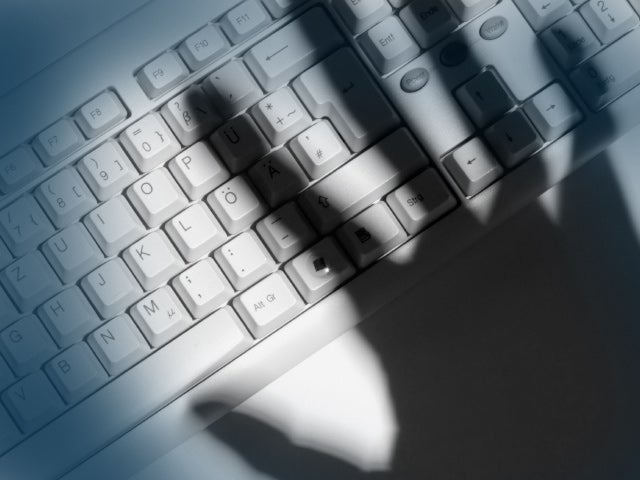 "Anonymous" hackers claim to have breached Census Bureau database
Hackers with the shadowy group that calls itself "Anonymous" claimed Friday to have infiltrated a U.S. Census Bureau database, stealing personal information on more than 4,200 census workers in an apparent bid to disrupt negotiations over free trade agreements.
The stolen data included the employees' email addresses, work usernames, and office telephone numbers.
On a website housing the stolen data, the hackers said the "motivation" behind the hack was a pair of pending free trade agreements: the Trans-Pacific Partnership, and the Translantic Trade and Investment Partnership. It's not clear exactly what the group's objection to those trade agreements might be.
The Census Bureau, in a statement, confirmed the occurrence of a security breach.
"The U.S. Census Bureau is investigating an IT security incident relating to unauthorized access to non-confidential information on an external system that is not part of the Census Bureau internal network. Access to the external system has been restricted while our IT forensics team investigates," a bureau spokesperson explained. "Security and data stewardship are integral to the Census Bureau mission. We will remain vigilant in continuing to take every necessary precaution to protect all information."
It's not the first time a federal government agency has been hacked in recent months. In June, the White house revealed that the Office of Personnel Management had been hacked in an attack that compromised the information of millions of government employees and contractors.
Early reports pinned the hack on agents of the Chinese government, but the administration announced earlier this week that it would not formally blame China for the infiltration.
Thanks for reading CBS NEWS.
Create your free account or log in
for more features.