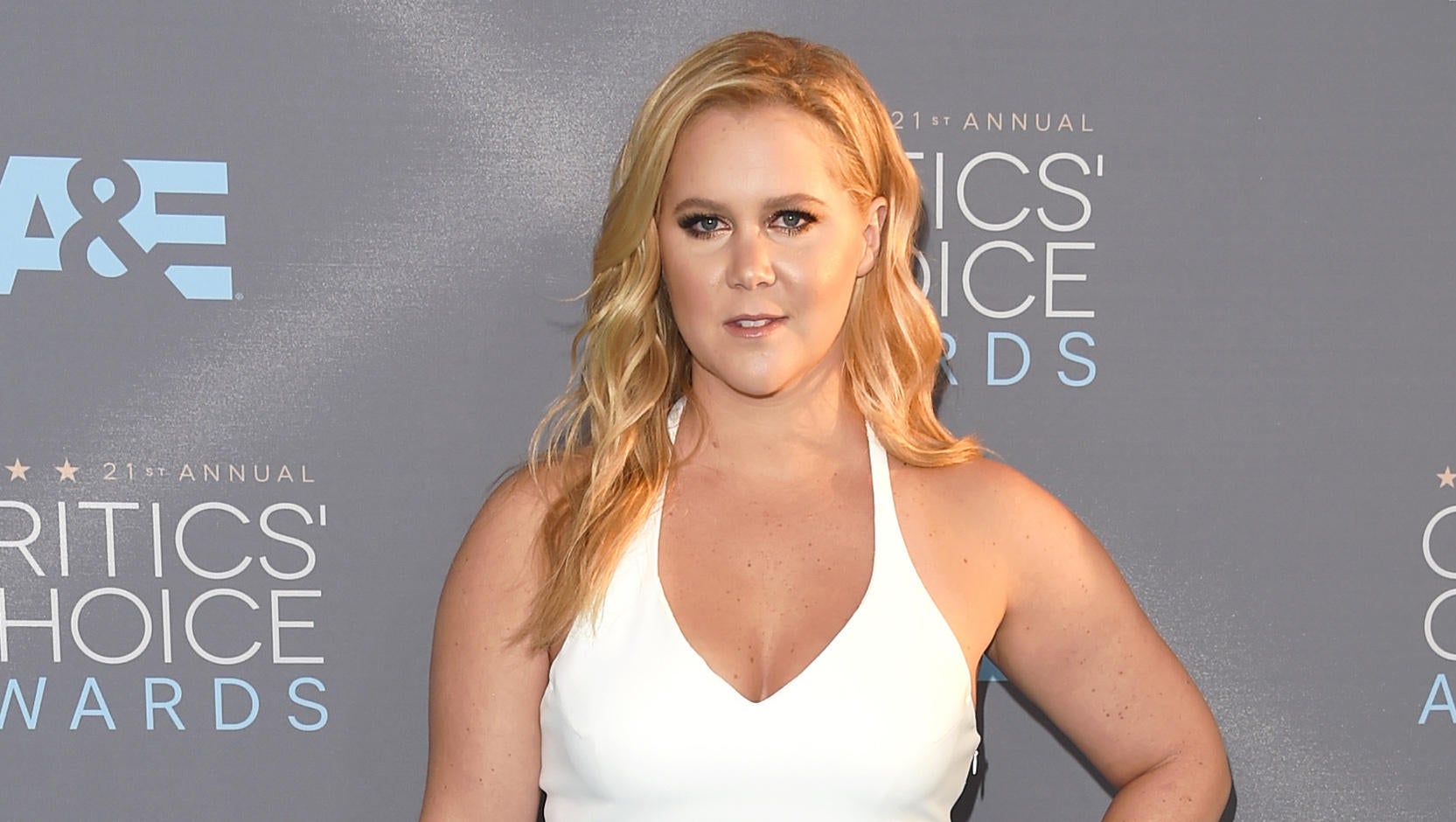 Amy Schumer slammed for Beyonce parody she calls tribute
Amy Schumer's sentiment is definitely "I Ain't Sorry" as she brushes off critics who say her parody of Beyonce's "Formation" video is racially insensitive.
The video features a sweaty Schumer dancing to the song alongside Goldie Hawn, Wanda Sykes and Joan Cusack. Some Twitter users are slamming the video on charges of cultural appropriation.
Beyonce's version showed the singer sitting atop a New Orleans police car sinking in floodwaters. It also includes images of a hooded black child facing police and graffiti scrawled on a wall that reads "Stop Shooting Us."
The YouTube clip has three times as many negative votes as positive recommendations.
Schumer responded on Instagram, thanking streaming music service Tidal for releasing what she calls a "tribute."
Tidal is partially owned by Beyonce and her husband, Jay Z.
Later, Schumer posted a video on Instagram of herself talking into the camera, smiling and saying, "I'm grateful. I'm grateful for all of this s***."
Thanks for reading CBS NEWS.
Create your free account or log in
for more features.