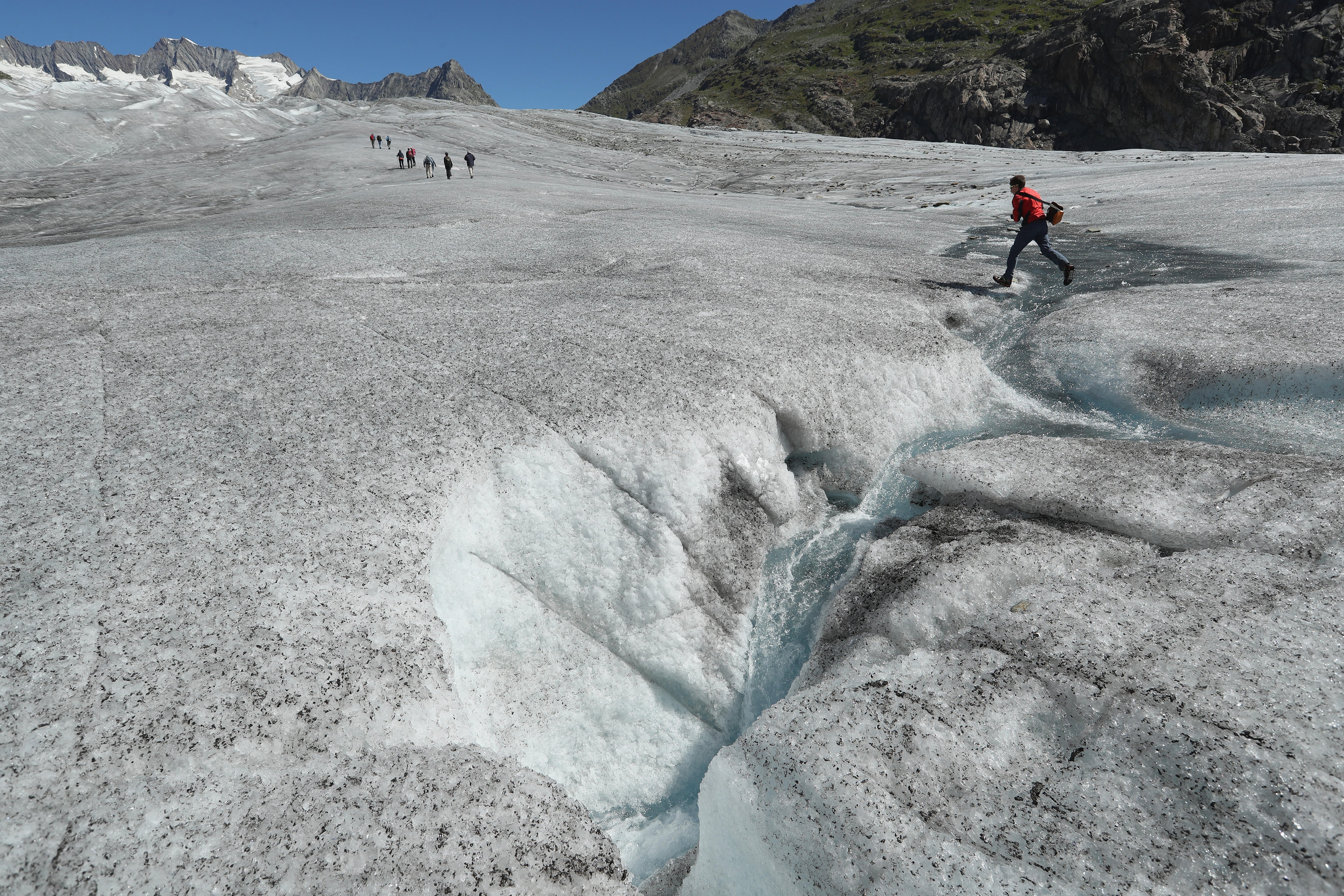 Americans increasingly polarized on global warming, poll finds
Americans have grown increasingly polarized in their views on global warming, according to a new poll. "In general, Democrats view global warming seriously, while Republicans view it skeptically," says Gallup, a research-based consulting company that conducted a survey this month about the environment.
The poll found that 67 percent of Democrats think global warming will pose a serious threat in their lifetime, compared to just 18 percent of Republicans. It also found that 69 percent of Republicans "think the seriousness of global warming is generally exaggerated," while just 4 percent of Democrats share that belief. The poll was conducted from March 1-8 among a random sample of 1,041 adults in the United States.
Eighty-two percent of Democrats believe global warming's effects have already started, while only about one-third of Republicans agree. Also, about a third of Republicans say they worry a great deal or fair amount about global warming, compared to a whopping 91 percent of Democrats.
"Americans' concerns about global warming are not much different from the record-high levels they were at a year ago," Gallup says. "However, the views of some partisans have shifted, creating larger gaps than what Gallup saw last year across all questions about global warming."
The company points to various political developments that may have helped fuel the divide, including President Trump's announcement last year that the U.S. would pull out of the Paris climate accord.
Thanks for reading CBS NEWS.
Create your free account or log in
for more features.