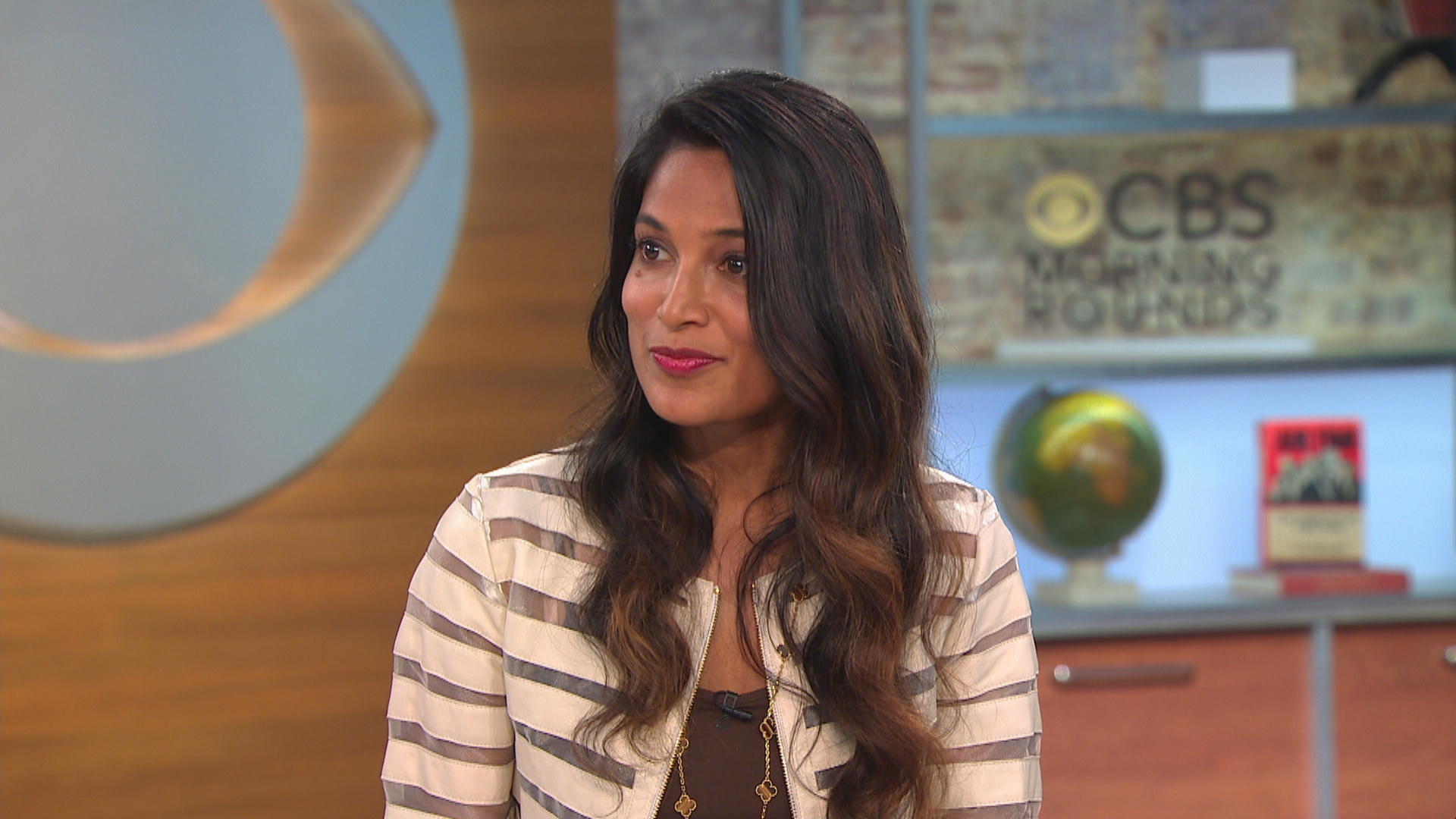 Tips for communicating with and caring for Alzheimer's patients
The impact of Alzheimer's is felt around the country. According to the Alzheimer's Association, more than 5 million Americans live with the disease and it is the sixth leading cause of death in the country.
Dr. Gayatri Devi told "CBS This Morning: Saturday" that Alzheimer's patients "should not feel patronized." Devi is a neurologist and the director of New York Memory and Healthy Aging Services. She joined the table to discuss some of the challenges of communicating with Alzheimer's patients and tips for caregivers.
"I always think of Alzheimer's as an illness of the family and of the community. So it's very much an illness that impacts everyone around the patient, including the patient themselves," Devi said. "The common thinking that, 'Well, treat the person like you treat a child,' totally doesn't apply. They're adults."
Tips for interacting with Alzheimer's patients
Let family and friends know what the person can still do and understand

Give visitors suggestions about how to start conversations

Remind visitors to come when person is at his or her best

Devi urged maintaining a sense of compassion and said that if they say something wrong, it's usually best not to correct them.
"There is hardly ever a time when not correcting the patient caused a dangerous consequence. So, usually, allow them the comfort of their error," Devi said. "Unless there's a real reason to correct, because when you're correcting what the patient may hear is along the lines of, 'You're stupid.'"
Tips for caring for someone with early Alzheimer's disease:
Pay attention to person's strengths to maximize independence
Determine if there is a safety risk for person to perform a specific task
Ask what they need help with and what specific frustrations they face
Build a support network
Another challenge facing those caring for Alzheimer's patients is balancing independence and safety.
"Even though we hear stories of patients with Alzheimer's are lost, for the most part, patients are able to find their way home. So a big area of independence is being able to leave home," Devi said.
Devi said in order to reduce stress, families should also try to avoid criticizing the primary caregiver of an Alzheimer's patient.
Thanks for reading CBS NEWS.
Create your free account or log in
for more features.