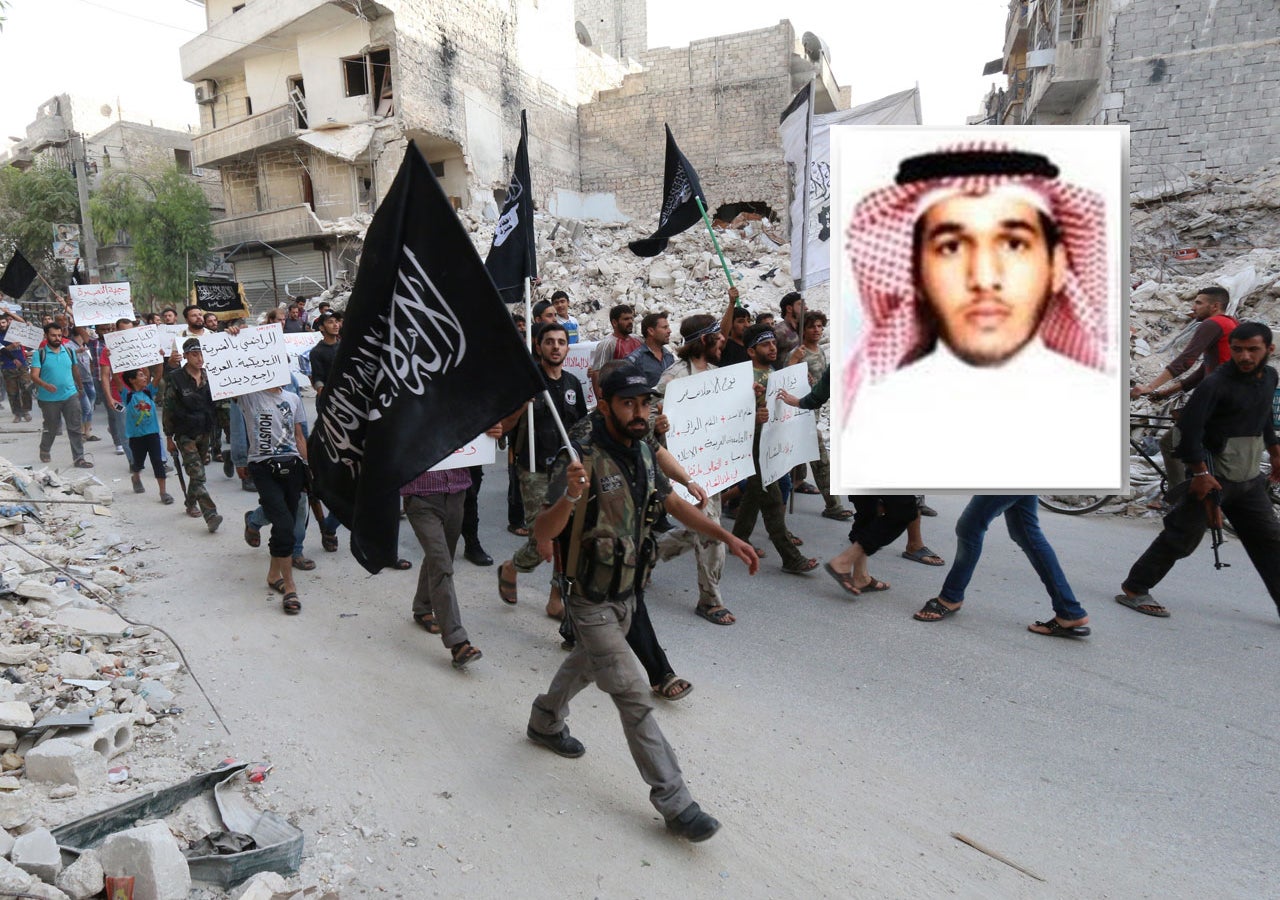 U.S. confirms another key "Khorasan" leader killed
TEL AVIV, Israel -- The U.S. military is confirming that an airstrike in Syria by the U.S.-led coalition killed a top al Qaeda commander.
The Pentagon said the Saudi national known as Sanafi al-Nasr was "a longtime jihadist experienced in funneling money and fighters" for the terrorist network.
A statement from the U.S. Defense Department said coalition forces conducted the airstrike on Thursday over northwest Syria.
U.S. officials say he was a leading figure in the so-called Khorasan group -- a purported secretive cell of al Qaeda operatives who U.S. officials say were sent from Pakistan to Syria to plot attacks against the West.
U.S. Defense Secretary Ash Carter said the military operation "deals a significant blow" to the Khorasan group's plans to attack the U.S. and its allies.
A U.S. official who was not authorized to discuss the strike publicly and spoke on condition of anonymity said an American drone targeted and struck the militant.
CBS News' Khaled Wassef reports al-Nasr came from a prominent jihadi family and was himself believed to be a third cousin of Osama bin Laden, with two brothers who served time at the U.S. detention facility in Guantanamo Bay, Cuba.
He was initially a webmaster for al Qaeda, but arrived in the Afghanistan-Pakistan region in 2007 and quickly climbed the ranks to become head of the group's "Victory Committee," responsible for developing and implementing al Qaeda's strategy and policy.
Like Muhsin al-Fadhli, the purported leader of the Khorasan group who was killed in a U.S. strike in July, al-Nasr was believed to have been sent to Syria by al Qaeda chief Ayman al-Zawahri to help plot operations for the group's franchise there, known as the al Nusra Front.
According to some reports al-Nasr was in charge of the group's elite forces.
Thanks for reading CBS NEWS.
Create your free account or log in
for more features.