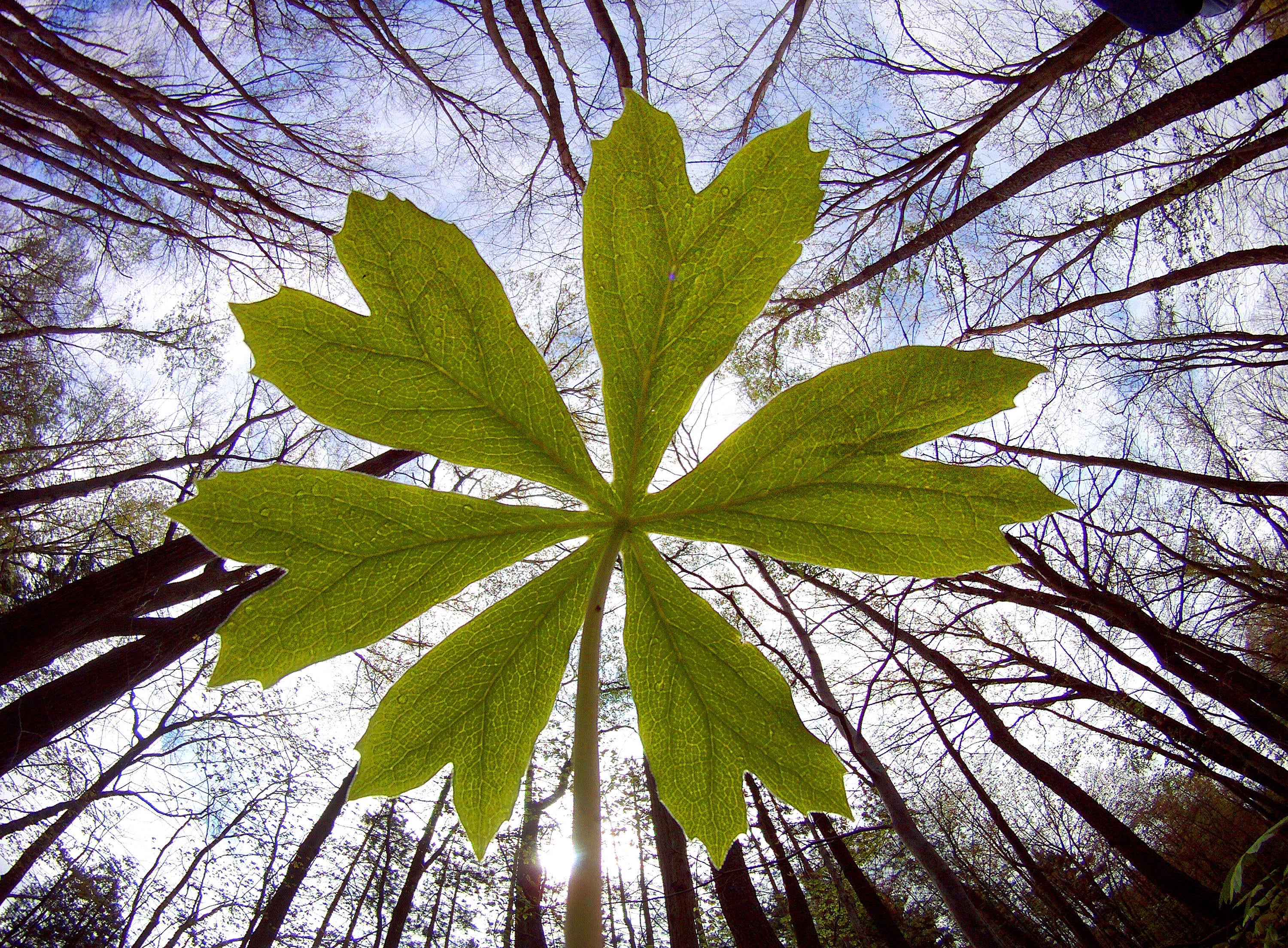 Ahead of Earth Day, most Americans pessimistic about environment's future
By Jennifer De Pinto, Fred Backus, Kabir Khanna and Anthony Salvanto
Few Americans expect the environment to be better for the next generation, a pessimism that has lingered for over a decade in this poll. Most (57 percent) say it'll get worse.
And while protecting the environment is important to most Americans (89 percent), many feel doing so costs money and time – which some (39 percent) say they simply don't have.
So it's wealthier Americans who are more likely to report personally taking those steps.
There's disagreement over recent actions by the Trump administration. Fifty-one percent say it's bad for the Trump administration to have lifted Obama-era environmental regulations, fearing that will cause more environmental harm, while 38 percent say lifting those restrictions is good, because it will make it easier for business to create jobs.
Two-thirds of Americans rate the quality of the air and water where they live as at least somewhat clean, and almost no one feels theirs is very polluted, but few – 28 percent - call it very clean. There are differences by where people live. Americans in rural areas -- 42 percent -- are more likely to say the quality of their air and water is very clean, compared to those in urban (25 percent) and suburban areas.
Global Warming
Most Americans continue to believe that global warming exists, whatever the cause, and most believe that cause is mainly human activity. But partisanship dramatically affects these responses.
Democrats are more than twice as likely as Republicans to say human activity is the main cause; most independents also cite human activity. Republicans are more divided over whether it is that or just natural patterns.
Sixty-five percent of younger Americans say it is human activity. Fewer than half of seniors (42 percent) hold that view.
Those who believe global warming is caused by human activity are more likely to say the environment will be worse for the next generation, and to think the recent rollback of regulations is a bad thing. Americans who say it's the earth's natural patterns are less pessimistic about the environment and support the recent lifting of environmental regulations.
---
This poll was conducted by telephone April 11-15, 2017 among a random sample of 1,011 adults nationwide. Data collection was conducted on behalf of CBS News by SSRS of Media, PA. Phone numbers were dialed from samples of both standard land-line and cell phones.
The poll employed a random digit dial methodology. For the landline sample, a respondent was randomly selected from all adults in the household. For the cell sample, interviews were conducted with the person who answered the phone.
Interviews were conducted in English and Spanish using live interviewers.
The data have been weighted to reflect U.S. Census figures on demographic variables.
The error due to sampling for results based on the entire sample could be plus or minus four percentage points. The error for subgroups may be higher and is available by request. The margin of error includes the effects of standard weighting procedures which enlarge sampling error slightly.
This poll release conforms to the Standards of Disclosure of the National Council on Public Polls.
Thanks for reading CBS NEWS.
Create your free account or log in
for more features.