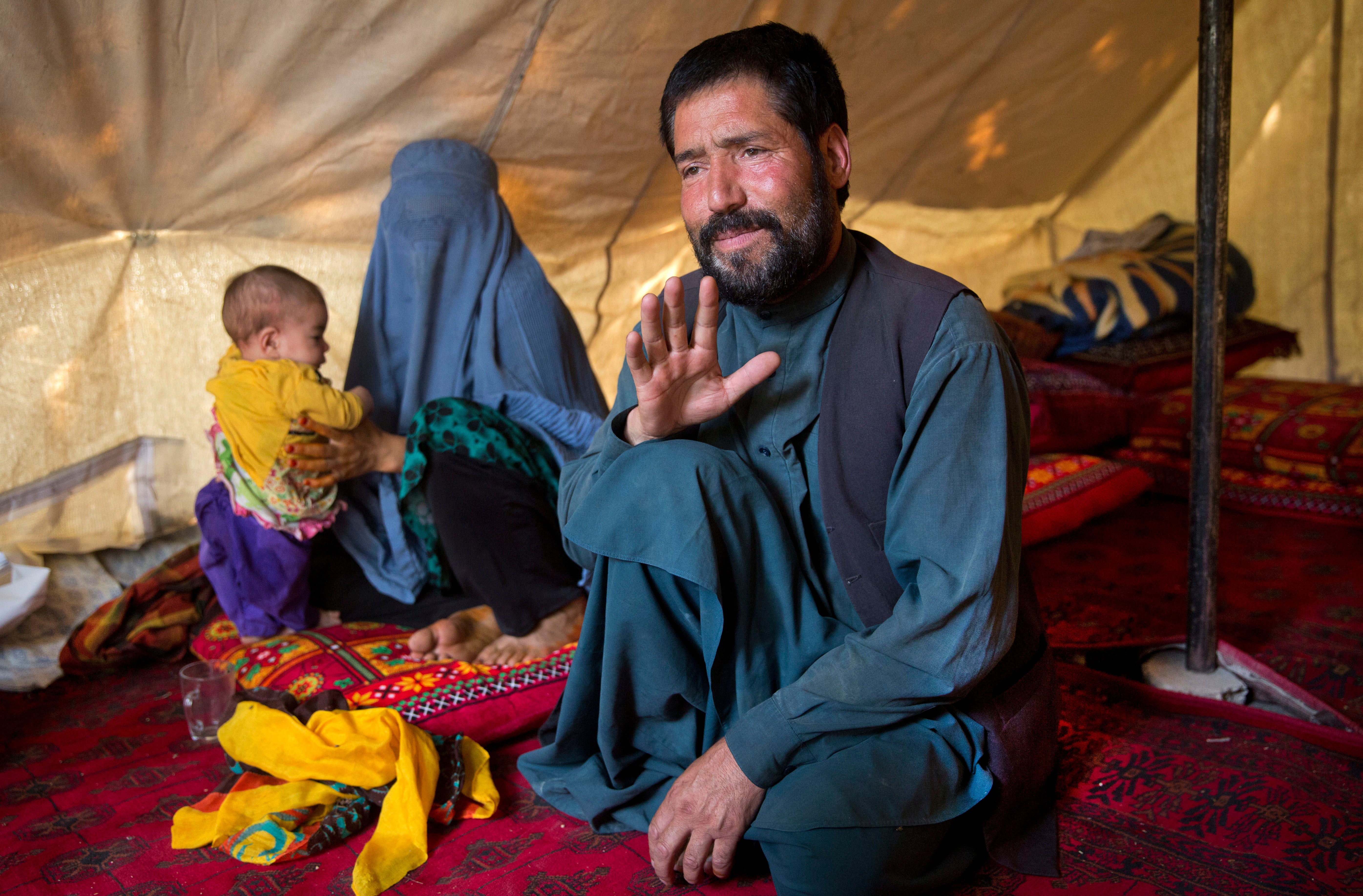 Pregnant girl, 14, burned in alleged "honor" killing
KABUL, Afghanistan -- An Afghan man says his pregnant 14-year-old daughter was burned to death by her in-laws, the latest reported case of violence against women in the country.
Afghanistan faces serious human rights issues, including physical and sexual violence against women and so-called honor killings that often involve immolation.
The 45-year-old father, Mohammad Azam, said Monday he came to Kabul to seek justice for his daughter Zarah. He says she was tortured and set on fire by her husband's family last week. She died on Saturday.
He says her killing, which happened in a remote area of central Ghor province, was in revenge after he had eloped with a cousin of his daughter's husband.
Zarah's in-laws had allegedly reneged on a marriage deal with him and promised the cousin to another man.
Honor killings are not uncommon in Afghanistan or neighboring Pakistan -- both deeply conservative Muslim societies.
Azam came forward a day after the brother of slain Pakistani model Qandeel Baloch confessed to strangling her to death for "family honor" because she posted "shameful" pictures on Facebook.
Baloch, who had become a social media celebrity in recent months, stirred controversy by posting pictures online taken with a prominent Muslim cleric. She was found dead on Saturday at her family home in the central city of Multan.
Police arrested her brother, Waseem Azeem, and presented him before the media in Multan, where he confessed to killing her. He said people had taunted him over the photos and that he found the social embarrassment unbearable.
Nearly 1,000 women are murdered in Pakistan each year for violating conservative norms on love and marriage. The so-called "honor killings" are often carried out by family members.
Such killings are considered murder. But Islamic law in Pakistan allows a murder victim's family to pardon the killer, which often allows those convicted of honor killings to escape punishment.
Thanks for reading CBS NEWS.
Create your free account or log in
for more features.