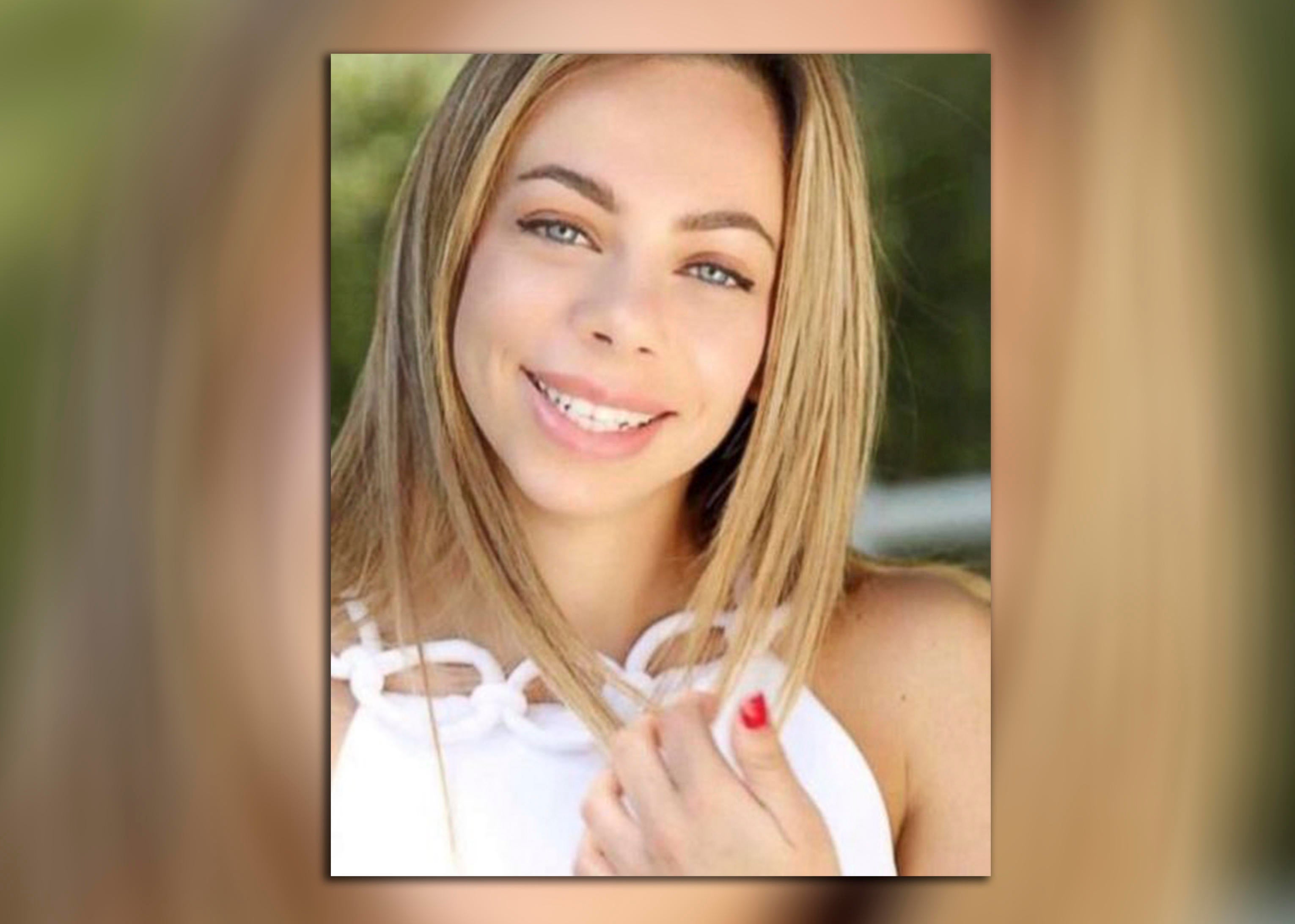 Adea Shabani case: Dead boyfriend suspected in aspiring model's killing, cops say
LOS ANGELES - Detectives believe an aspiring model and actress from Macedonia who had been missing for more than a month was killed and dumped in a shallow grave in Northern California, police said Tuesday.
Authorities in Nevada County said Wednesday that remains found this week have been identified as 25-year-old Adea Shabani by her tattoos.
Shabani was last seen on Feb. 23 leaving her apartment in Hollywood with her boyfriend, 33-year-old Chris Spotz. Los Angeles police found her body on Monday some 430 miles away in a shallow grave by a creek in the Spenceville Wildlife Area, 50 miles north of Sacramento.
The human remains were removed yesterday by forensic experts in a "laborious process, meant to preserve evidence," Los Angeles Police Capt. William Hayes told reporters at a news conference.
Nevada County sheriff's officials say Shabani suffered blunt force trauma to her head but an exact cause of death is still under investigation.
Spotz, who was engaged to another woman and killed himself after a police chase last week, is suspected in her death, Los Angeles Police Capt. Billy Hayes said at a news conference.
Through an attorney, Spotz told detectives that he and Shabani left Los Angeles on Feb. 23 on a road trip to Spotz's father's house in northern California.
Spotz said he and Shabani had an argument in the Santa Clarita area just outside of Los Angeles and that he let her out on the side of a freeway and hadn't seen her again. Hayes said detectives found nothing that corroborated that statement.
"We don't believe that was true," Hayes said. "There was nothing to support what he was saying, so that's what caused our interest in it."
During the investigation into Shabani's disappearance, Hayes said Spotz and his fiancee drove from Los Angeles to her parents' home in Fort Morgan, Colorado, just outside of Denver.
When detectives tried to track him down there, Spotz was gone.
Detectives issued a warrant for Spotz's truck. On Thursday, he led police on a chase east of Los Angeles after they tried to pull him over. Spotz fatally shot himself in the head after the short pursuit.
Hayes said detectives suspect that Shabani has been dead for more than a month.
He declined to comment on a possible motive or how she was killed. He did not rule out that others could be involved in her killing.
Shabani had been living in Los Angeles for two years when she went missing. The striking blue-eyed blonde's Facebook profile says she studied business administration at American University of Paris after leaving her home country.
Shabani was a student at Stella Adler Academy of Acting, located in the heart of Hollywood, across the street from where the Oscars are held. She was philosophical in many of her social media posts, quoting actor Michael Gambon recently:
"Like a heartbeat. Something inside me. Some dream. I think it's being a dreamer as a child. Dreamy kids become actors, don't they?"
In the weeks during Shabani's disappearance, friends posted fliers in her neighborhood and her family hired a private investigator. The family had offered a $25,000 reward for information leading to her recovery.
Thanks for reading CBS NEWS.
Create your free account or log in
for more features.