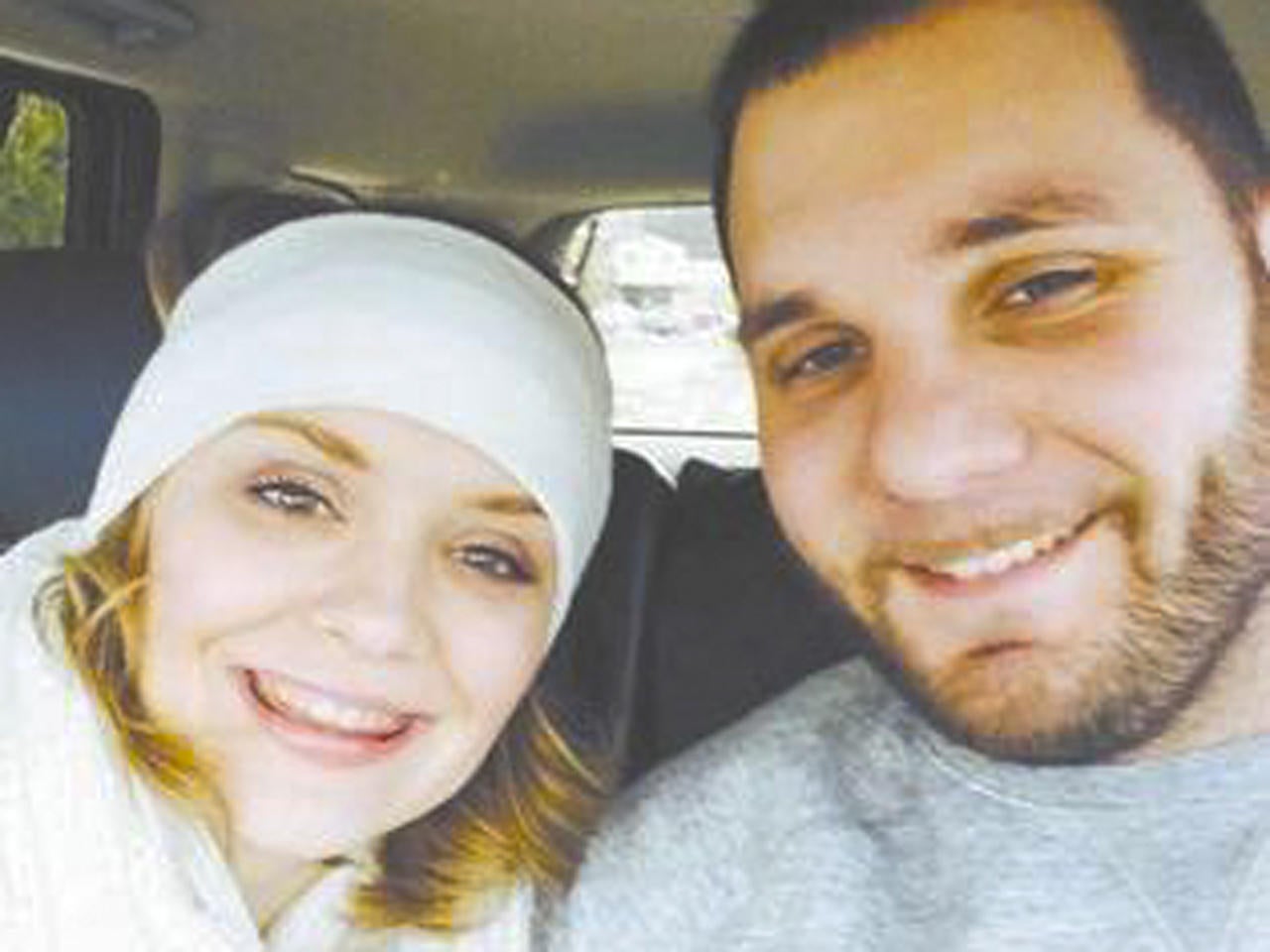 What happens before a murder case hits the courtroom?
Produced by Josh Gelman
[This story first aired on Dec. 23, 2017]
Colleen McKernan was charged with shooting her husband 10 times on New Year's Eve in 2014.
McKernan's attorneys claim it was self-defense and hired forensic animator Scott Roder to create visual representations of her story of what happened that night. Roder is a CBS News consultant who agreed to take "48 Hours" and correspondent Tracy Smith inside his investigation.
In criminal court, evidence is everything. It can send a defendant to prison for life or set them free. But before that happens, in this case, the lawyers, their forensic animators, and prosecutors spend countless hours figuring out the best strategy with their individual theories of what happened the night of the murder.
The prosecution says it was a cold-blooded murder. The defense says it was a kill or be killed situation.
"I look at the totality of the evidence and put it together, kind of like a puzzle," Roder tells Smith of his process. "This isn't about emotion. We evaluate the evidence. We conduct experiments. We reduce it to a visual presentation. And then we try to demonstrate that for the benefit of the jury."
Smith is on hand as Roder uses a gun with live ammunition to see if what McKernan says happened is possible.
Roder is not a lawyer, he's not a detective and he's not a forensic scientist. However, the animations and recreations Roder and his team create can play a significant part in a trial. Roder's work in the case against Olympian Oscar Pistorius was not allowed into court, but it was played worldwide and featured in an edition of "48 Hours."
Though the team may be hired by either the defense or prosecution, Roder is adamant that he doesn't determine guilt or innocence in his work.
"Well, that's not my job," Roder tells Smith. "That's what the jury does."
"48 Hours" explores the sometimes emotional and occasionally frustrating preparations that go on behind closed doors before a jury walks into a courtroom.
Thanks for reading CBS NEWS.
Create your free account or log in
for more features.