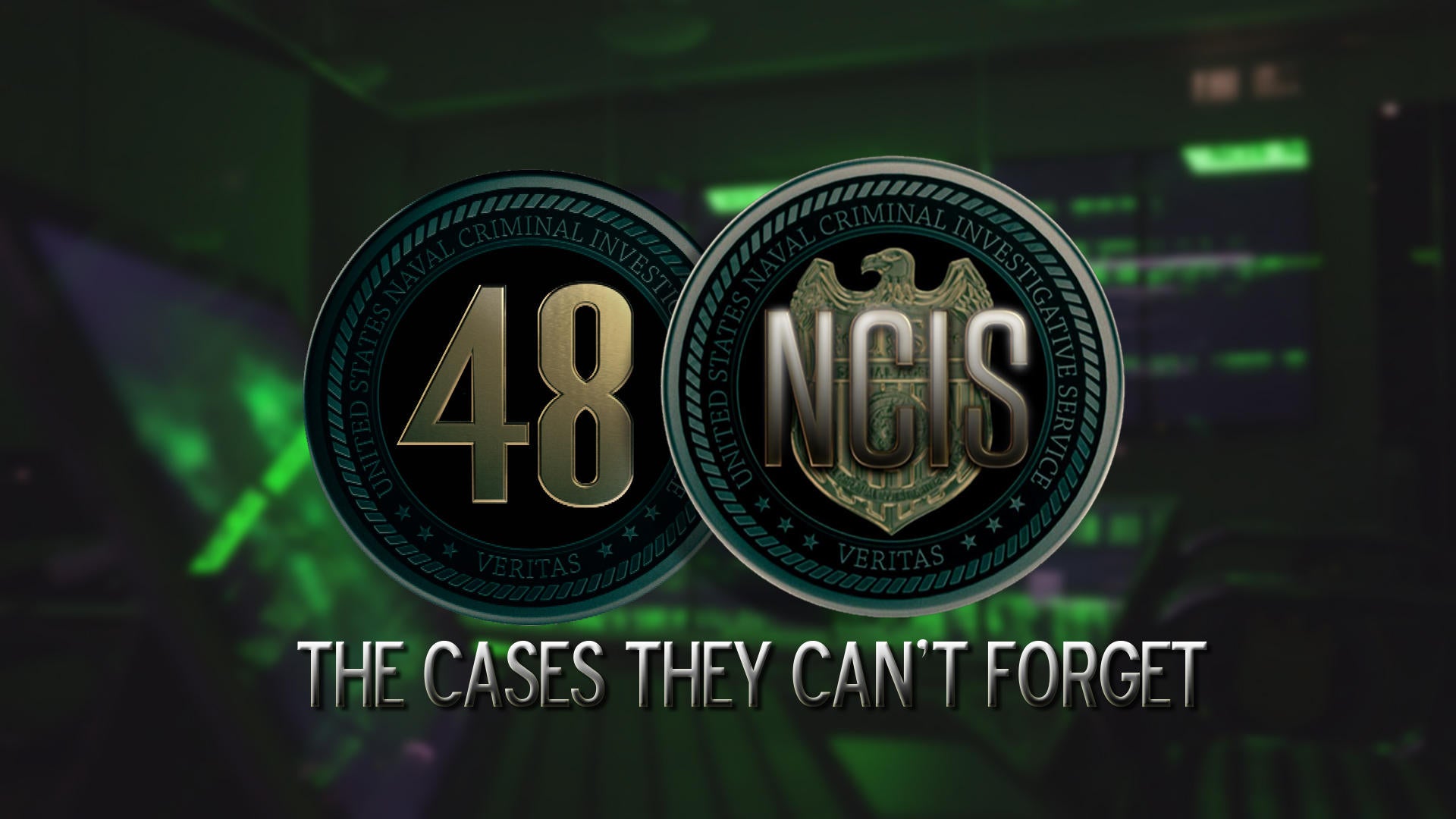 "48 Hours" delves into the case files of the real-life NCIS
By Susan Zirinsky, executive producer of "48 Hours" and "48 Hours: NCIS." "The Double Cross" the premiere episode of a new six-part series, "48 Hours: NCIS," aired on April 25.

When we got a call from our colleagues in the Entertainment division of CBS asking if it be possible to do a "real" NCIS [Naval Criminal Investigative Service] – real cases, real agents -- we said let's ask the agency if it will cooperate.
So began a long negotiation about access to cases and investigators. I've always believed that "NO" is the beginning of any conversation. We talked endlessly until, here we are, about a year later, with six strong hours of powerful criminal justice stories. The stories will all be told by current and former NCIS agents. These truly are the cases they can't forget.
CBS' "NCIS" is globally the most successful franchise on television. Many of the fictionalized stories come from real cases. The NCIS operates in 140 locations in 40 countries. There are indeed lots of stories to tell and many details to absorb. Despite its global reputation, we learned that NCIS has a staff of not quite 2,000, half of whom are special agents. According to NCIS communications director MaryAnn Cummings, "The majority are civilians; we only have a small number of military on staff."
On the entertainment series, retired agents are on the set as advisors helping bring authenticity to the scripts and the production. They advise how agents would go into a room or approach a situation in a certain way, how to shoot a gun, how to put on handcuffs. There are certain things on the show NCIS doesn't do: they do not hack into the databases of the FBI or other government agencies.
The good news for NCIS is that the entertainment franchise has increased the agency's visibility. A call for recruits gets thousands of applicants.
So here we are "48 Hours: NCIS." Tonight, NCIS agents take viewers inside the investigation into the murders of two Navy Petty Officers and the decade-long search for answers in the series premiere, "The Double Cross."
Narrated by "NCIS" series star Rocky Carroll, "48 Hours: NCIS" is a six-part documentary series from the producers of the award-winning team at "48 Hours." The new series explores the kinds of difficult cases that have inspired megahit CBS Entertainment franchise, the series NCIS, the #1 drama on television, "NCIS: Los Angeles" and "NCIS: New Orleans."
In the premiere broadcast, agents reveal the investigation into the 1996 deaths of Elise Makdessi and Quincy Brown, both Navy Petty Officers stationed at the Oceana Naval Air Station, and both found dead in a Virginia Beach apartment. Elise's husband, Eddie Makdessi, told police the couple returned home and were accosted by Brown. Eddie Makdessi said Brown sexually assaulted and stabbed his wife, before he was able to grab a gun and shoot Brown dead.
"I've seen horror films, I've seen the slasher films," says NCIS investigator Dennis Santos, who worked for the Virginia Beach Police Department at the time of the murders. "When I walked in, my first reaction – I remember thinking, 'Oh my God, this is real.'"
Elise Makdessi was tied on the bed, with her throat slit and multiple stab wounds on her chest. Brown was dead on the floor. Former Agent Brian Ricardo says the team had a sixth sense, that something just wasn't right.
"Before we even left the crime scene that night, we had discovered a videotape," Ricardo says. "My name is Elise Makdessi," Makdessi says on the tape. "I am making this videotape in case something happens to me or my husband Eddie."
With two of their own dead, the agents would not quit, even though the investigation would span two continents and last more than a decade before they had their answers. This case like the others we profile in the six hours has one consistent theme: they can never give up.
Thanks for reading CBS NEWS.
Create your free account or log in
for more features.