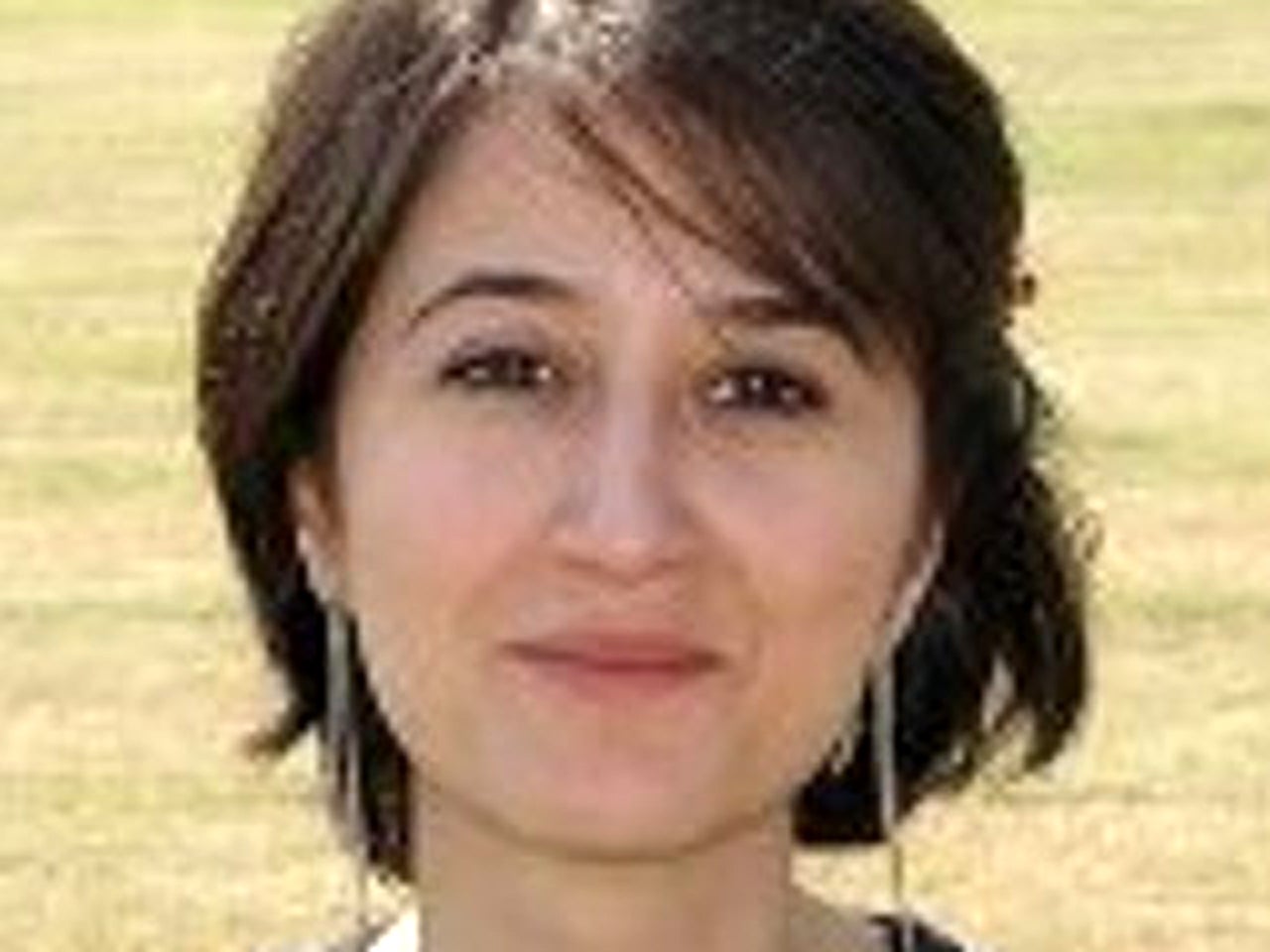 3 family members charged in Texas "honor killing" of Iranian activist
HOUSTON - Investigators say that an Iranian activist was gunned down by Jordanian immigrants in 2012 because they believed she helped convert their Muslim daughter to Christianity, reports CBS affiliate KHOU.
Gelareh Bagherzadeh, a 30-year-old researcher at MD Anderson, was shot to death outside her parents home in the Galleria area.
Ali Irsan, 57, is charged with capital murder in the case. His wife, Shmou Ali Alrawabdeh, and their 21-year-old son, Nasim, are charged with murder. Irsan is also reportedly accused of killing Coty Beavers, his daughter's husband, 10 months after Bagherzadeh was shot to death. Coty Beavers was the twin brother of Bagherzadeh's boyfriend.
The station reports that Bagherzadeh was best friends with Ali Irsan's daughter and he blamed her when the daughter left home and married a Christian, according to investigators.
"Nesreen Irsan would not succumb to her father's complete domination and rule of her. And she left his home without his permission and went into hiding," said Harris County District Attorney Devon Anderson.
"These two murders are linked by the belief on the defendant's part that his honor as a father and a Muslim has been violated by his daughter, who defied his rule and married a Christian man," said Anderson.
The Irsan's daughter Nadia is charged with stalking her sister while trying to find out where she and Beavers were living.
Montgomery County investigators have reopened the 1999 shooting of another of Irsan's son-in-laws, reports the station. According to his death certificate, Amjad Alidam was shot and killed by Irsan but the case was ruled self-defense.
But Irsan's daughter and Alidam's wife, Nesreen, later told police the shooting was staged.
According to a search warrant obtained by KHOU, Nesreen Irsan told investigators that her father lured Alidam to the family's home and then shot Alidam with a shotgun.
Nesreen Irsan said her father then fired a pistol into the wall and placed the gun near Alidam's body to make it appear that he threatened and fired at Irsan first, the station reports.
Irsan has not been charged in that case but the investigation continues.
KHOU reports that Irsan, his wife and a daughter have been in custody for more than a year, at the center of a massive fraud investigation, which gave prosecutors time to build their case for murder.
Bagherzadeh's family released the following statement Wednesday evening: "The family is overjoyed about the latest development in their daughter's case. They appreciate the tireless efforts of the DA's office and HPD in Gelareh's case. Today, they are happy but still extremely sad. They have suffered in the past 39 months and nothing will bring their precious daughter back. Emotions are raw as they relive the the horrific memories."
Thanks for reading CBS NEWS.
Create your free account or log in
for more features.