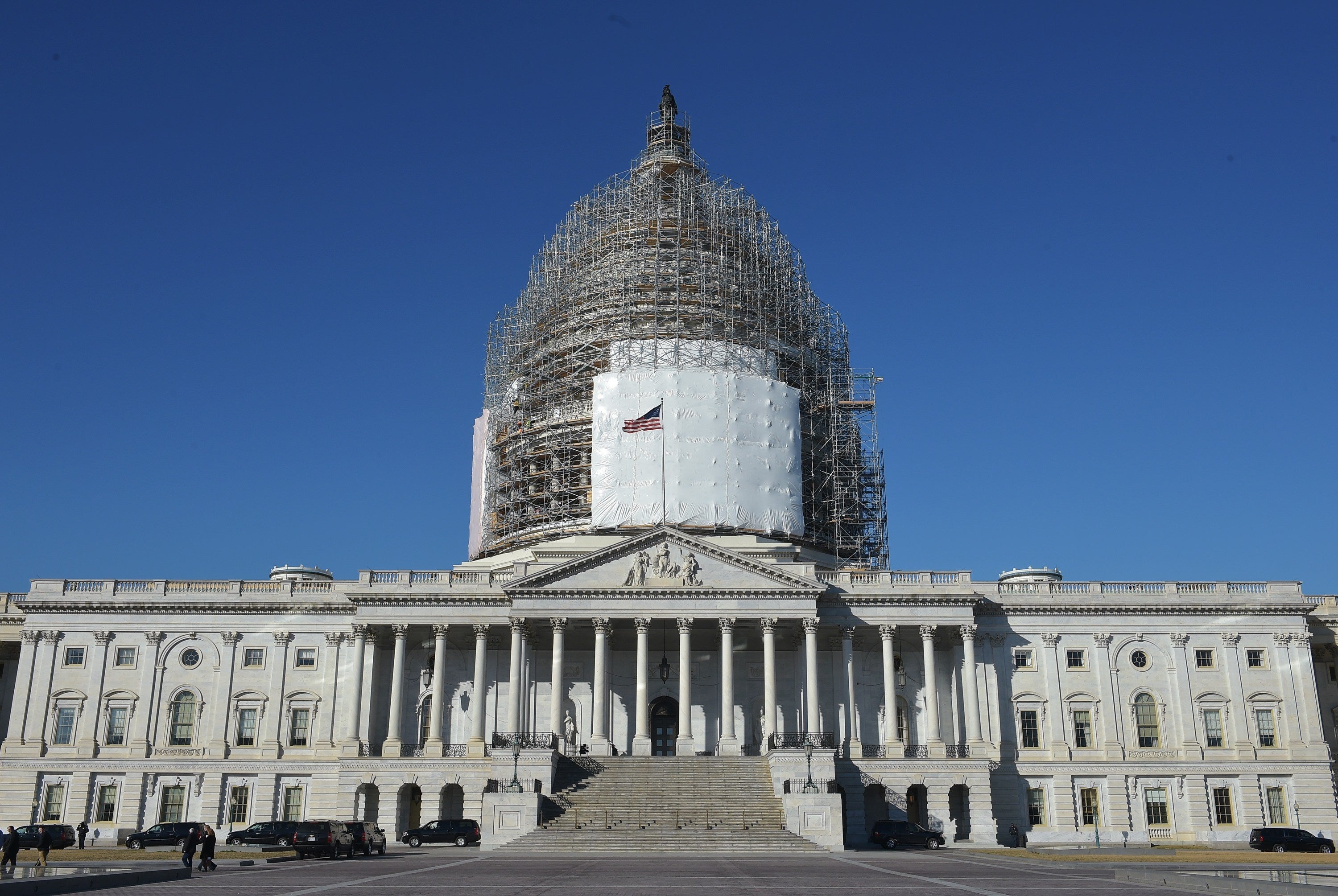 2016 Defense authorization bill advances in the Senate
The Senate on Tuesday advanced a $612 billion annual defense policy bill for 2016, which the White House has already said President Obama would veto.
The legislation advanced in a 73-26 vote, overcoming the critical 60-vote threshold. Twenty-one Democrats voted along with Republicans who offered the bill. Final passage is expected Wednesday afternoon.
The White House objects to the bill, because it would circumvent defense spending caps put in place in 2011, by $38 billion. The National Defense Authorization Act (NDAA) would add nearly $90 billion into the Pentagon's overseas contingency operations (OCO) account that is used to fund military operations abroad. Many lawmakers describe the account as a "slush fund."
Of the four GOP presidential contenders in the Senate, Rand Paul, R-Kentucky opposed the measure and Marco Rubio, R-Florida, skipped the vote.
Final passage of the National Defense Authorization Act is expected on Wednesday afternoon, which would send it to Obama's desk.
House and Senate negotiators reached a deal on the annual defense policy bill last week, which the House passed soon after.
White House spokesman Josh Earnest called the measure an "an irresponsible way to fund our national defense priorities."
If Mr. Obama were to follow through on his veto threat, it could be a headache for the administration as it faces blowback over its policies battling the Islamic State in Iraq and Syria (ISIS). The bill sets the U.S. military's policies and priorities each year.
Meanwhile, the White House and top congressional leaders are working on a new budget agreement that would lift spending limits on defense and non-defense spending for the next two years.
Thanks for reading CBS NEWS.
Create your free account or log in
for more features.