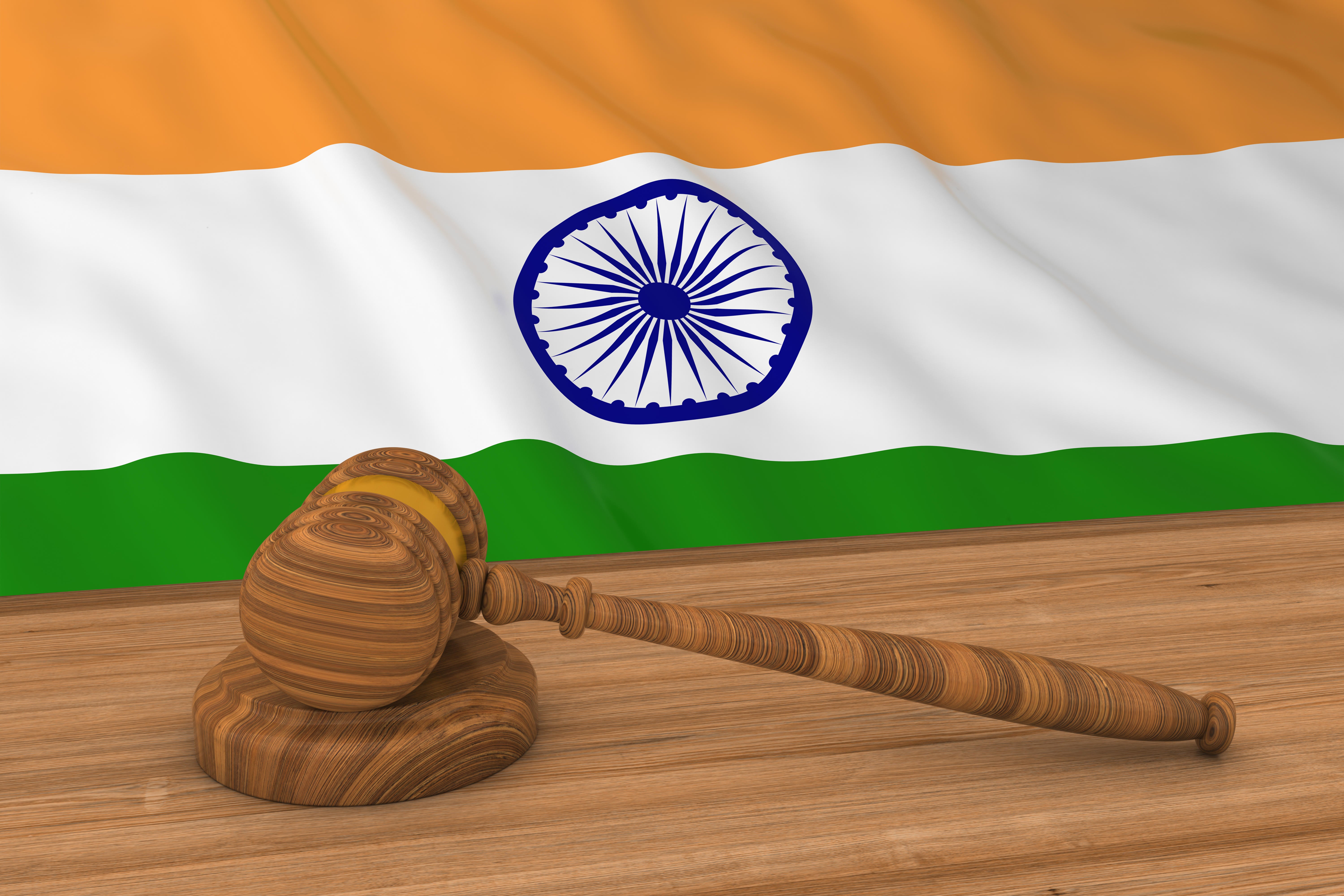 Court denies 10-year-old rape victim an abortion
NEW DELHI -- A court in India has denied a 10-year-old girl permission to have an abortion after she was allegedly impregnated in a rape by her uncle.
The girl was allegedly raped several times by her maternal uncle, and is now 30 weeks pregnant.
Indian courts do not allow termination of pregnancies beyond 20 weeks, as per the 1971 Medical Termination of Pregnancy Act. Exceptions are made, however, if the fetus is proved to be genetically unviable or if the pregnancy poses a threat to the mother's life.
The district court in the Indian city of Chandigarh ruled that the rape survivor should carry the pregnancy to term, based on a medical advice given by the Government Medical College and Hospital in Chandigarh, where the girl was examined.
An eight-member committee of doctors, from paediatricians to psychiatrists, was involved in examining the girl, who has not been identified. A senior member of that panel of doctors tells CBS News that an ultrasound scan "showed she is 30-weeks pregnant. We evaluated the girl very critically and recommended a natural delivery because the fetus is viable and can survive even if delivered now."
"Abortion is not an option at this stage. The only way to terminate the pregnancy is to deliver the baby," said the doctor, who spoke to CBS News on condition of anonymity.
It is a peculiar case given the age of the mother. Doctors say girls that young can experience complications as the pregnancy advances, and delivery can be dangerous for both mother and the child.
The rape survivor has the legal option of taking her case to a higher court to seek a review of the ruling, but doctors who examined her tell CBS News the legal process would likely take more time than her case can afford given the stage of her pregnancy, and they believe she is unlikely to get a different decision anyway.
India's courts have ruled on a number of pleas by rape survivors seeking abortions recently where the pregnancies had gone beyond the legal limit of 20 weeks.
In 2015, India's top court allowed a 14-year-old rape survivor to terminate her 25-week pregnancy. In May this year, a 10-year-old girl who had carried her baby for between 18 and 22 weeks was allowed an abortion by a court in Haryana state after a medical panel concluded a delivery would endanger her life.
Some women's and children's rights activists feel there is a need to change the decades-old law. Proposed legislation is currently moving through India's parliament that would raise the legal limit for termination from 20 weeks to 24 weeks.
In one of the judgements, India's apex court said, "the right of a woman to have reproductive choice is an insegregable part of her personal liberty… She has a sacrosanct right to have her bodily integrity."
The issue of limits abortions is of particular significance in India, given the country's gruesome record of high-profile rape cases.
Official government data shows there were almost 35,000 rapes reported in India in 2015 -- about 95 every day that year.
Thanks for reading CBS NEWS.
Create your free account or log in
for more features.