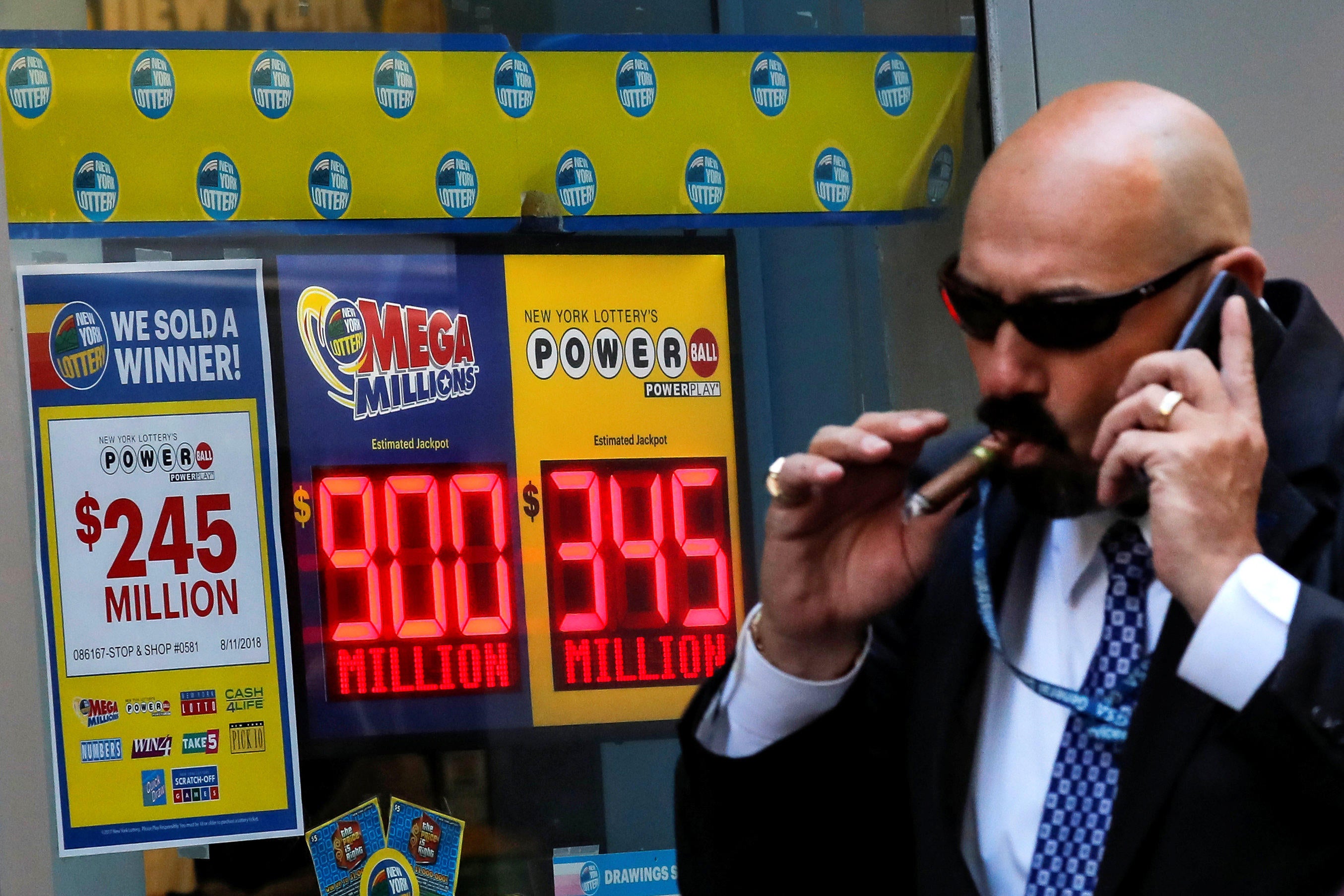 Mega Millions madness puts Americans' love for dreaming big on display
Millions have lined up across the country for their chance to strike it rich in Friday night's historic $1 billion Mega Millions jackpot. However, CBS News business analyst Jill Schlesinger points out some people don't necessarily play to win.
"They just want to take a moment out of their day to consider how to dream big," Schlesinger said. And Americans love doing just that.
About two-thirds of Americans gamble. Last year, they spent $72.97 billion on traditional lottery tickets, according to Gallup.
On average, that's $206.69 per person. "Our obsession with lotteries, with gambling, is that unicorn feeling of, like, 'maybe it'll be me,'" Schlesinger said.
"CBS This Morning: Saturday" co-host Dana Jacobson reports that whoever takes home the cash payout of $565 million could buy a room of Lamborghinis — no need to pick a color. They would also have enough left over to buy the same room for 645 of their closest friends.
The Mega Millions jackpot -- which increased Friday afternoon from $970 million to $1 billion -- is the game's largest ever and the second-largest lottery in history. There's also a $430 million Powerball drawing Saturday.
Last year, Mega Millions bumped its minimum jackpot up to $40 million and increased the number of balls from 15 to 25. The result: larger prizes and increased odds.
The chance of winning jumped from 1 in roughly 258 million to 1 in 302 million this drawing. For perspective, players are more than 25,000 times more likely to shoot a hole-in-one on the golf course.
Schlesinger said that the money spent on lottery tickets could be put to better use. "Instead of spending $200 a year on lottery tickets, maybe we could encourage people to say, 'OK, why not spend 10 or 20 bucks a year?'" she said.
"Take the rest of the money and maybe pay down some outstanding credit card bills," she said. "I don't want to take away your dream. I just want to limit it."
Thanks for reading CBS NEWS.
Create your free account or log in
for more features.