True Crime: Rodney Reed Death Sentence Suspended After Kim Kardashian Outcry: What Happens Now?
Today, the latest updates on the case of death row inmate Rodney Reed who, until recently, was scheduled to be executed for the abduction, rape, and murder of Stacey Stites. Doubt over Reed's guilt has led to an outpouring of support from millions, including celebrities like Kim Kardashian West and Rihanna, resulting in the indefinite postponement of his execution.
Dr. Oz speaks to Rodney's brother and attorney about what the fight for his brother's innocence has been like and what their next steps will be.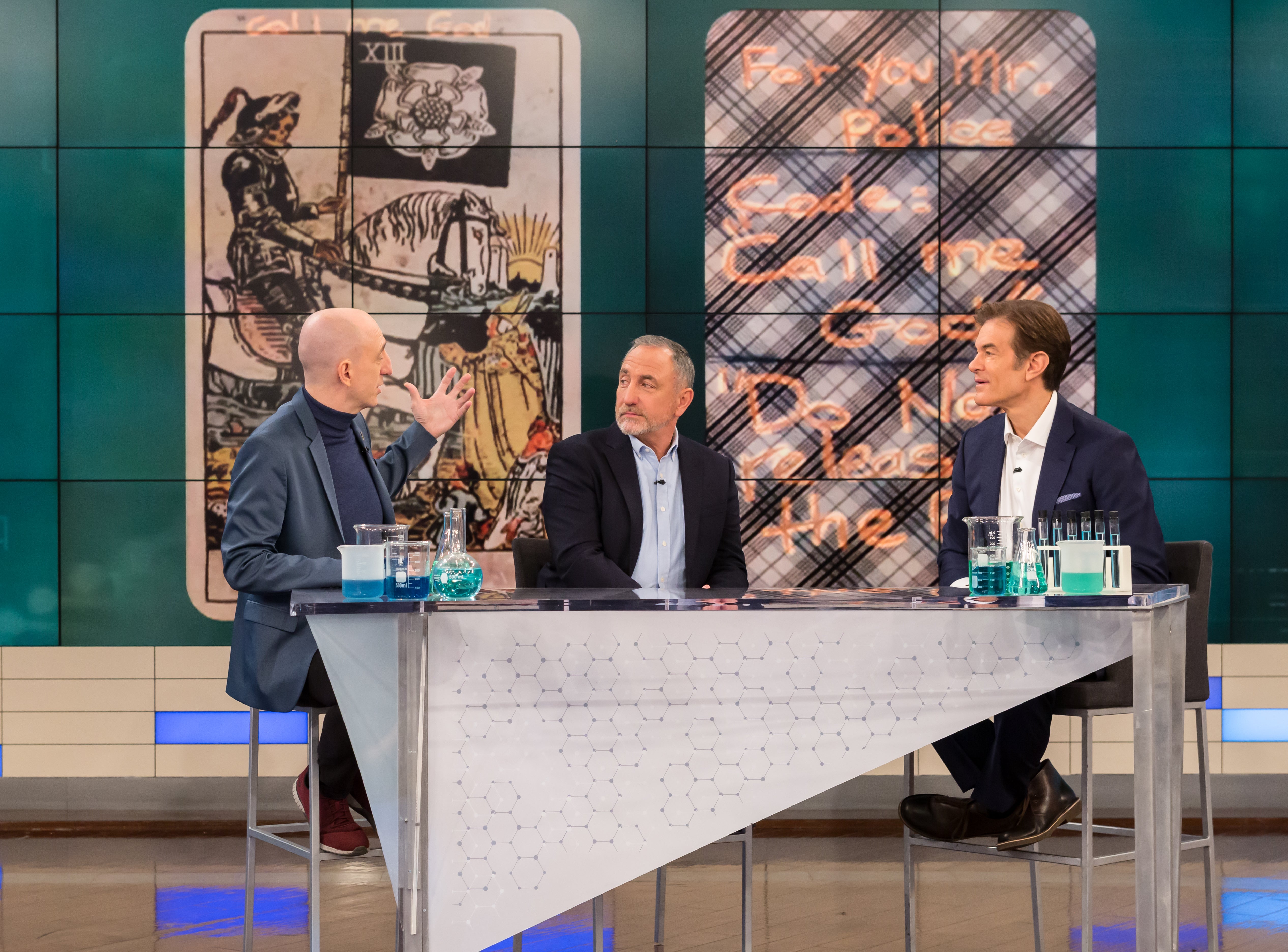 Plus, Dr. Oz goes inside the investigation of the D.C. snipers and reveals the never-before-told story of how they were finally caught.
Watch THE DR. OZ SHOW, weekdays at 4 p.m. on CBS 62.
Thanks for reading CBS NEWS.
Create your free account or log in
for more features.