True Crime: Mistress Who Helped Cover Up The Brutal Murder Of Mom Kelsey Berreth Walks Free
Patrick Frazee was convicted of brutally beating his fiancé Kelsey Berreth to death with their baby in the next room and enlisting his mistress Krystal Lee Kenney to clean up the bloody crime scene. Now, in a shocking turn of events, Krystal has been released from prison early, leaving many to wonder how she was able to walk free after being a part of such a horrific crime. Today. Dr. Oz and Mara Schiavocampo break down the latest information and speak to Jennifer Viehman, the prosecutor in the Kelsey Berreth case, who says this was one of the most brutal murders she has ever tried.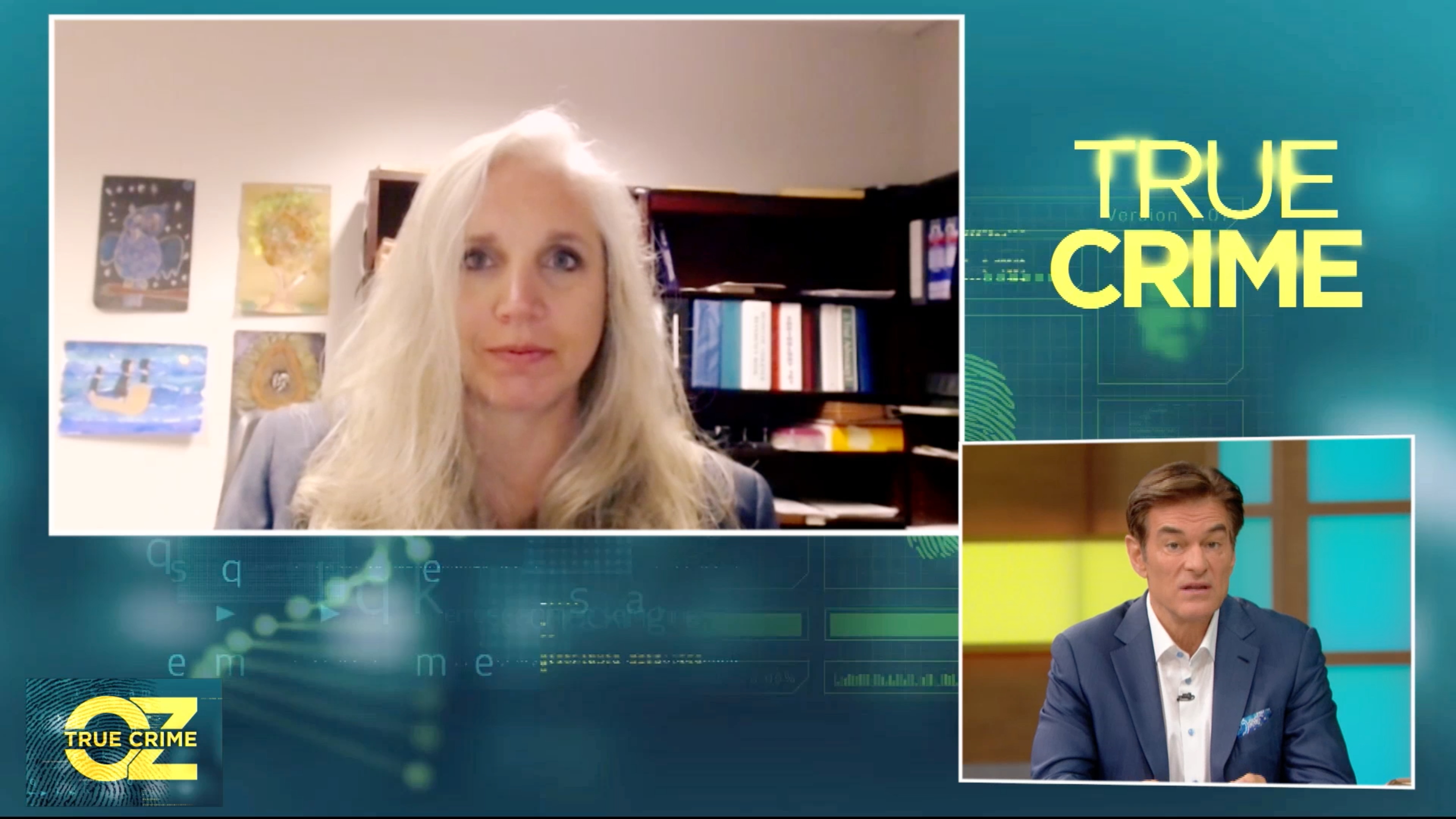 Dr. Oz asks the prosecutor in the Kelsey Berreth case, Jennifer Viehman, about the information Patrick Frazee's mistress provided to solve the case.
Watch THE DR. OZ SHOW, weekdays at 3 p.m. on CBS 62.
Thanks for reading CBS NEWS.
Create your free account or log in
for more features.