The Big Butter Investigation: Why Are There 25 Kinds Of Butter? And Is There Really A Better Butter?
A few short years ago, you'd be hard-pressed to find anything but salted and unsalted butter at the supermarket. Now, take a trip down the dairy aisle, and you can find endless options for butter, with at least 25 different kinds such as European, grass-fed, cultured, and clarified.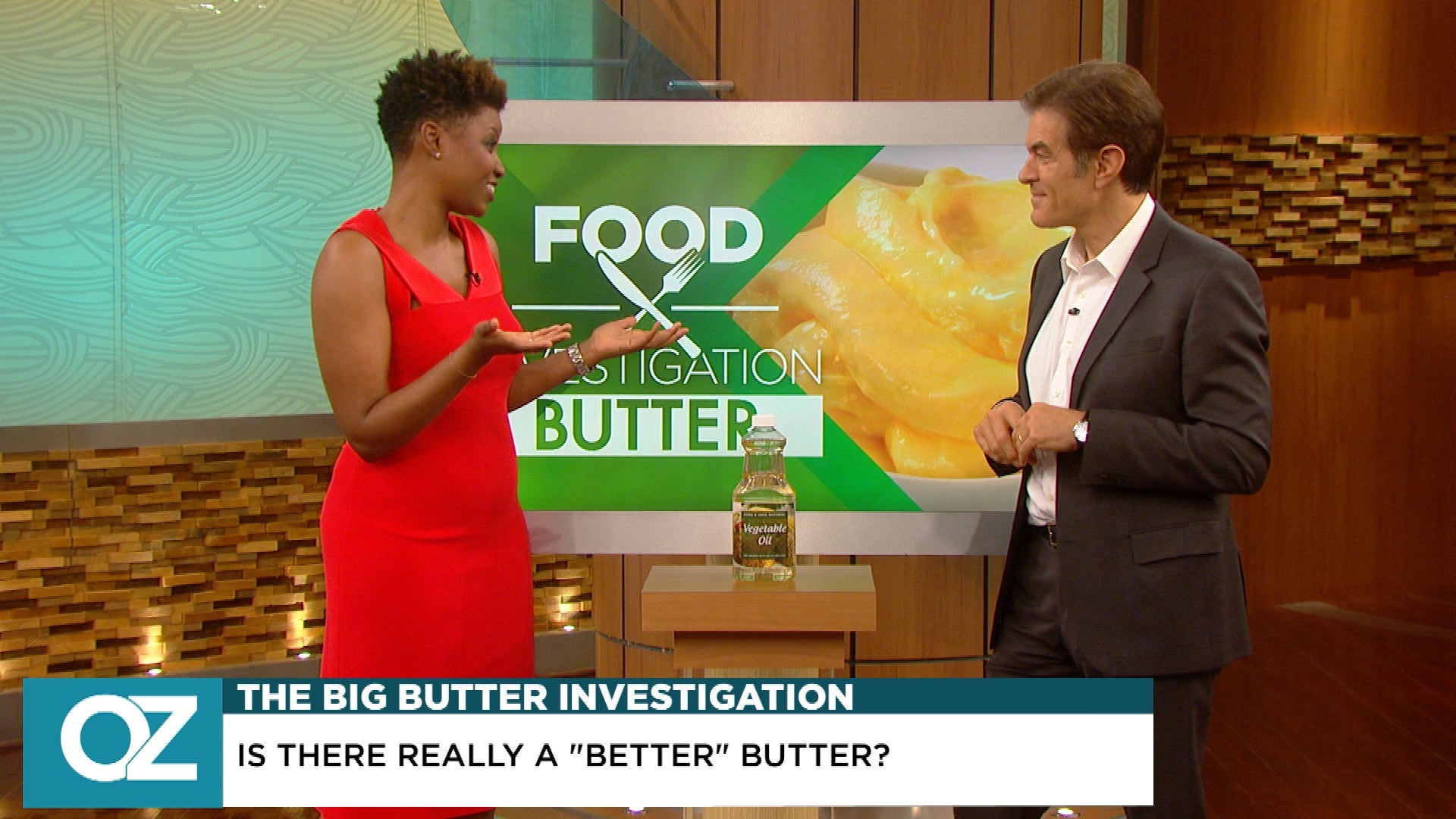 Today, Dr. Oz asks the question: Is there really a better butter? Whether you're a real butter lover, watching your waistline, or use it for cooking, our experts break down which choice is best for you.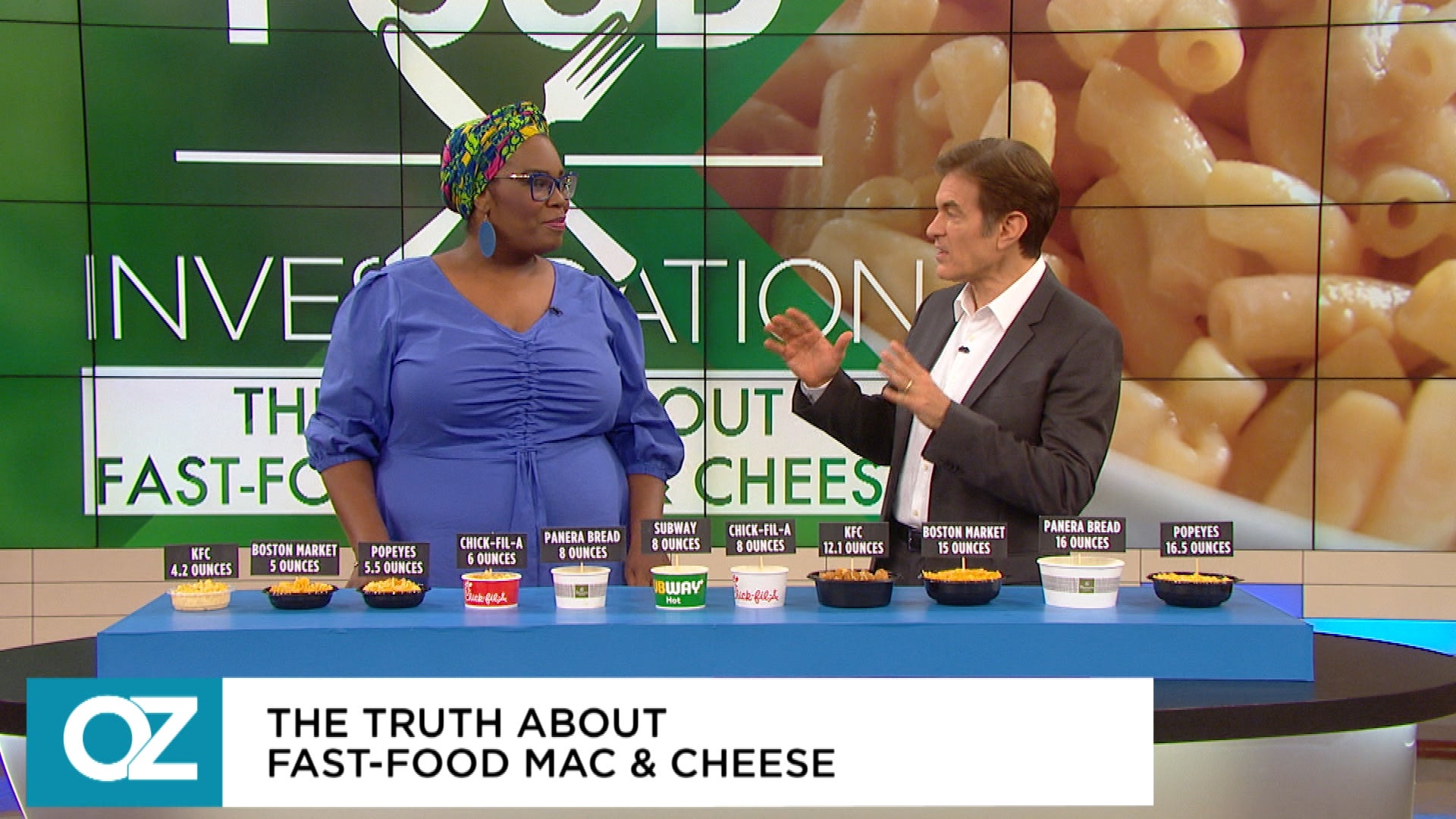 Plus, the internet exploded when a 'TikTok' video revealed a behind-the-scenes look at fast-food mac and cheese coming from a freezer bag. Dr. Oz and his experts go to some of your favorite fast-food chains to find out which one has the healthiest mac and cheese and tastes the best.
Watch THE DR. OZ SHOW, weekdays at 4 p.m. on CBS 62.
Thanks for reading CBS NEWS.
Create your free account or log in
for more features.