Restoring a Piece of History, The B-24 Liberator
Ypsilanti (CBS Detroit) - The B-24 Liberator was the most produced heavy bomber of the war. Now, a group of Veterans has gotten together to restore one of the last remaining ones in existence.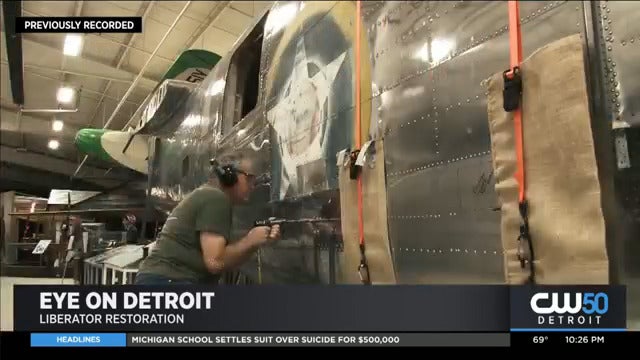 "It's a labor of love, we really enjoy it." Says Robert Stoliker, one of the men working on the project.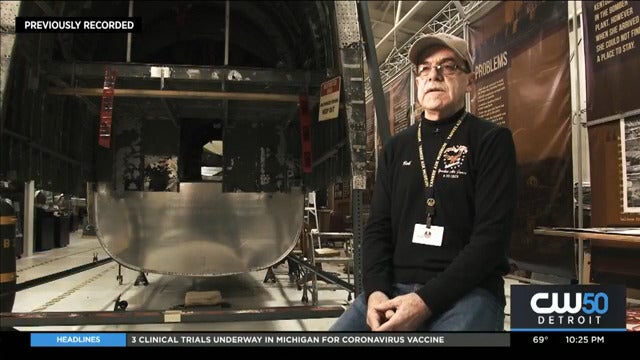 When the bomber plant was at full capacity, they were able to produce one bomber every 57 minutes.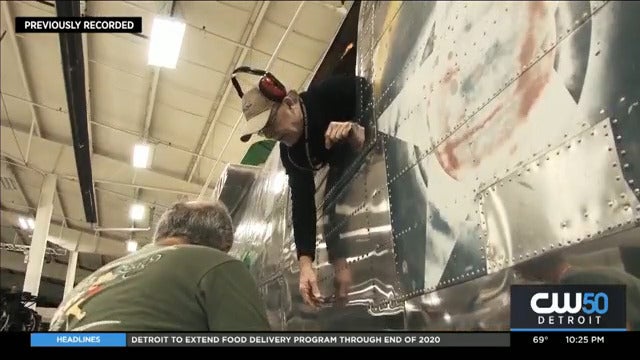 After the war, they were literally flying brand new planes to the scrap yards. They would remove everything useful from the planes and then chop them up for the aluminum scrap. Soldiers returning from war wanted aluminum siding for their new homes, as well as pots and pans, so that was the fate of most of these planes.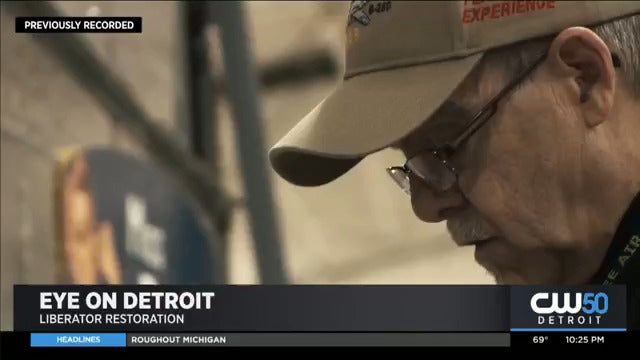 "It's very important to save what we have here. We're trying to get as many original parts as possible." Robert says, "We're here cause we just enjoy it and we want to save history."
© 2020 CBS Broadcasting Inc. All Rights Reserved. This material may not be published, broadcast, rewritten, or redistributed.
Thanks for reading CBS NEWS.
Create your free account or log in
for more features.