Report: Michigan Fire Fatalities Down 27 Percent In 2019
MICHIGAN (CBS DETROIT) - Michigan fire fatalities were down 27 percent in 2019 from 2018.
However, there were still 102 fire deaths reported in 88 fires, according to the Troy Fire Department.
The leading cause of fire deaths in Michigan is smoking followed by cooking and electrical.
"We did not have a fatal fire in Troy last year, but we still have work to do in Michigan," the department stated on its Facebook page.
The fire department says every home should have working smoke alarms in the home.
"Have one in each sleeping area, one on each level of your home and test them monthly," the department stated.
The department says families should also have an escape plan and practice it.
"Know two ways out of every room and have a meeting spot in the front yard," the department stated.
According to the department, Michigan has already had 16 fire deaths in 2020.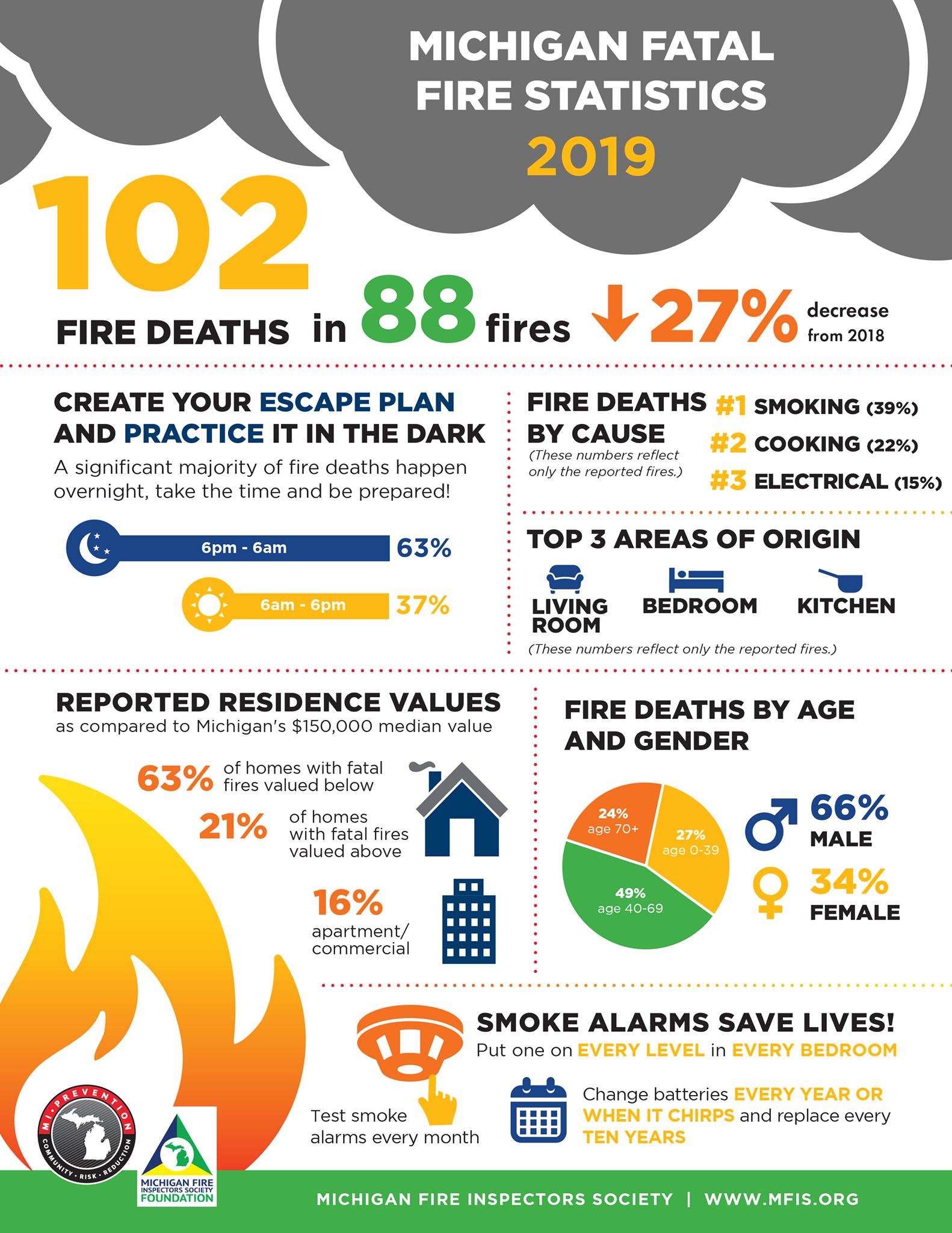 © 2020 CBS Broadcasting Inc. All Rights Reserved. This material may not be published, broadcast, rewritten, or redistributed.
Thanks for reading CBS NEWS.
Create your free account or log in
for more features.