Police Seek 2 Suspects In Connection To Armed Robbery On Detroit's Southwest Side
(CBS DETROIT) - The Detroit Police Department is seeking the public's help to locate two suspects wanted in connection to an armed robbery that occurred on the city's southwest side.
It happened Saturday at 6:20 p.m., at the Cricket Mobile Store located in the 7600 block of W. Vernor.
Police say the two suspects entered the store and acted as though they were going to buy merchandise. The suspects then ordered an employee to go to the back of the store and open the safe, police say. The two stole cell phones from the safe, an undisclosed amount of money from the cash register and the employee's personal property. They then escaped in a white early 2000's Pontiac Grand AM.
Police say no injuries were reported.
Here's the suspects descriptions: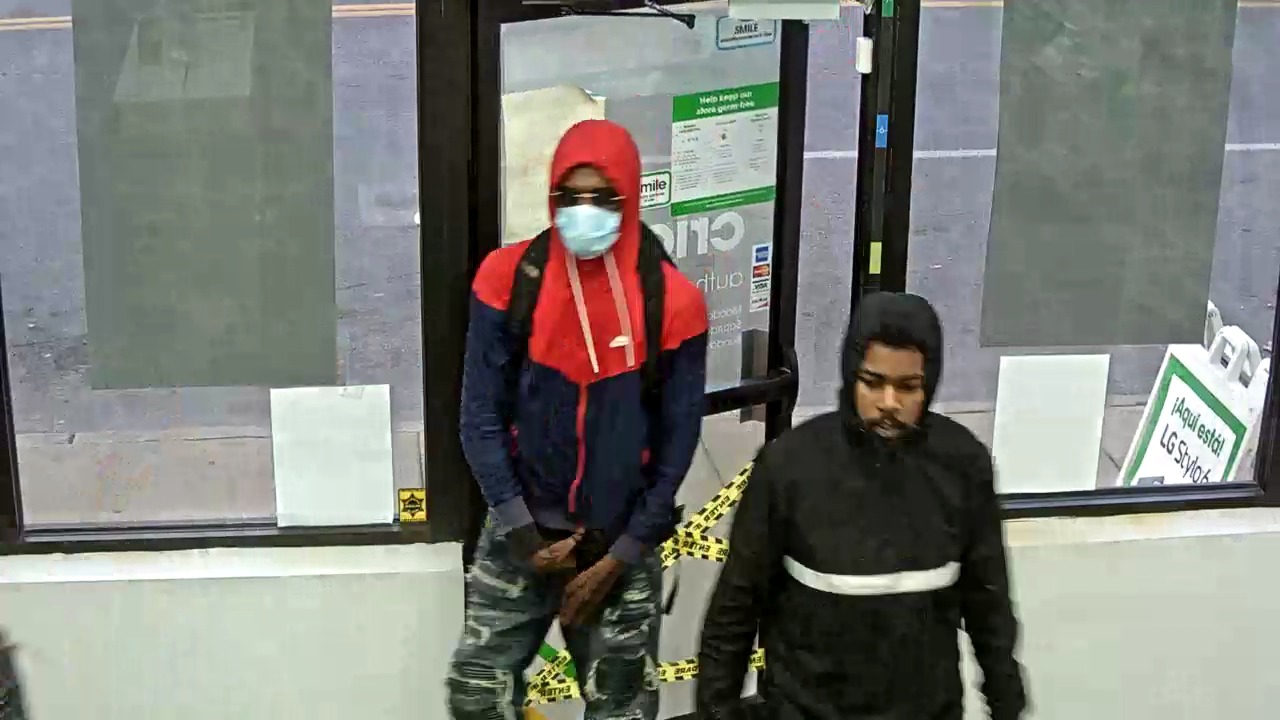 Suspect No. 1: described as a Black man, dark complexion, 6'0", last seen wearing a blue surgical mask, dark glasses, a red/blue hooded sweater and camouflage pants and armed.
Suspect No. 2: described as a Black man, dark complexion, 5'9" – 5'11", slim, last seen wearing a black hooded sweater with a white stripe and armed.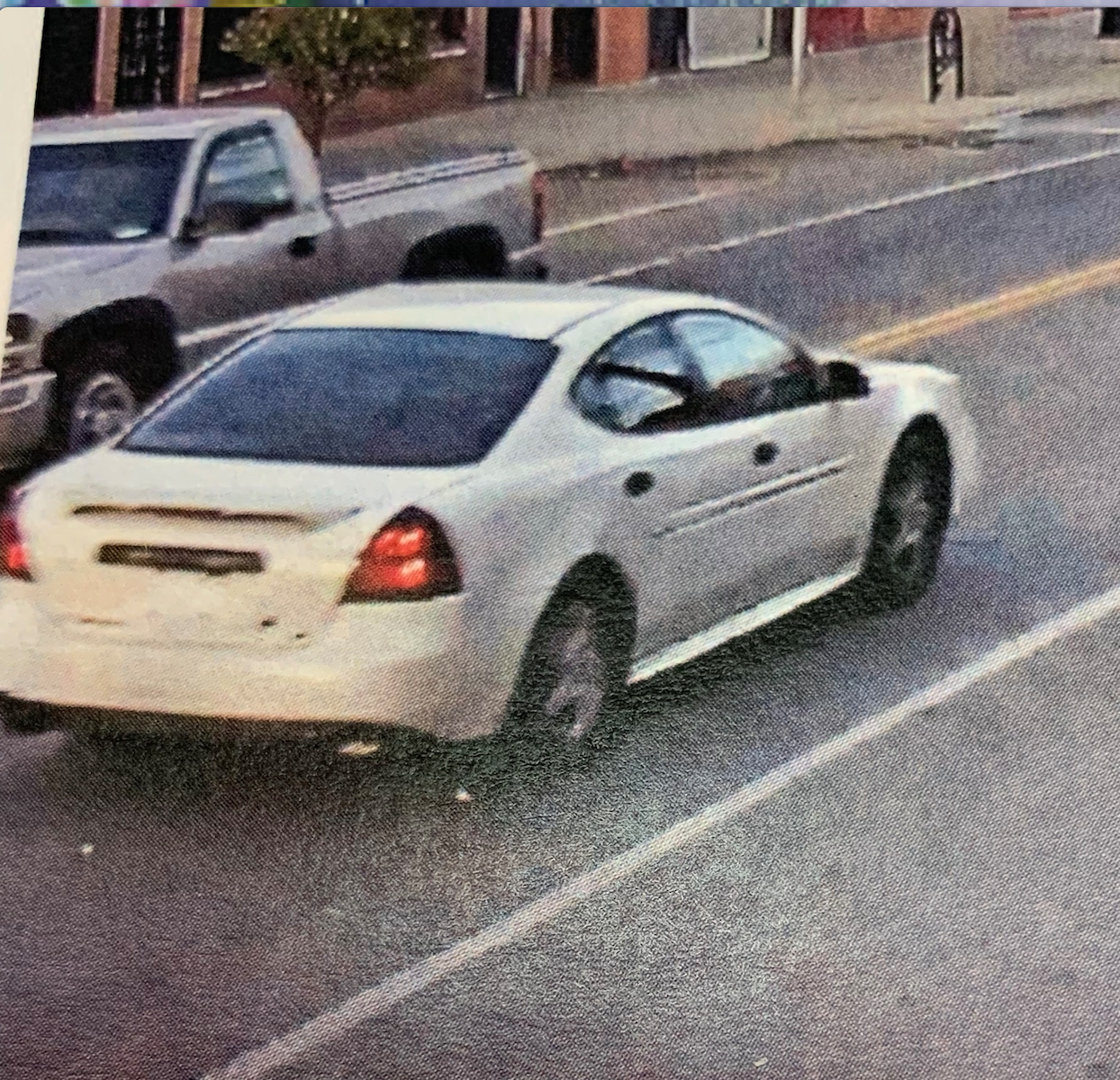 If anyone recognizes these suspects, or have any information pertaining to this crime, they are asked to contact Detroit Police Department's Fourth Precinct at 313-596-5440, or Crime Stoppers at 1-800-SPEAK-UP.
MORE FROM CBS DETROIT: Police Seek Suspect In Connection To Fatal Shooting On Detroit's East Side
MORE FROM CBS DETROIT: United Airlines Rolls Out Digital Health Passport
MORE FROM CBS DETROIT: Missed Gov. Whitmer's Press Conference? Here's Her Update On The State's Response To COVID-19
© 2020 CBS Broadcasting Inc. All Rights Reserved. This material may not be published, broadcast, rewritten, or redistributed.
Thanks for reading CBS NEWS.
Create your free account or log in
for more features.