Mark Wahlberg Face-To-Face With Dr. Oz: The Breakfast Feud Face-Off You Can't Miss
Today, Dr. Oz and Mark Wahlberg go head-to-head in the fitness face-off you've been waiting for! When Dr. Oz kicked off his brand-new health plan System 20, Mark Wahlberg wasted no time and challenged his recommendation for skipping breakfast in a TMZ interview. From that moment on, their debate escalated into a heated Instagram feud full of disses and differing opinions about whether or not you should be eating breakfast or intermittent fasting in the morning.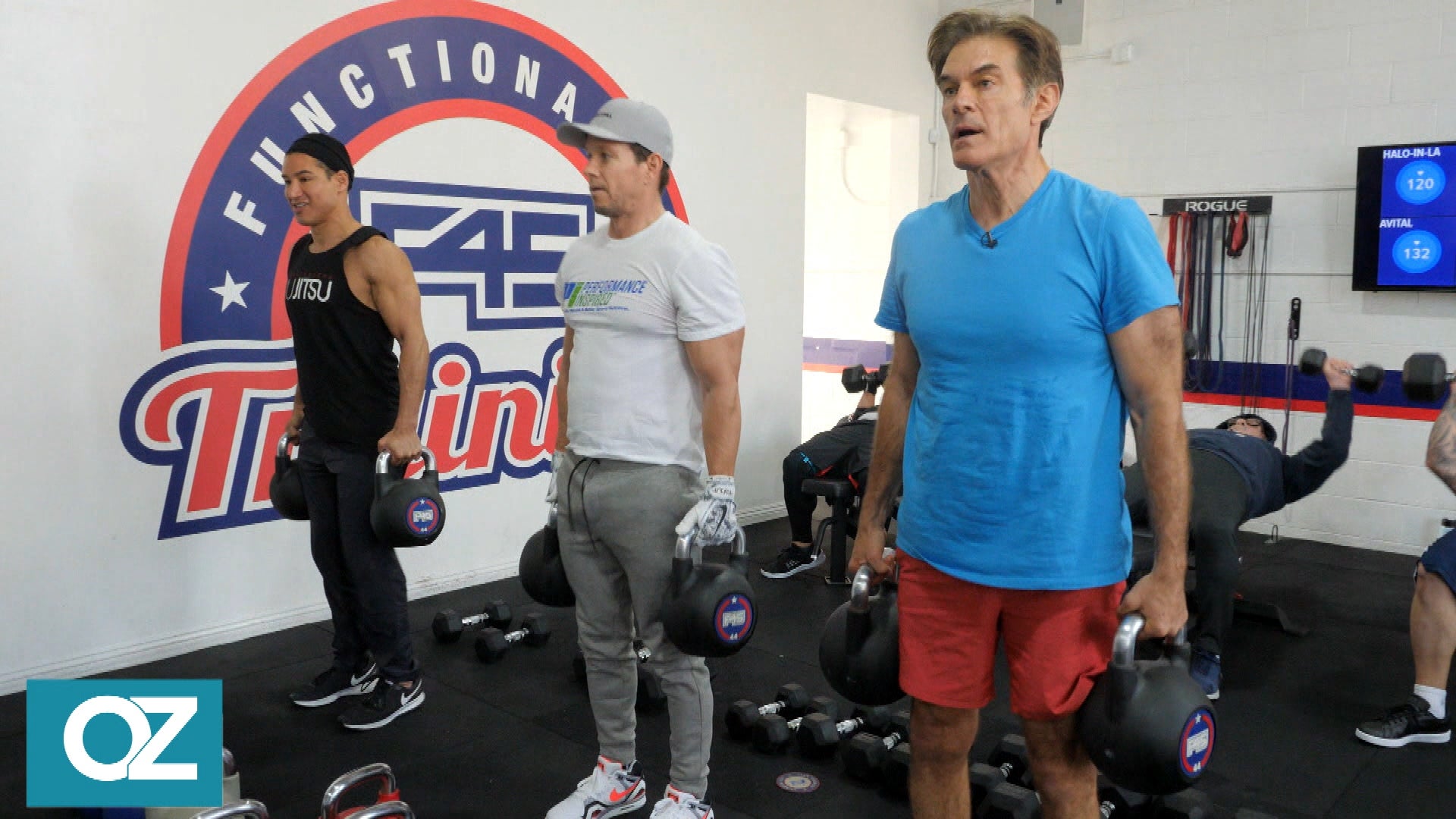 After months of back and forth, the moment has finally come for the movie star and the doctor to hit the gym and see if Team Oz or Team Wahlberg comes out on top…defibrillators and barf bags optional. Then, we investigate just how germy ice cubes from your fridge and restaurants can be. Our experts break down what you can do to prevent dirty ice from contaminating your favorite drink.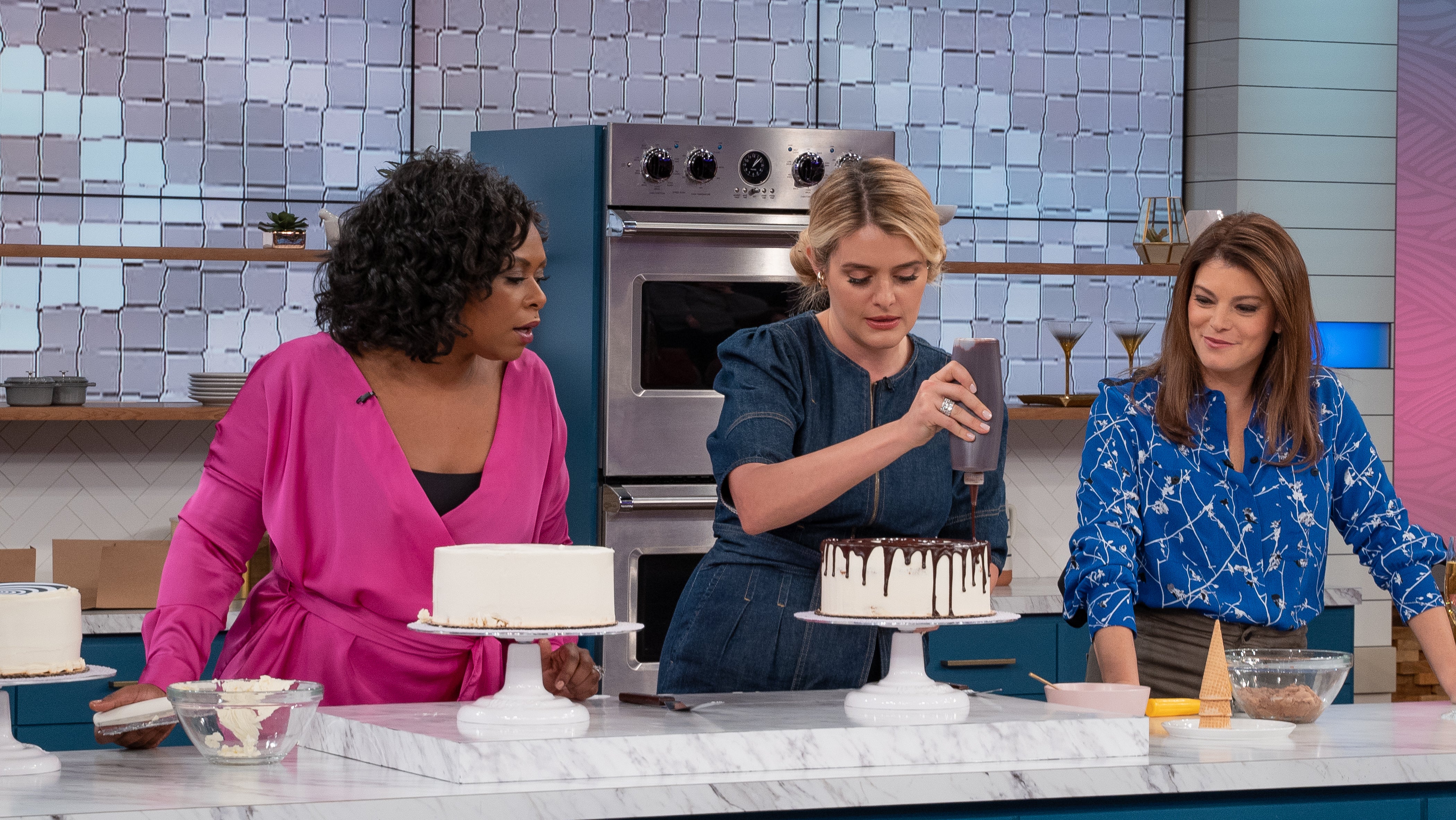 Plus, The Dish crew reveals the secrets behind the viral recipes everyone is obsessed with.
Watch THE DR. OZ SHOW, weekdays at 4 p.m. on CBS 62.
Thanks for reading CBS NEWS.
Create your free account or log in
for more features.