Judge Marilyn Milian Speaks Out On The Health Scare That Shook Her Family
Judge Marilyn Milian is one of the longest-serving judges on "The People's Court", presiding over cases for more than 20 years and building a reputation for being tough and fair. Today, Dr. Oz speaks to Judge Milian and her husband Judge John Schlesinger about the unexpected health scare that shook their family to the core and changed their lives forever. Judge Milian opens up about what it was like when she received a goodbye voicemail from her husband who was in the hospital after suffering a silent heart attack, and Judge Schlesinger tells Dr. Oz what went through his mind when doctors revealed he needed a stent right away.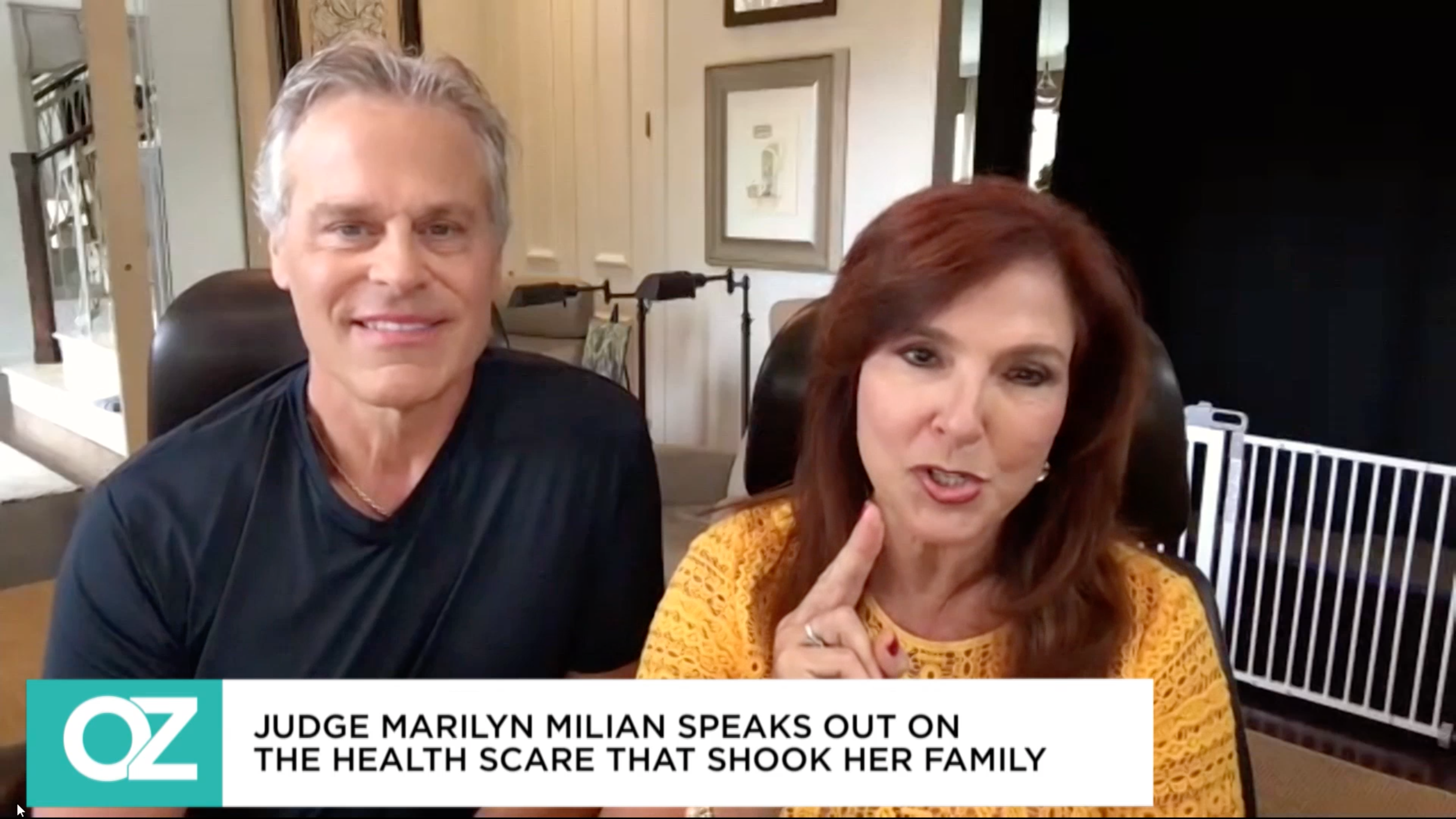 Dr. Oz, Judge Marilyn Milian, and her husband Judge John Schlesinger discuss the medical crisis they didn't see coming.
Watch THE DR. OZ SHOW, weekdays at 3 p.m. on CBS 62.
Thanks for reading CBS NEWS.
Create your free account or log in
for more features.