Happy National Nachos Day!
Southfield (CBS Detroit) - November 6th is the day to celebrate that hot, messy, and delicious meal of chips and cheese.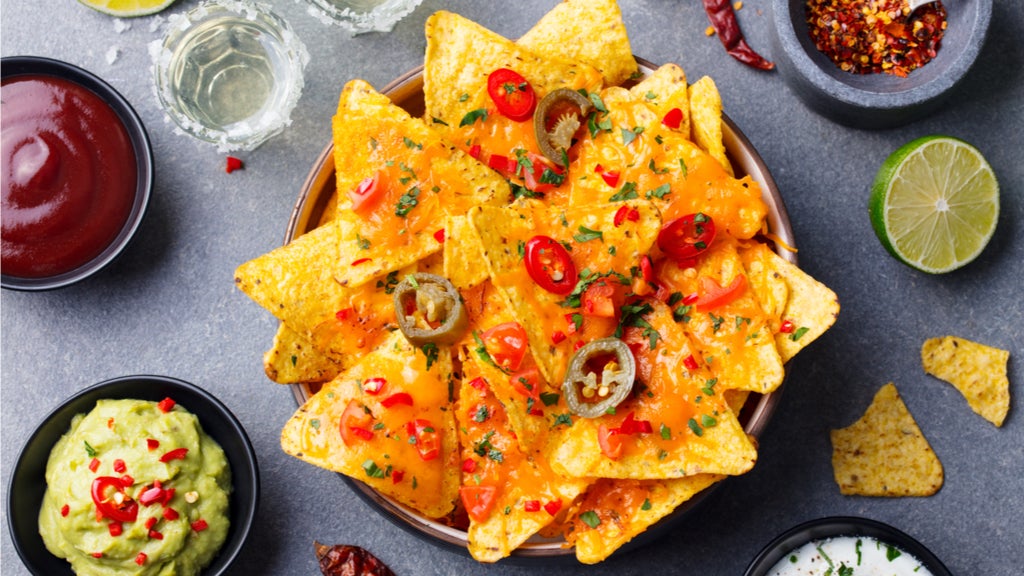 You can make your nachos spicy or mild, just add cheese or go wild. Why not raise a chip in honor of Ignacio Anaya, the creator of nachos!
History
Nachos originated in the city of Piedras Negras, Mexico, just across the border of Eagle Pass, Texas. The "legend" goes as Ignacio Anaya, a Maître D at a hotel made a quick snack for patrons who stopped in after the restaurant closed for the day. Anaya took leftover ingredients from the kitchen, he fried tortillas, added shredded cheese, heated them up and added sliced peppers. The snack was a hit, he called them Nacho's Especiales.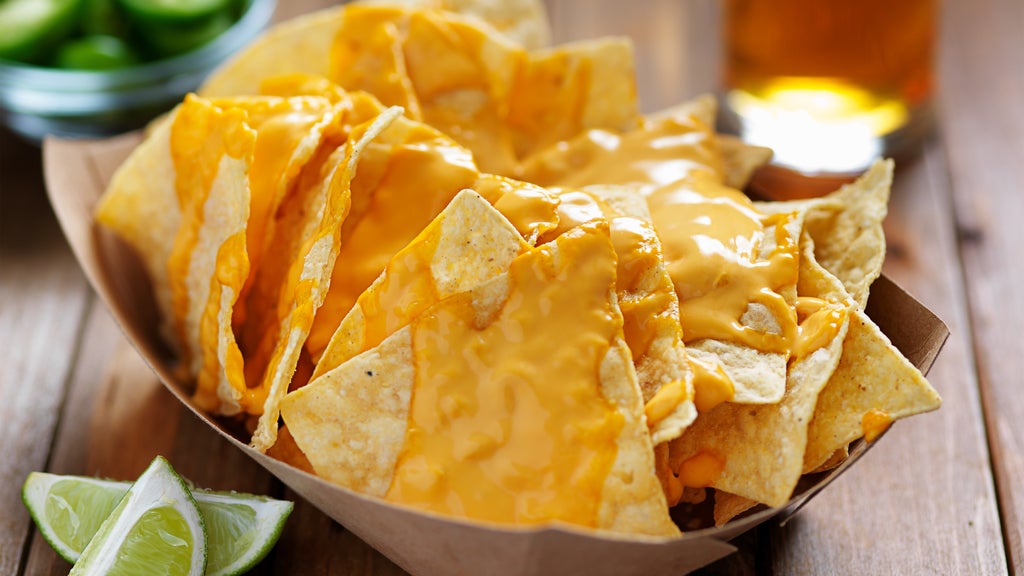 The snack quickly spread throughout Texas and the Southwest. In 1976, the Texas Rangers started serving them at the ballpark, followed by the Dallas Cowboys and more.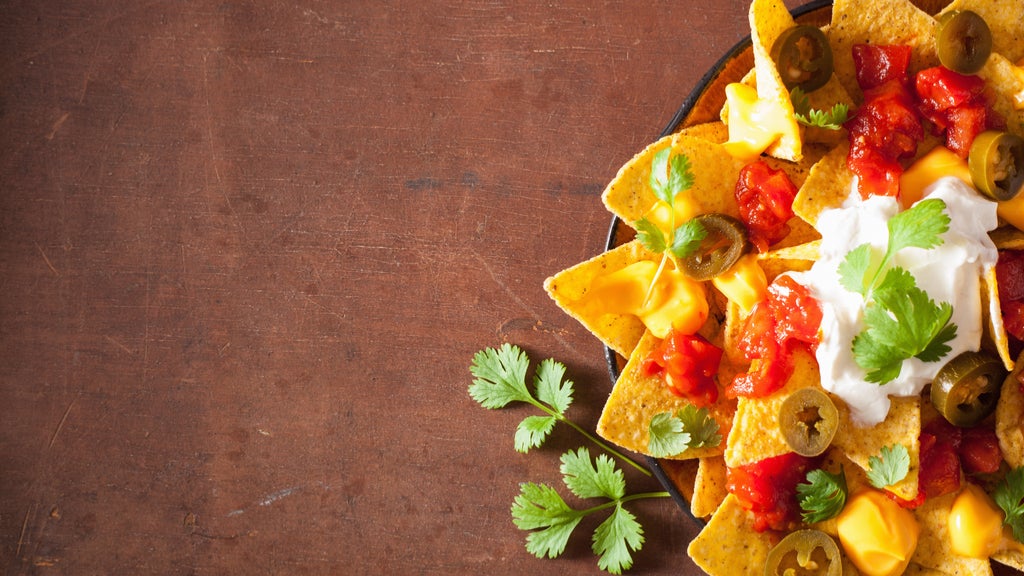 Fun Facts
Tortilla Chips are an American invention.
Nacho Cheese is also an American invention.
The FDA doesn't consider it to be real cheese.
The larges plate of nachos weighed in around 4,700 pounds!
Nachos were named after the inventor, Ignacio "Nacho" Anaya.
The first American restaurant to search nachos is El Cholo in San Antonio, Texas.
In 1976, Howard Cosell couldn't stop talking about nachos on air during the Colts and Cowboys game.
© 2018 CBS Broadcasting Inc. All Rights Reserved. This material may not be published, broadcast, rewritten, or redistributed.
Thanks for reading CBS NEWS.
Create your free account or log in
for more features.