Food Fact Check: Eggs - The Answer To The "Are Eggs Healthy" Debate
There is no shortage of questions when it comes to eggs: Are they still bad for your cholesterol or heart? Are they protein heroes you should eat every day, and what about the yolk?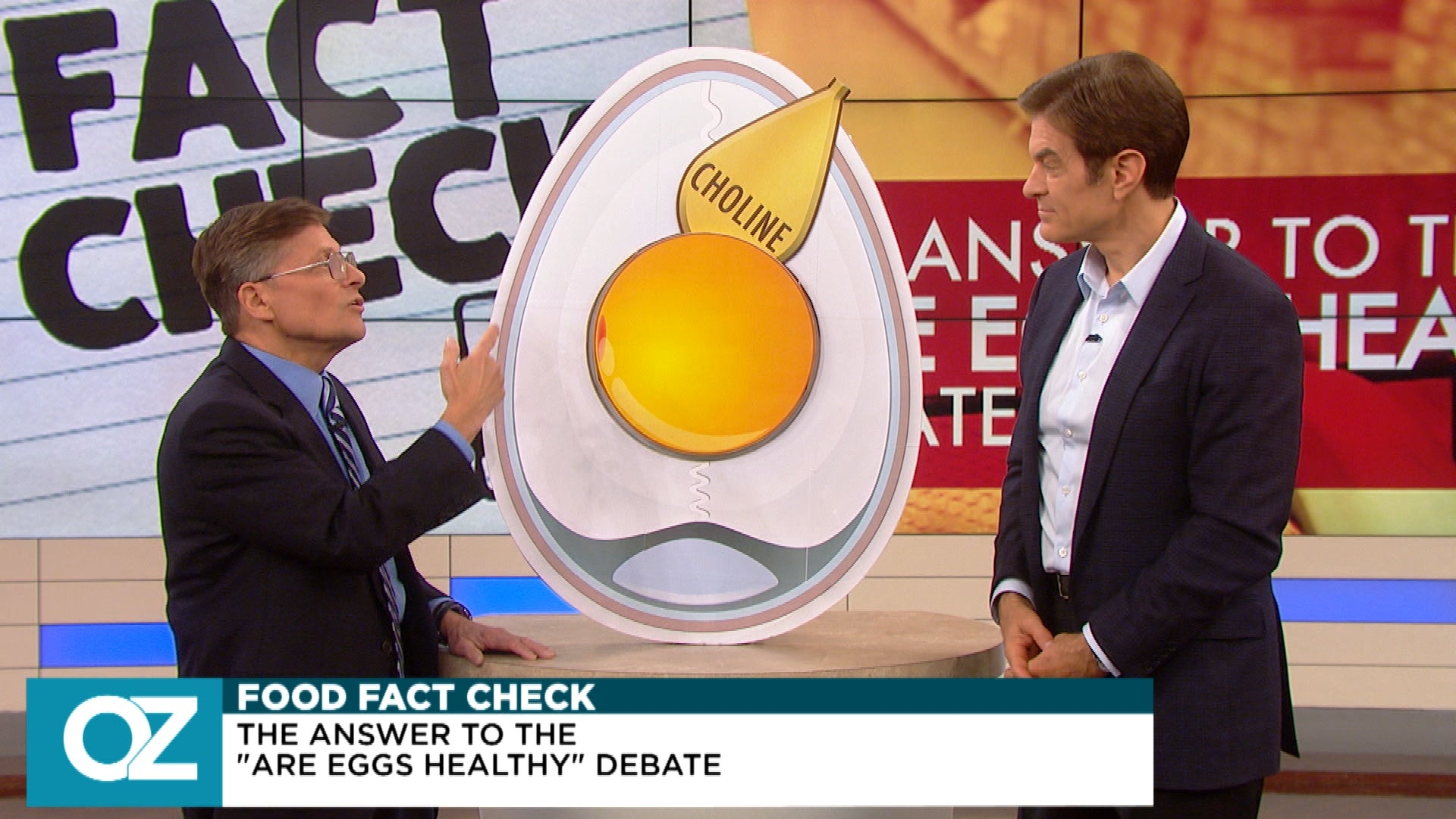 Today, it's the Food Fact Check that could change your breakfast menu forever! Dr. Oz and Dr. Roizen take a closer look at the latest nutritional science about this morning staple and help unscramble the confusion once and for all. And, to top it all off, we reveal the healthiest option for your breakfast sausage.
Plus, Brooke Shields shares how growing up in an industry that puts such a high value on beauty affected her self-image and her three secret weapons to fight against aging.
Watch THE DR. OZ SHOW, weekdays at 4 p.m. on CBS 62.
Thanks for reading CBS NEWS.
Create your free account or log in
for more features.