Detroit Proud Playlist: Week of 12/3
We have a nice mix of tunes for you this week. Check out the featured artists below and let us know who your favorites are!
1. Mark Whalen - "All The Time"

Groovy, melodic guitar combined with classy percussion and sultry vocals make for a decadent single from Mark Whalen. It's a smooth indie classic that plays with a variety of instruments and tempos. This track jumps around, but in a way that feels natural. There are some sick guitar riffs you'll find about halfway through and we guarantee you'll be bobbing your head along to this one.
2. Panda House - "Cloud Line"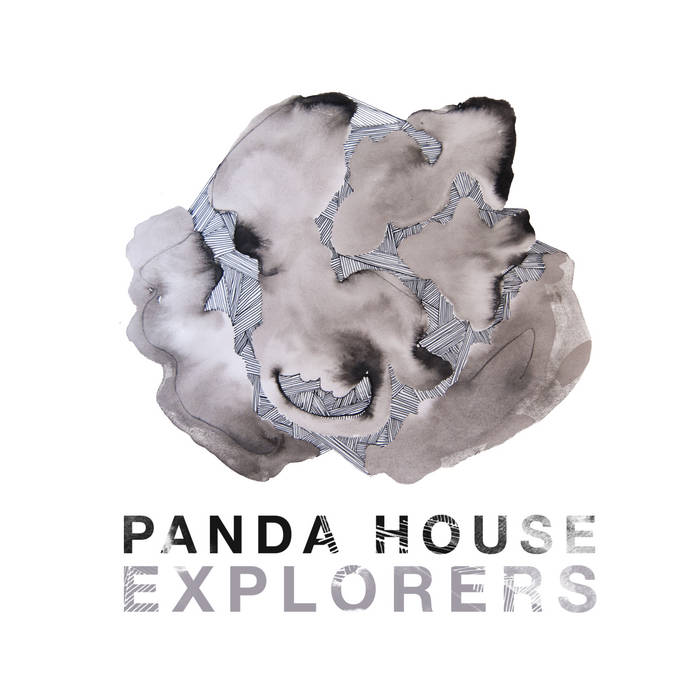 Panda House brings an ethereal tone to their recent release that features instrumental and experimental indie rock with post-hardcore vibes and beautifully integrated string arrangements. It's an explosive and emotional listen that will have you engrossed by the first track. It's thick with guitar, bass, and drums but there are little secret melodies and jams that will definitely leave you eager for more.
3. Starcaster - "SCM 7"


Another great instrumental indie rock album is here and Starcaster brings the sweet jams with no vocals needed. Each track is unique with its own vibe and tempo. The guitar work is our favorite part about this release. They're melodic, rhythmic, and lo-fi perfection. The energy ebbs and flows through each track and we admire Starcaster's imaginative jams. We think you will too.
4. Aztek The Barfly - "270 feat. Foulmouth"




There's nothing better than top-notch beats matched with sick wordplay and high-quality production. Aztek The Barfly is a master crafter of lines that will blow your face straight off. This track in particular feels nostalgic with a bit of organ and timeless old-school hip/hop rhythm. Check out the entire album to get blown away by these rhymes.
5. Pas/Cal - "You Were Too Old For Me"
The oldies are always the goodies and Pas/Cal is Detroit's shiny diamond in the rough. These guys have been killin' it since the early 2000's and we felt that it was just plain unfair to go any further and not share their 2008 release I Was Raised On Matthew, Mark, Luke & Laura. This masterpiece of avant-pop indie rock is all things good about pop rock in the late 2000's. The lyrics are enticing, the hooks are super hooky, and the guitar work is perfection. Everything about these guys is charming and vibrant. BRING THEM BACK PLEASE!
6. Parker Projection - "Am! Are."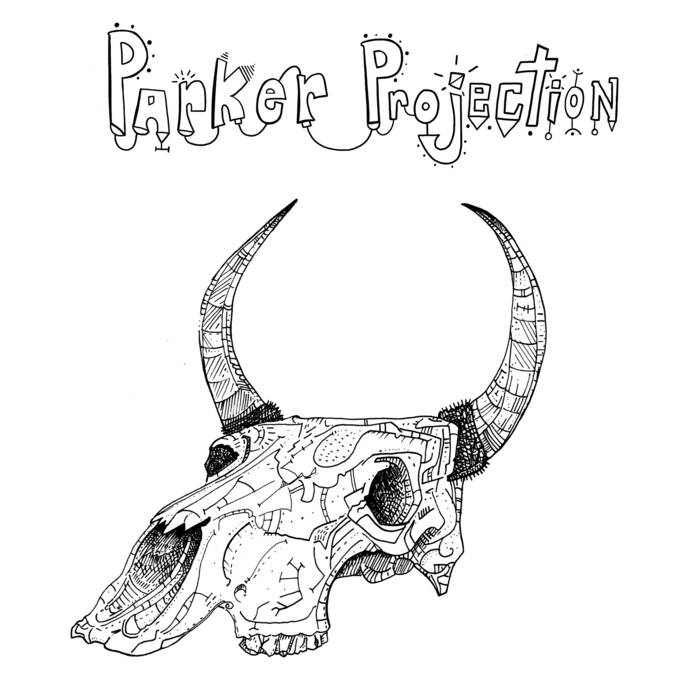 Hyper, instrumental math rock with complex chord progressions and stop-start tempo. Parker Projection blends decadent, melodic guitar runs with dashing bass and frantic, jazzy percussion to create this artsy, single that feels like it has a life of its own.
7. The Sundots - "Girl With The Moon In Her Hair"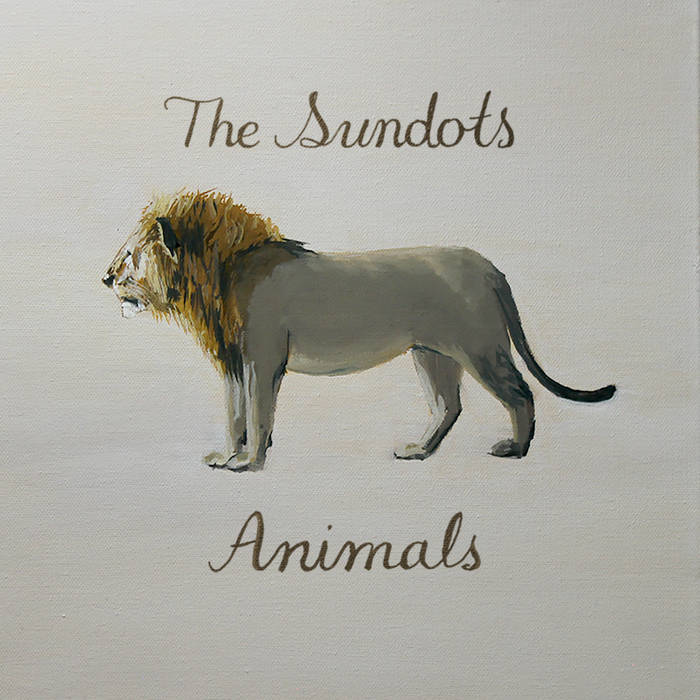 The Sundots' release is a perfect bit of baroque-pop rock that you need in your life. We all need a little drama in our music, and The Sundots deliver with this cleverly crafted album. There are theatrical vocals, beautiful, bright keys, and playful lyrics that will have you entertained for the entirety of each track.
8. Angela Davis - "Finish Line (I Made It)"
Davis has us mesmerized with her sultry and silky vocals over rhythmic beats that harken back to those good ole' 90's R&B, soul days. This release has a strong message of love, perseverance, values, and life. You'll feel yourself get sucked into each track as Davis' voice powers through with intense clarity.
9. Folding In The Clouds - "Wash It All Away (Hey Yah Oh) Ft. Young"
These acoustic, jazzy tracks will make you wish for summer again. It's a peculiar mix of pop, soul, and indie with a smidge of spoken-word sprinkled in for fun. We thoroughly enjoy the saxophone and light percussion throughout this track.
10. Feeney - "Valley"
Feeney creates a club/trap release that feels spacey and dark. The heavy bass and synth make for thick hip/hop groove, while a layer of melodies dance over top giving this a lighter feel. These tracks are complex and meaty, which makes for a diverse and sexy listening experience.
Know an artist who would like to be featured on our next playlist? Send us an email with your recommendation at DetroitProud@WKBDTV.com!
Thanks for reading CBS NEWS.
Create your free account or log in
for more features.