Are Fibroids The Reason You Feel So Much Bloating And Pain Down There?
Are you feeling bloated, crampy, or constipated for no reason? Today, Dr. Oz breaks down the warning signs to look out for to know if you have fibroids, a condition millions of women may have and not know. It's unclear what causes fibroids or why for some women they come back. Even though they are usually non-cancerous, if left unmanaged, fibroids can cause severe pain or infertility. Journalist and co-host of "Entertainment Tonight" Nischelle Turner opens up to Dr. Oz about her journey of being diagnosed and living with fibroids for the last ten years.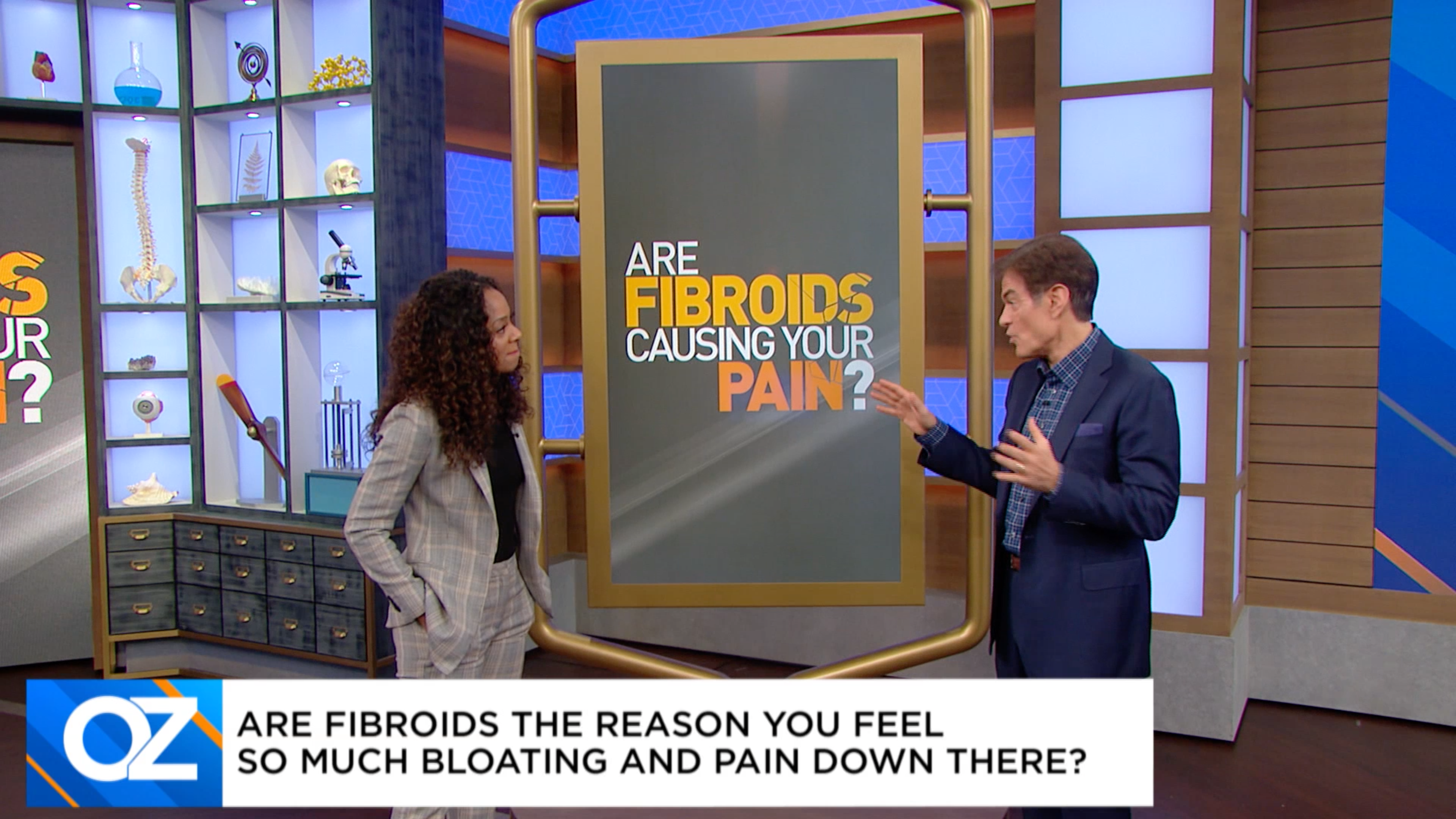 Dr. Oz and Nischelle Turner discuss the symptoms she experienced because of fibroids.
Watch THE DR. OZ SHOW, weekdays at 9 a.m. on CBS 62.
Thanks for reading CBS NEWS.
Create your free account or log in
for more features.