Chicago Rapper FBG Duck Killed, 2 Others Injured, In Shooting On Oak Street Near Magnificent Mile
CHICAGO (CBS) -- Three people were shot in broad daylight Tuesday afternoon on Oak Street near the Magnificent Mile, police said.
The gunfire happened at 70 E. Oak St., between Rush Street and Michigan Avenue.
A man and woman were seriously injured in the shooting, but as CBS 2's Jermont Terry reported, their friend, a rising Chicago rapper, did not survive.
The bustling shops and shoppers in the Gold Coast were caught off guard when the chaos broke out on Oak Street.
"I heard like a machine gun going off," said Howard Gordon.
Gordon happened to be standing outside his convenience store when the shots echoed. His store surveillance captured the horrific sounds.
"I knew for sure they were gunshots, but I had no idea where they were coming from," Gordon said.
Chicago Police later determined someone fired the shots at Chicago rapper FBG Duck, real name Carlton Weekly. The investigation revealed not one, but two cars were involved in the shooting.
Around 4:37 p.m., the victims were shopping on Oak Street when those two vehicles pulled up and four people got out – two from each car, Chicago Police Area Three Operations Deputy Chief Daniel O'Shea said.
The people who exited the cars began firing at the people outside the stores, and also shot a woman who was in a car parked outside one of the stores, O'Shea said.
A 26-year-old man, who later identified as FBG Duck, was rushed to Northwestern Memorial Hospital, where he was pronounced dead. Police said he suffered gunshot wounds to the chest, groin, and neck.
A 26-year-old woman who was with the rapper was shot in the left hand and was also taken to Northwestern, where her condition was stabilized, police said.
A 36-year-old man was also rushed to Northwestern Memorial in serious condition, O'Shea said. He was shot in the back, side, and flank.
Close to 50 shots were fired before the shooters jumped back into their cars – leaving the bloody scene behind.
"I saw a black car going very fast west on Oak Street," Gordon said.
One of the vehicles involved was described as a black Ford Taurus, the other a silver Chrysler 300M. Both fled west on Oak Street from the scene, O'Shea said.
"It's real crazy that would happen right here in this area out of nowhere," said witness Antonio Moffett. "It was quiet and peaceful, shopping going on, and then shots rang out."
There were multiple active crime scenes along Oak Street, and detectives were working to recover video from nearby stores and seeking out witnesses late Tuesday, O'Shea said. Anyone with information is asked to contact CPDTip.org anonymously.
The scene was near a hair salon and bridal boutique. Crime scene tape was set up hear near the Esquire Theatre, 58 E. Oak St. The Fig & Olive restaurant, the Charles Ifergan Salon, and retail stores are also nearby.
Chicago Police insisted the shooting was not a random crime. The investigation has revealed that the gunmen waited on the rapper and his friends to exit the store before shooting.
The afternoon shooting left many shaken, but also left many to realize the city's gun violence has no ZIP code.
"The fact this is Oak Street doesn't mean this is safe haven," Gordon said.
As of Tuesday night, Chicago police did not have anyone in custody. They were hoping to talk to the to surviving victims to shed some light on the investigation, in addition to reviewing surveillance video.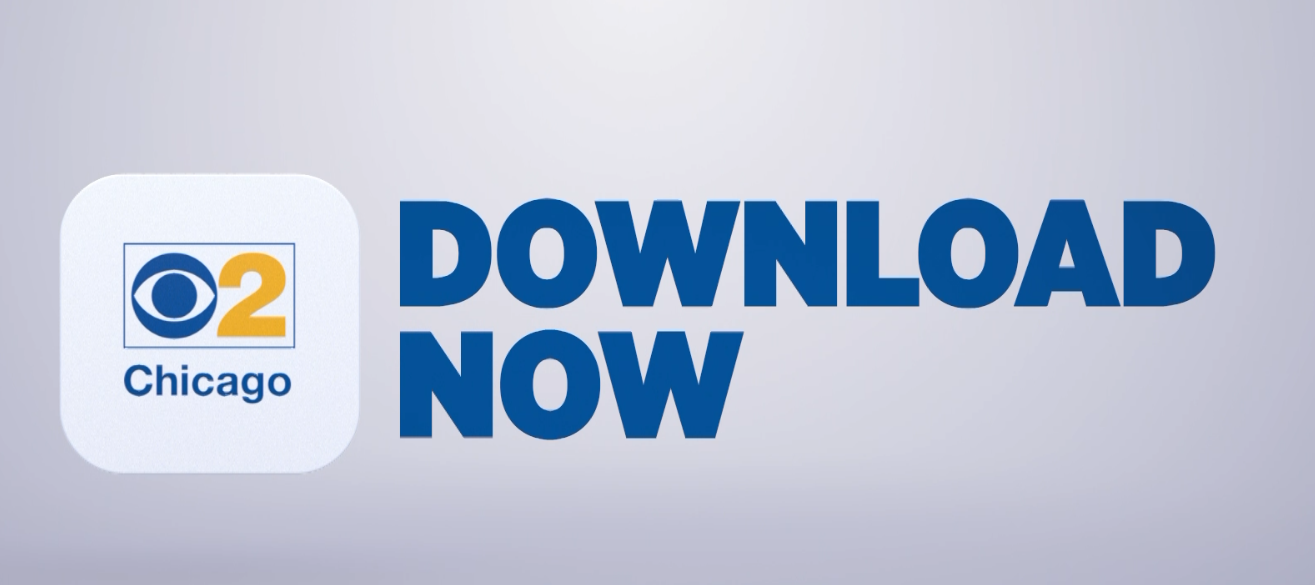 Thanks for reading CBS NEWS.
Create your free account or log in
for more features.