Man Charged In Shooting Of 2 CPD Officers In Homan Square; Top Cop Says 'People Are Seeking To Do Harm To Cops'
CHICAGO (CBS)-- A 19-year-old man has been charged with shooting two Chicago police officers early Sunday morning in the Homan Square neighborhood.
Jeffon Williams has been charged with seven counts of attempted murder and one count of aggravated assault of a police officer. A judge set his bond at $10 million cash Monday afternoon, but he will be held without bail for violating the terms of bond in previous cases. He's due back in court Sept. 16.
Criminal Court Judge John F. Lyke Jr. said Williams showed "utter disregard for any person, any human being."
Chicago Police Supt. David Brown said there have now been 10 CPD officers shot so far this year, and 41 others shot at.
"I think 51 officers being shot at or shot in one year, I think that quadruples any previous year in Chicago's history. I think there's more than a suggestion that people are seeking to do harm to cops," he said Monday morning.
The shooting in Homan Square happened around 2:30 a.m. Sunday in the 3300 block of West Polk Street, when the officers were conducting a traffic stop on a vehicle matching the description from a person with a gun call.
In a proffer, the Cook County State's Attorney's office said the first two officers involved were assigned to the Summer Mobile Team and on patrol in the Harrison (11th) District in uniform and in a marked police squad car. They saw Williams' making a turn from Arthington Street onto Homan Avenue in a vehicle without a license plate, and followed without activating their lights or sirens as turned east from Homan Avenue onto a private east-west residential road alongside Polk Street, the proffer said.
The two officers who were shot arrived soon afterward to assist. Chicago Police Chief of Detectives Brendan Deenihan said those officers had to turn their vehicle around after curbing Williams' vehicle, and while they were doing that, he had lowered the back seat of his car to climb into the trunk.
As officers approached the vehicle, and shone their lights through its tinted windows, they saw a gun with an extended clip on the center console in front of the gearshift, the proffer said. Deenihan said Williams began crawling out of the back seat toward the gun, and refused to comply with officers' orders to get out of the car.
Officers broke the car's window to pull him out as he grabbed the gun, and tried to grab his hands, according to Deenihan.
Four officers took Williams to the ground, but he would not give up his hands as they tried to pull up on him and he kept the gun under his body, the proffer said. The struggle went on for 12 seconds before Williams fired the gun – striking two of the officers, the proffer said.
The other two officers backed off and took cover as Williams got up with his gun and ran off, the proffer said. Meanwhile, three more officers pulled up and got out of their squad car – which they had parked on Polk Street, separated by a metal fence from the driveway where the struggle had taken place, the proffer said.
One of the officers jumped the fence and saw Williams breaking away with the gun, the proffer said. Williams turned and pointed his own gun at that officer, and the officer fired at least three times, the proffer said.
Two other officers who had arrived with that officer were taking cover, and one of them had heard one of Williams' rounds whiz past her head, the proffer said. Her body cam showed Williams aiming his gun at the officer and firing as he falls to the ground, the proffer said.
The officer who shot Williams was not struck, the proffer said.
Because of delays in arrival by paramedics, the two officers who were shot were taken to Stroger Hospital of Cook County in police vehicles, the proffer said.
Williams was taken to Loyola University Medical Center in critical condition.
Supt. Brown said one officer was shot in the shoulder, and was treated and released at Stroger Hospital of Cook County. The second officer was shot in the torso and arm, and suffered damage to his lung and colon and is intubated, according to Brown and Deenihan. That officer underwent surgery on Sunday, and might require another operation.
"He has a long way of recovery ahead of him," Deenihan said.
Both officers are men in their early 20s who have been on the force for about two years.
Police said when they asked Williams for a statement, he said, "(Expletive) that officer, I hope he dies."
In a rare move for the city early Sunday, both Supt. Brown and Mayor Lightfoot held a news conference before the sun was even up – just two hours after the shooting happened. The move was just deliberate.
We have already seen the consequences of misinformation. Just weeks ago, false social media posts about a 15-year-old boy shot by police – while not true – spread like wildfire online. That was linked to the night of unrest and looting that followed early on Monday, Aug. 10.
Police said both officers who were shot were also wearing body cameras, and the footage is being reviewed. So with sky-high tensions and mistrust within some communities after over statements made by police, why not release the body camera footage the officers were wearing right away?
Supt. Brown said he would like to, but it is up to those who are investigating the incident.
"I'm more inclined to get it out sooner than later," Brown said. "I want to put that out soon, but we have to do that in coordination with COPA."
Brown said he wants to release the body camera footage as soon as possible, and is coordinating with the Civilian Office of Police Accountability, which is investigating the shooting.
"As soon as we have that comprehensive video review, I want to put it out soon, but I have to do that in coordination with COPA," he said. "At some point, if we sense that the public is reacting negatively based on misinformation and looting, we'll make that call."
A COPA spokesperson said the agency is in the initial stages of its investigation, including interviews of officers and witnesses, and will release any relevant body camera video or other third-party video of the shooting no later than 60 days after the incident, as required by city policy.
"It is imperative that COPA ensures that witness statements are not influenced by video evidence but are the result of their first hand knowledge," COPA Public Information Officer Ephraim Eaddy stated in an email.
The officers involved will be placed on administrative duties for the next 30 days.
Brown said, so far this year, 10 CPD officers have been shot, and 41 others have been shot at.
CBS 2's Marissa Parra contributed to this report.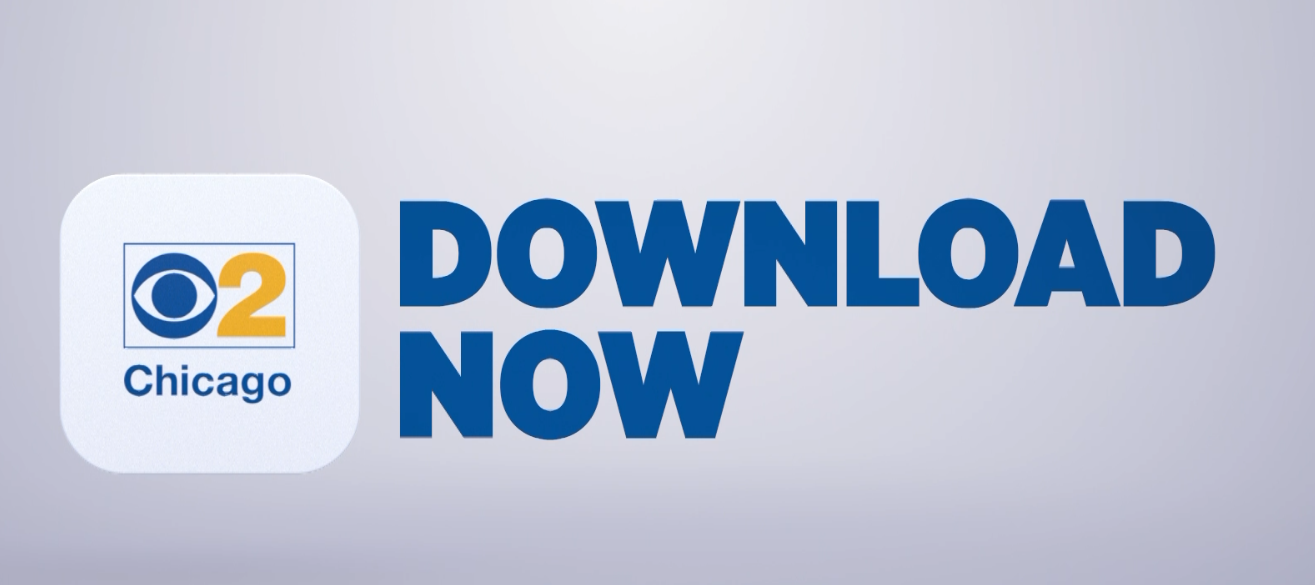 Thanks for reading CBS NEWS.
Create your free account or log in
for more features.