Family Wants Answers After Man Dies Following Contact With Live Wire In South Suburbs
SOUTH HOLLAND, Ill. (CBS) -- Francisco Rice was simply walking down the street, and now he is dead after crossing paths with a downed power line in the southern suburbs.
CBS 2 has learned that neighbors sounded the alarm hours before. CBS 2's Charlie De Mar also spoke to Rice's family.
On Tuesday night, ComEd had its hands full after the storms that swept through and brought tornadoes to the area on Monday afternoon. Well over 24 hours later, there were still thousands of customers without power.
But in unincorporated South Holland, neighbors said they reached out to ComEd and the fire department on Monday about a sparking wire on their street. But they said they didn't see any ComEd crews on their block until it was too late.
"I've got hundreds of pictures," said Roberto Rice, Francisco Rice's twin brother. "I'm a big picture taker."
Roberto Rice always made sure to take pictures with his brother. But the ones he took most recently have proven to be among their last together.
"We want to know what happened," Roberto Rice said.
Francisco Rice was walking Tuesday afternoon on his street near 154th Street and Merrill Avenue where the storm the day before crushed trees and left power lines hanging.
"Just walking down the block, and all the sudden they see a flash - and that was it," Roberto Rice said.
Witnesses said Francisco Rice came into contact with the electricity from the power lines instantly collapsing in a grassy area and died. He was 59.
"We want answers," Roberto Rice said.
De Mar asked Roberto Rice if he thought his brother's death could have been prevented.
"Oh, most definitely it could have been prevented," he said. "If somebody just did their job, my brother still would have been with us."
Neighbor Marcia Gaddis said 911 was called Monday for the sparking live wire.
"There was fire coming from that wire," she said.
The fire department came out and was aware of the danger.
"We figured that the situation was taken care of," Gaddis said. "Obviously it wasn't."
Gaddis and others on the block said ComEd didn't show up on Monday, instead arriving on Tuesday after Francisco Rice was dead.
"I was upset at how they handled the whole situation," Gaddis said. "It just frustrates you, because I think the whole thing could have been avoided."
"Why didn't the companies do their due diligence?" Roberto Rice added. "Somebody was not on their watch."
In response to Francisco Rice's death, ComEd spokesman John Schoen said in a statement: "ComEd's top priority is the safety of our customers and employees. We are investigating this tragic accident to understand what happened, and we extend our deepest sympathy to the victim of this accident and their family."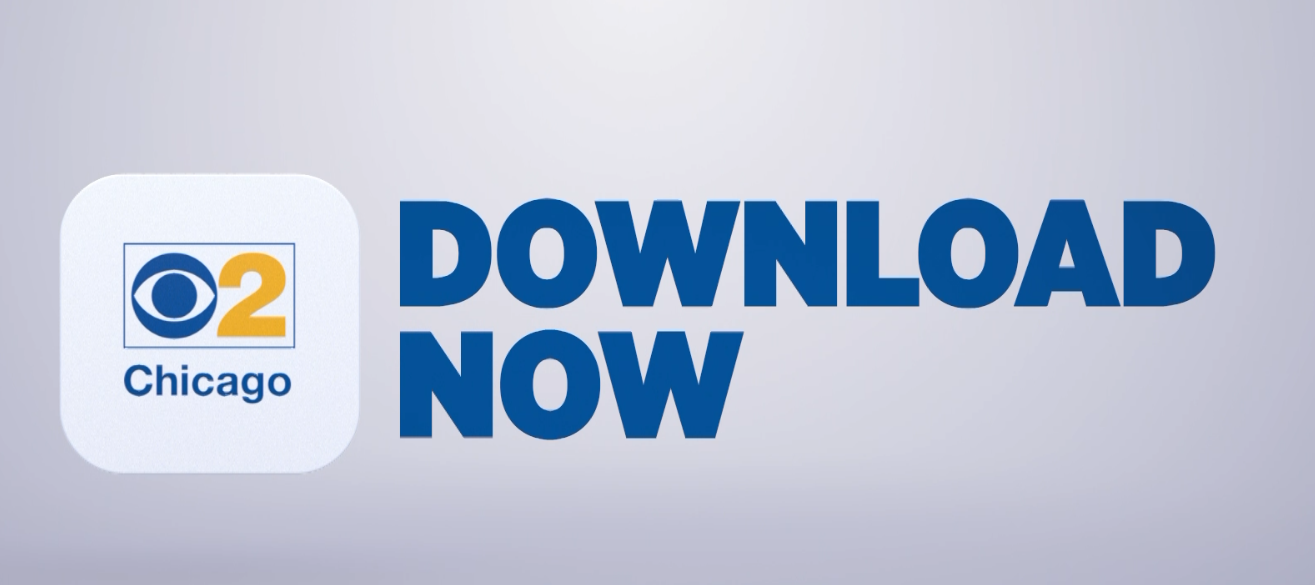 Thanks for reading CBS NEWS.
Create your free account or log in
for more features.