3 Men Wounded In Shootout In West Englewood; Car Plows Into House Afterward
CHICAGO (CBS) -- A Sunday afternoon shootout in the West Englewood neighborhood ended with a car plowed into a house and at least three men injured.
Chicago Police had to pick up evidence spread across two blocks.
As CBS 2's Steven Graves reported, neighbors said they are tired of the brazen shootings.
Police said no bystanders were shot or injured in the shooting in the area of 58th Street and Ashland Avenue but with the amount of damage done when the car hit the house afterward, it is amazing that was the case.
Into the early evening as the streetlights came on, Chicago Police still searched around that car.
The car sat with its door open after plowing into the home at 58th Street and Marshfield Avenue. Officers said it crashed around 3 p.m., crushing bushes and narrowly missing the front door.
The airbag deployed, and the car frame was left riddled with bullet holes.
Police said the driver, a 24-year-old man, initially shot and injured two other men.
One of those men, 26, was shot in the arm and his condition was stabilized, while the other, 20, was shot in the leg and was in an unknown condition, police said.
But the men fired back and hit the initial gunman in the head and throat, police said. He was left in critical condition.
A bullet hole pierced the front windshield, and another one was left in the side of the car toward the back.
Police found shell casings in the street nearby, and even one in front of the apartment. More evidence markers were found half a block to the east at 58th Street and Ashland Avenue.
Police were seen examining only damage to a gate there. But closer to the crash site, neighbors said they are tired of the gunshots – and they said more are happening in daylight hours.
Many of the neighbors were too scared to speak on camera, worried that the violence could unexpectedly meet them at their door.
The driver who police said fired the first shots remained in critical condition at the University of Chicago Medical Center Sunday night. The other two victims were taken to the same hospital and should survive.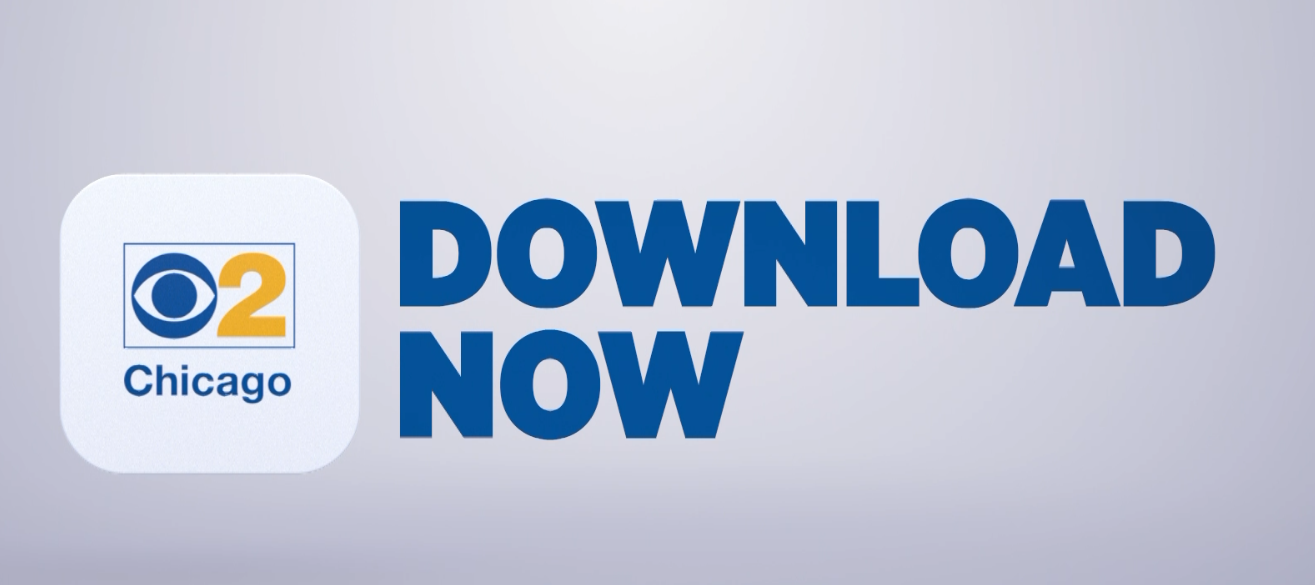 Thanks for reading CBS NEWS.
Create your free account or log in
for more features.