Three Injured In Shooting Near Johns Hopkins Hospital; Commissioner Says Criminals Do Not Fear Consequences
BALTIMORE (WJZ) -- A brazen shooting unfolded at the edge of the Johns Hopkins Hospital campus Wednesday morning.
Three people were injured near the intersection of North Broadway and Ashland Avenue just before 10:30 a.m. Police said the trio of gunshot victims will survive. The violence rattled those who live in the area.
"I think it's sad. I really do," Jennifer Taylor said. "That could have been us."
Her sister, Jessica Taylor, told WJZ that "it looked like a movie" and that violence seems to be everywhere in Baltimore.
The shooting happened despite an off-duty Baltimore police officer who was working security for Johns Hopkins being stationed in a guard booth at the nearest corner on the Broadway median.
A man who said he was one of the shooting victims approached WJZ Investigator Mike Hellgren later in the afternoon.
He declined an interview but said that "this happens in Baltimore." He said he had injured his leg.
On Wednesday afternoon, Baltimore Police Commissioner Michael Harrison briefed the city council's Public Safety Committee.
"There was a police officer—an off-duty police officer—working overtime for Johns Hopkins sitting in a guard booth right near that intersection within 30 feet from where it occurred," Harrison said. "And when it occurred, after he observed it, he had to run to the aid of the victims. So we're seeing an increase in this level of brazenness."
He also talked about a sharp rise in shootings with multiple victims since the beginning of the year.
"The consequences—the belief that there are none or the lack of any fear of real consequences whether real or perceived—and that is just extremely shocking," Harrison said.
Public Safety Committee Chairman Mark Conway pressed the commissioner on what is being done.
He said he had a recent conversation with one of his constituents who is scared.
"What she explained to me is it made her feel uneasy, that the crime is everywhere, and it can happen at any time to anybody for any reason—day or night," he said. "I think that fear, it weighs on a lot of people."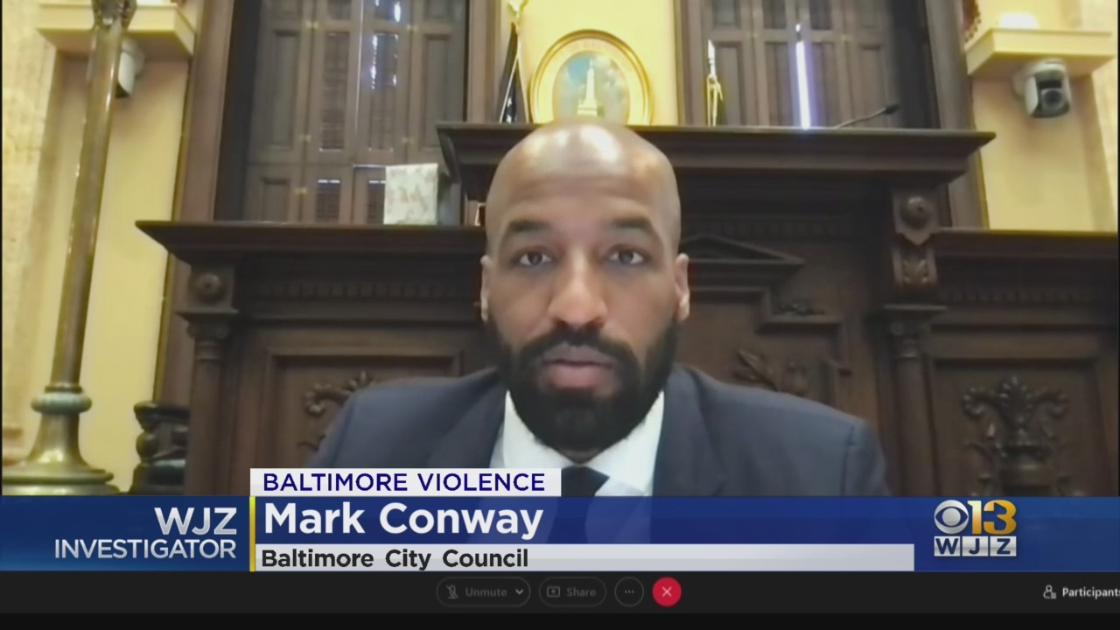 Police have solved 54.4% of homicides and 25.6% of non-fatal shootings this year. The clearance rate is up over last year.
Also on Wednesday, a new $8,000 reward was offered to solve the killing of one of Baltimore's youngest homicide victims, 15-year-old Braylon Gannon. He was shot over the weekend on West Lafayette Avenue.
WJZ has reported it took more than four hours before police discovered the Carver Vo-Tech High student in a West Baltimore alleyway.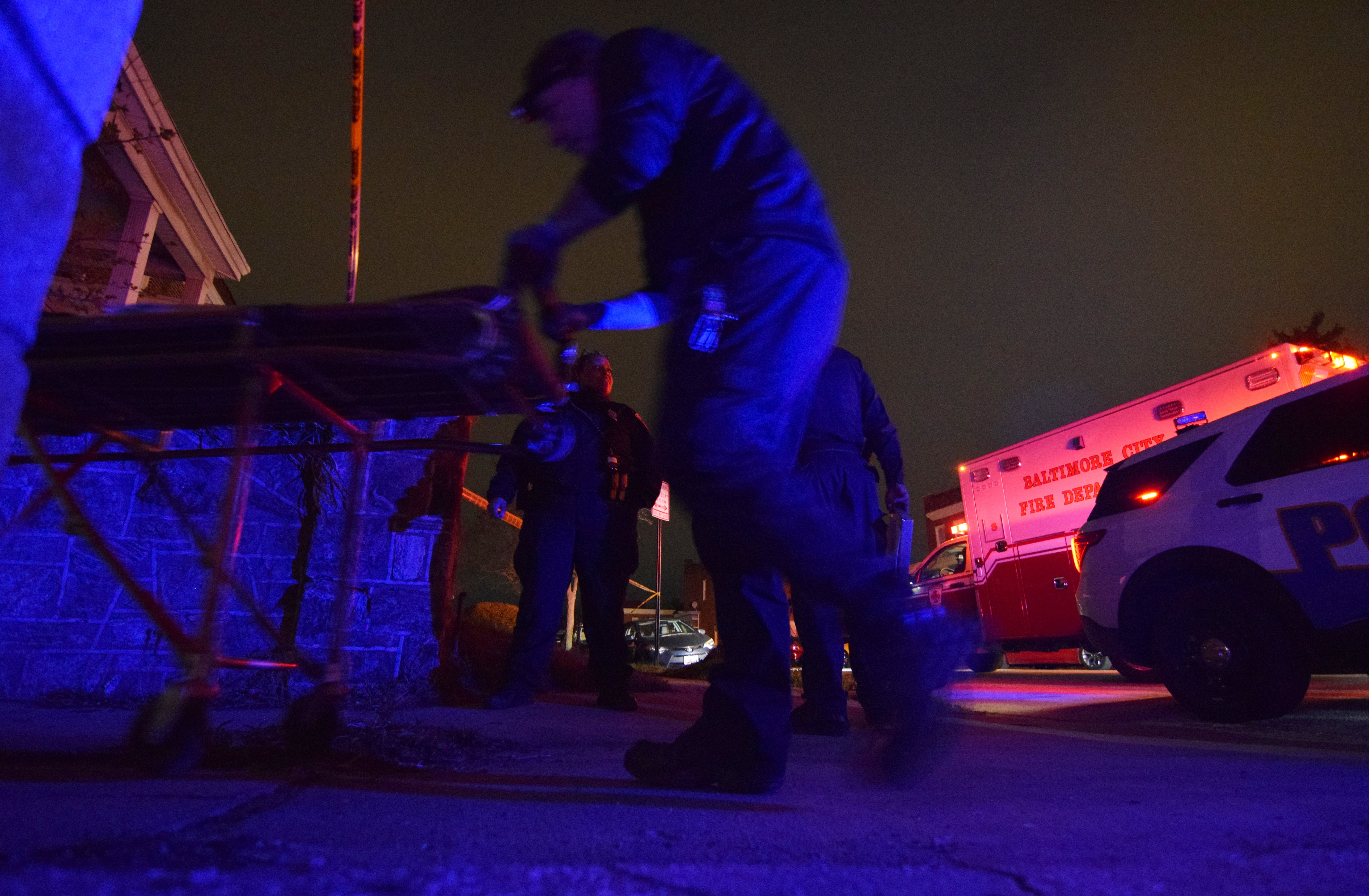 You can call Metro Crime Stoppers at 1-866-7-Lockup with tips and can remain anonymous.
Thanks for reading CBS NEWS.
Create your free account or log in
for more features.