3 People Killed After Shooting In North Baltimore
BALTIMORE (WJZ) -- Police say three people were killed in a shooting in the 500 block of East 43rd Street on Monday night.
Multiple officers responded to the scene around 10 p.m. near the intersection of 43rd Street and York Road in north Baltimore.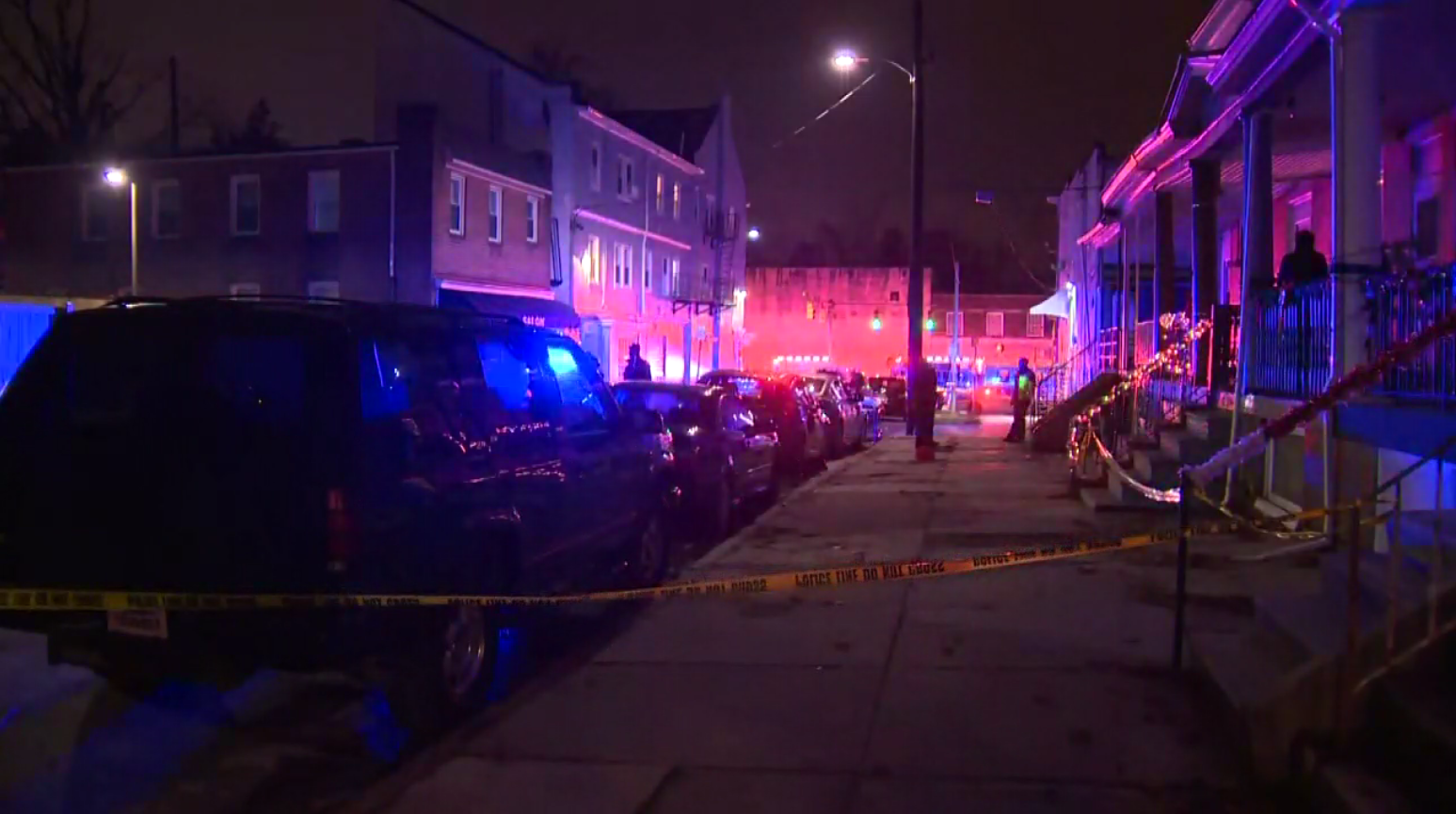 Police found three men suffering from gunshot wounds at the scene. Two were pronounced dead at the scene.
They identified the three men as 27-year-old Aulsyn Anderson, 33-year-old Ralston Anderson and 33-year-old Ronald Carroll.
The other victim was rushed to a local hospital where he later died.
Police originally believed there was a fourth victim who walked into an area hospital with a gunshot wound, but they say that the fourth victim was not connected.
Baltimore Police Commissioner Michael Harrison held a press conference Tuesday about the case. He says police believe the victims likely knew the killer.
"We are working on leads," Harrison said. "We don't have suspects yet, but we are working on leads. Detectives are pursuing every piece of evidence and trying to gather as much evidence as they possibly can. What we know is that this occurred inside of a home, so the perpetrator was likely known to those victims, which means someone knows what happened."
Harrison also said that there were no signs of forced entry in this incident.
There have been 347 murders in Baltimore this year, which compares to 309 last year.
Anyone with information is asked to call detectives at (410) 396-2100 or call Metro Crime Stoppers at 1-866-7lockup.
This post was updated on January 2, 2020.
Thanks for reading CBS NEWS.
Create your free account or log in
for more features.